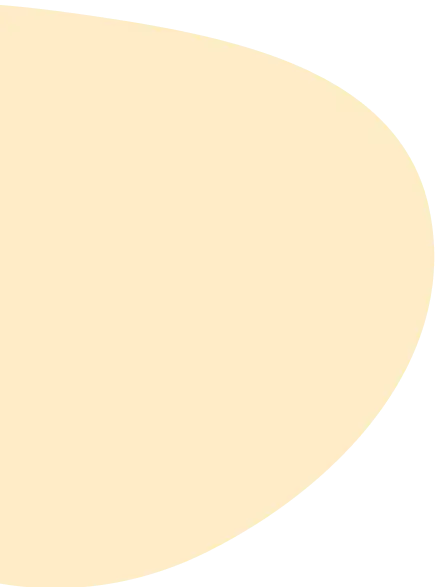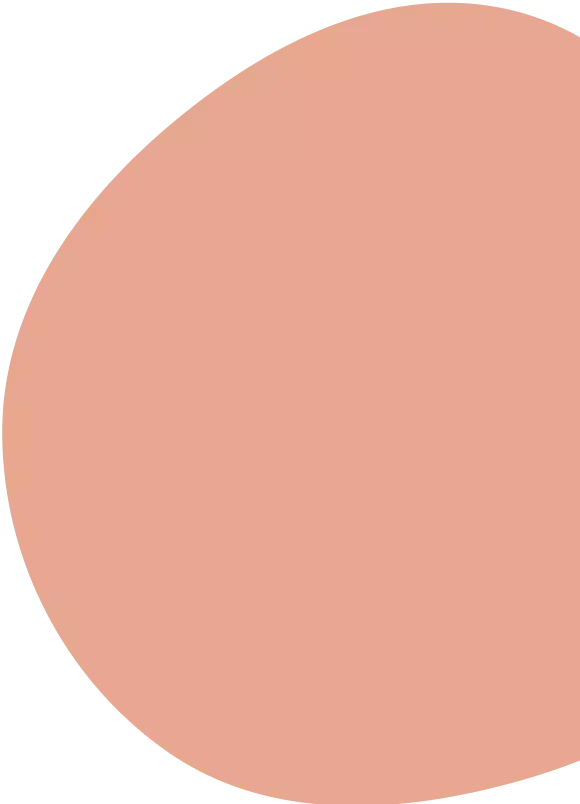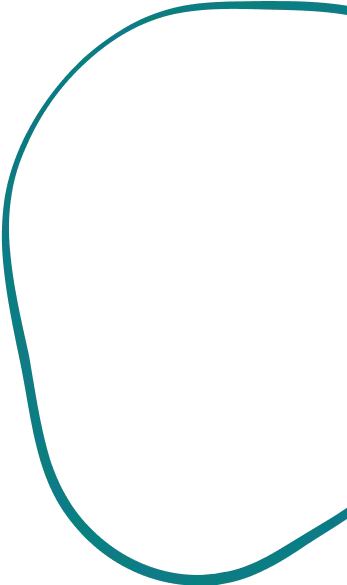 Reviewed by a licensed advisor
How to Combat COVID-19 Caution Fatigue
Are we being too laid-back about COVID-19?
Last update:
26th June 2023
Reviewed by a licensed advisor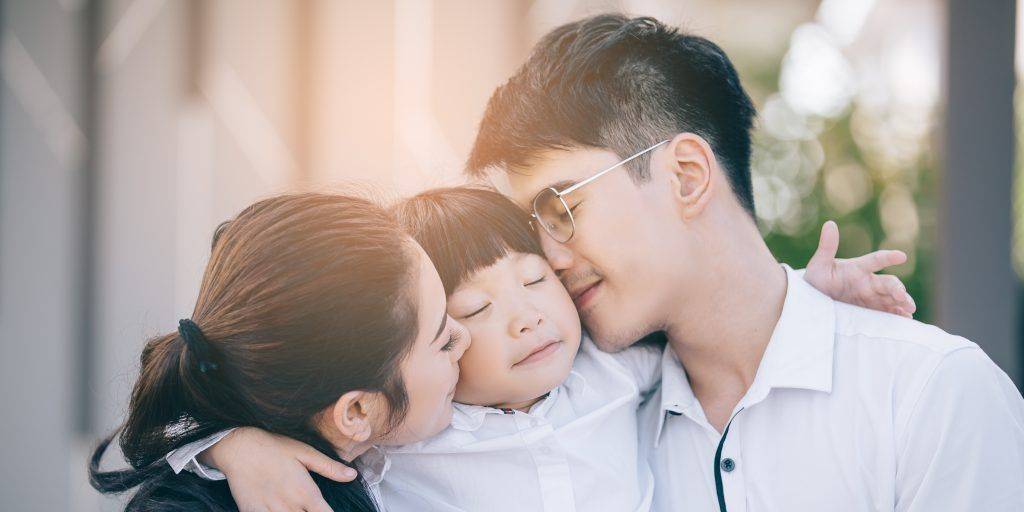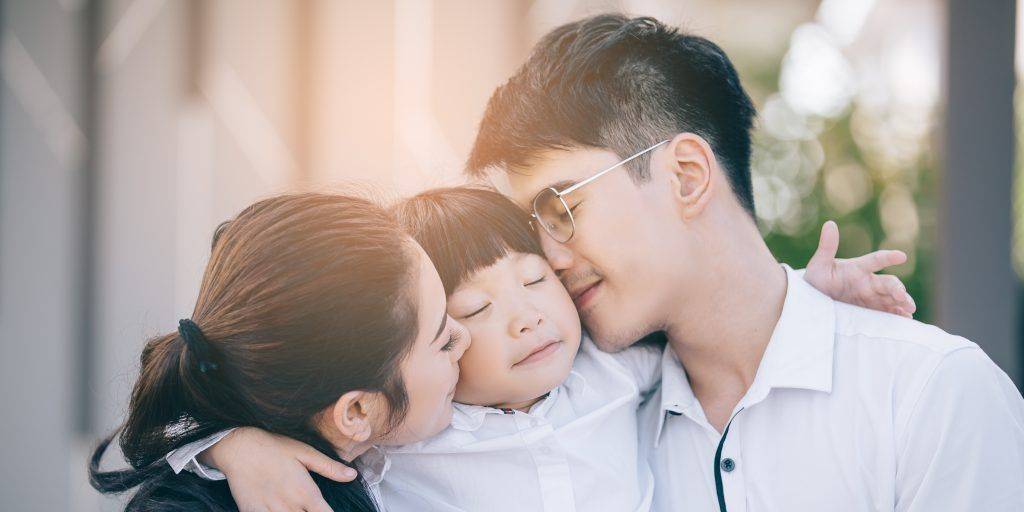 Are we being too laid-back about COVID-19?
Last update: 26th June 2023
There is currently an explosion of information, comments and opinions on COVID-19 on the internet and social media. We believe that on serious topics in general, and on public health matters in particular, it is essential that you rely on facts and credible, expert information. Our mission at Alea is to bring you the best possible information and advice, so you can make the best choices for you and your family.
---
Are you finding yourself washing your hands less frequently? Taking your mask off more often, valuing a breath of fresh air over safety? You may be affected by caution fatigue. Here's what it is and how to combat it.
Why are people being less and less careful?
The good news is the reason you feel this way isn't because you don't care, it's because of the way your brain is wired. When initially faced with the threat of COVID-19, this danger was new and pressing for our brains. Motivated with instincts of self-preservation, we followed safety instructions closely.
As time passes, the danger of COVID-19 no longer feels as pressing. So you relax and no longer feel the urgency to strictly follow health regulations. This is especially relevant for people in Hong Kong as we've been aware of the dangers since January. Combined with the fact that local cases are dwindling, it is very easy to start throwing caution to the wind and wanting life to go back to normal.
Choosing not to wash our hands as much, wearing a mask less often or being less cautious is a way for us to regain control. Because so many things in our lives are now out of our control, gaining a little bit of it is so important for us during times like these. Those choices we make communicate to our brains that the danger is no longer imminent which makes it easier to be less and less cautious.
On top of that, although we're informed of the risks the majority of us haven't experienced the dangers first hand, haven't been exposed to the virus or seen someone go through it. This makes us perceive the danger as less immediate and makes it easier for us to ignore or forget.
Another factor is linked to the way we are getting our information. The channels through which we stay informed are endless, friends and family, news outlets, websites the list goes on. Every country and every region has different rules and regulations, our brains like consistency and we aren't getting it. The overload of information and regulation makes it easier for us to not follow any of them rather than rationally choose a few. Or, in some cases, try to follow them all and overwhelm ourselves and the people in our lives.
How to combat COVID-19 caution fatigue?
Resist information overload
Information overload can be combated by only consulting a few reputable news sources. Limiting the amount of time you spend reading about COVID-19 can also make you feel less hopeless and anxious. If you're feeling overwhelmed about guidelines, consulting the government website's section on COVID-19 is a good way to stay on top of any updates. Or if you are looking for reliable information, you can find many well-researched articles here about COVID-19 from healthcare and testing to masks and hand sanitizer and also on Healthy Matters website.
Building habits and making guidelines easier to follow
Having habits and routines during this time is essential so that, even when quarantine fatigue takes over, taking the necessary precautions remains easy. Your habits don't need to be very complex, it is just about being consistent with washing your hands, wearing a mask and avoiding crowded places. To help you stay on top of it, consider having a few spare masks and bottles of hand sanitizer in your bag that way you'll never forget.
Here's a quick checklist in case you're afraid to forget something:
Wear a mask when you're around people.
Wash your hands and avoid touching your face.
Avoid socializing in large groups, especially if you won't be wearing masks.
Stay on top of your physical health and your mental health.
If you're not feeling well: stay home and get tested.
Want to know more about hand sanitizer? Check out our guide here.
Finding ways to combat stress
Caution fatigue also comes from the state of constant stress and anxiety we're in. Because we are no longer able to cope with it we can go into denial and try to forget this is all happening to lessen our stress. This can be resolved by finding healthy ways to manage it. There are many ways to do that, and all may not work for everyone. For some, it could be exercise or meditation, for others it could be talking to friends and relatives more frequently or even aromatherapy. It's essential to take care of our mental wellbeing, so try to take some time out of everyday self-care and find a routine that works for you.
So while it is important to stay cautious and keep doing our part to combat COVID-19, it is essential to not let it overwhelm us. It's okay to take a break from the news and focus on ourselves, especially during these stressful times.
Our advisors help you save time, money & worries. Contact us!
Looking for life or health insurance for yourself, your family or your team?
Do you already have an insurance policy? You could find a better plan!
Alea brings you choice, unbiased advice and outstanding service, with access to 100+ options from 25+ insurance companies. If you already have an insurance policy, switching insurance policies with Alea doesn't cost you a thing.
Get free quotes with us today.
An advisor will be in touch to answer all your questions!
---
This article was independently written by Alea and is not sponsored. It is informative only and not intended to be a substitute for professional advice and should never be relied upon for specific advice.