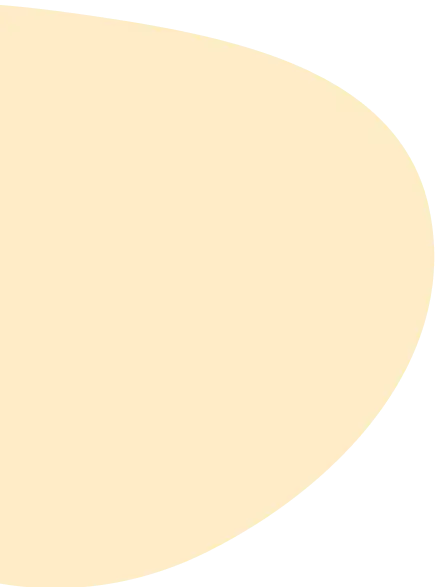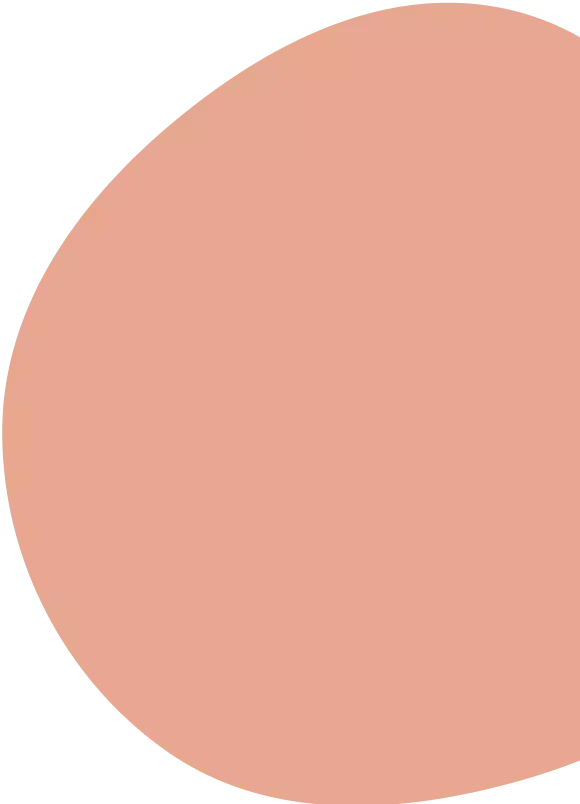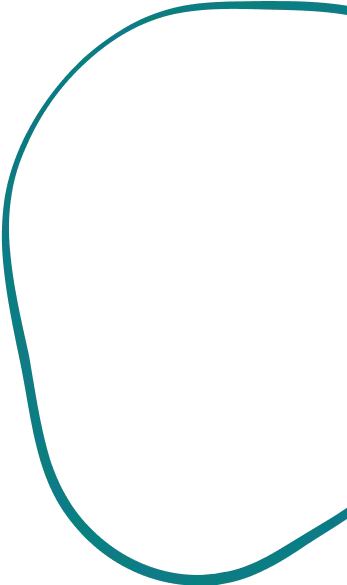 Reviewed by a licensed advisor
Wearing a Mask: How to Stop Your Glasses from Fogging Up
Healthcare professionals have been dealing with this for decades. We've gathered their best tips.
Last update:
3rd May 2023
Reviewed by a licensed advisor
Healthcare professionals have been dealing with this for decades. We've gathered their best tips.
Last update: 3rd May 2023
There is currently an explosion of information, comments and opinions on COVID-19 on the internet and social media. We believe that on serious topics in general, and on public health matters in particular, it is essential to rely on facts and seek credible, expert information. Our mission at Alea remains to bring you the best information and advice, so you can make the best choices for you and your family.
---
Having glasses fog from masks is a brand new problem for a lot of us, but healthcare professionals have been dealing with this for decades and they have come up with solutions. Here are some tried and tested practical tips so that you can navigate Hong Kong streets and public transportation all the while actually being all to see through your lenses.
Why do glasses fog?
Your glasses fog because the warm air from your mouth is expelled upwards, through the top of the mask. Condensation forms because of the difference in temperature between your breath and the lens. This makes it very difficult to see and can be quite dangerous especially while driving. Here's what you can do.
Adjusting the fit of the mask
Adjusting the fit of the mask allows the air to be expelled away from the top, where it makes the glasses fog. There are a few ways to do this.
Using the thin metal band on the top of your mask, mold your mask tightly to the shape of your face so that the air gets expelled out the side or down the bottom.
You can also make the mask tighter by adjusting the straps to make the air expel through the mask.
A paper written in 2014, explained how to tie a surgical mask to reduce fogging. If you wear a mask with tie straps, tie the top strap down at your neck and the bottom one over your head. This will create a gap on either side where the air can be expelled. If you wear a mask with elastics, that shape can be achieved by twisting the elastics on either side of the mask before placing them behind the ears.
Another way to secure your mask is to use the weight of your glasses to tighten the top. To do so, just move the mask upwards and place your glasses on the top.
Have you gotten your free reusable mask from the HK government yet? Here's how it works.
Treating your lenses
In a paper published in 2011, a British surgeon explained that a good way to stop your glasses fogging up is to coat your glasses in a surfactant (surface active agent). He suggests using soapy water. Here's how you do it:
Wash the lenses with soapy water
Shake off the excess
Let them air dry (or gently dry off the excess with a soft tissue)
You can also buy anti-fog wipes and sprays traditionally used for scuba masks and swim goggles but they work just as well for glasses. The cost of these can add up but one treatment should last 3 to 4 days.
What you can do if treating your glasses isn't working
Some glasses are already coated with a film to protect them from smudges, glare, dirt, water — you name it. But that means that the lenses are also resistant to any anti-fogging coatings. In this case, here are other solutions you can try.
Adjust the fit of your mask or lower your glasses away from where the air is being expelled.
Another solution many have found works is folding a tissue and placing it inside of the mask on the bridge of the nose. What this does is catch the moisture coming from your breath before it gets to your glasses.
Does your health insurance you for COVID-19? Find out.
Does health insurance cover prescribe lenses in Hong Kong?
Local plans usually do not cover prescribed eye lenses. This is partly explained by the fact that there is an extremely high incidence of myopia in Hong Kong and such coverage would be overused. That being said, some international health plans have an Optical benefit (sometimes named Vision or Eyecare) that can generally be used towards one eye exam per year with an optometrist or ophthalmologist, and the reimbursement of prescribed contact lenses or spectacles. Such reimbursements are subject to annual sub-limits which may vary between HK$1,000 and HK$5,800. If you have any eye care-related insurance questions, contact an expert at Alea at hello@alea.care.
We hope these tips will make wearing masks a little easier. Subscribe to our newsletter for more practical tips!
Our advisors help you save time, money & worries. Contact us!
Looking for life or health insurance for yourself, your family or your team?
Do you already have an insurance policy? You could find a better plan!
Alea brings you choice, unbiased advice and outstanding service, with access to 100+ options from 25+ insurance companies. If you already have an insurance policy, switching insurance policies with Alea doesn't cost you a thing.
Get free quotes with us today.
An advisor will be in touch to answer all your questions!
---
This article was independently written by Alea and is not sponsored. It is informative only and not intended to be a substitute for professional advice and should never be relied upon for specific advice.