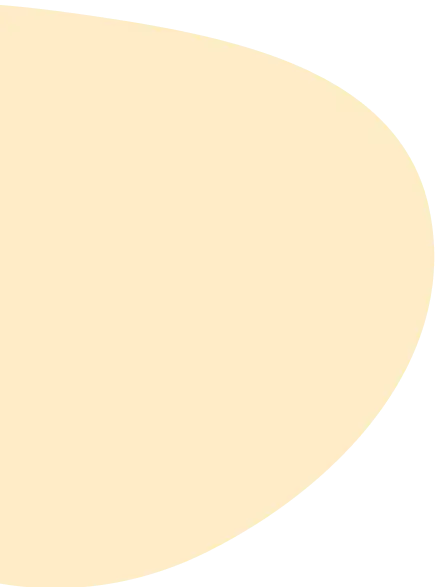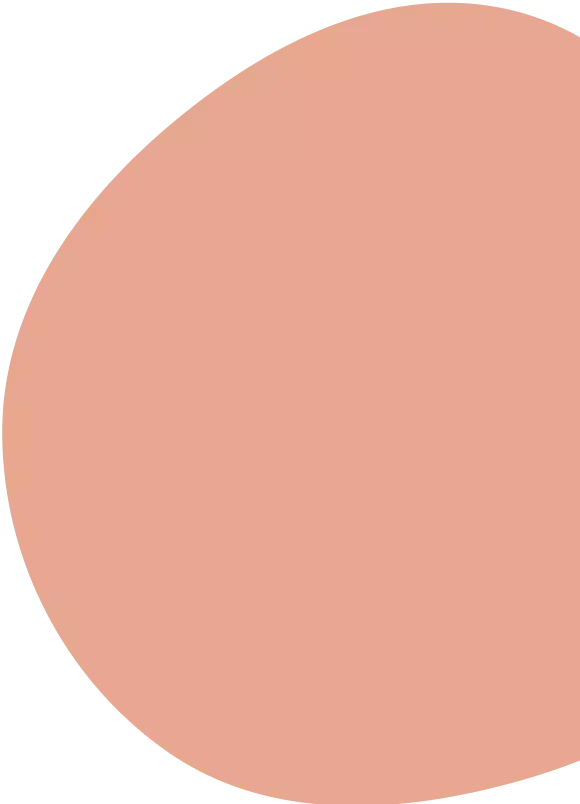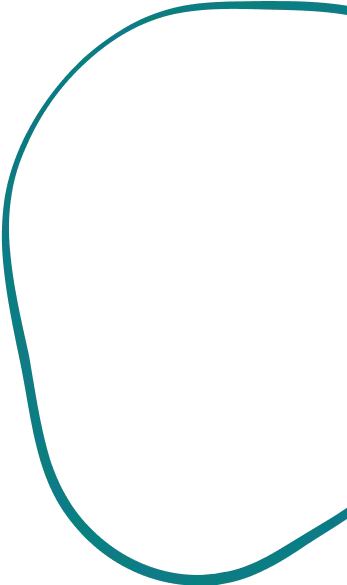 Reviewed by a licensed advisor
Understanding Music Therapy: Uses, Benefits, and Options in Hong Kong
Clinical research proves the emotional, cognitive and physical benefits of music therapy. Find a registered music therapist in Hong Kong.
Last update:
26th June 2023
Reviewed by a licensed advisor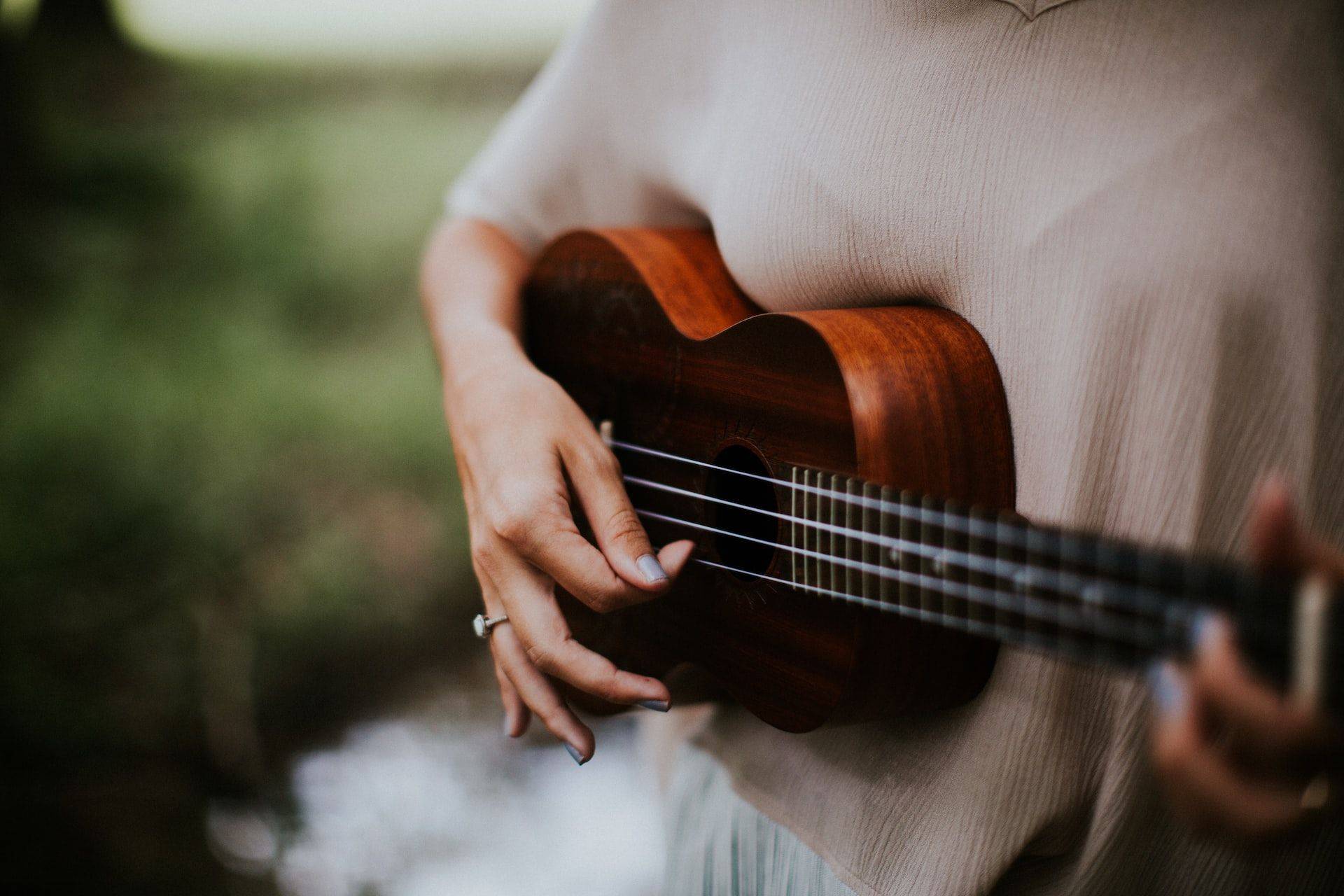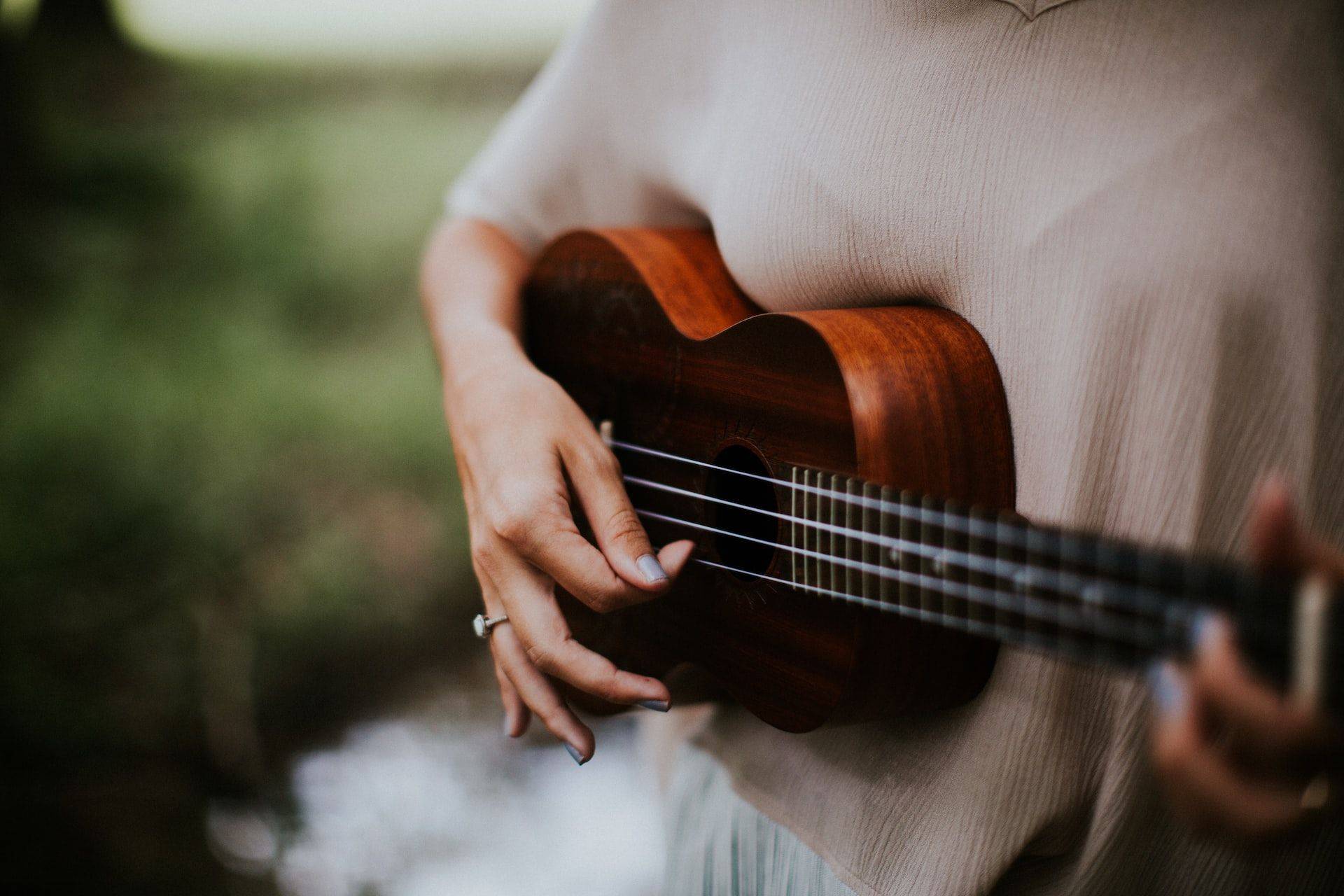 Clinical research proves the emotional, cognitive and physical benefits of music therapy. Find a registered music therapist in Hong Kong.
Last update: 26th June 2023
As the name suggests, music therapy uses music to improve emotional wellbeing, motor function and cognitive ability. Whether you have cancer, traumatic brain injury, chronic pain, depression, anxiety, suffered from a stroke, or are overall healthy, music therapy can help to reduce stress and increase feelings of joy.
In this article, you will learn about music therapy, who it's for, its benefits, what music therapists do, what to expect in a music therapy session, and whether music therapy is covered by insurance. You'll also find a list of registered music therapists in Hong Kong.
What is music therapy?
Music therapy is a professional therapy recognized in over 40 countries. Based on clinical research and driven by evidence, this form of creative-arts therapy uses music and musical experiences to address the cognitive, social, communication, emotional, and physical needs of individuals and groups, regardless of their musical skill or background.
Music therapists help clients who may be struggling with anxiety, grief, or depression, or those needing rehabilitation after suffering from a stroke, traumatic brain injury or Alzheimer's. Music therapists can also help clients with stress management, pain alleviation, memory enhancement, and improving mental health and wellness.
What are the benefits of music therapy?
There are five main areas that music therapy can address: cognitive, social, communication, emotional, and physical. A growing body of research demonstrates that music therapy has the following benefits:
Improves self-regulation
Improves depressive symptoms
Improves the immune system
Improves muscle control
Induces relaxation
Improves learning ability
Decreases anxiety and pain
Increases the production of oxytocin and decreases stress-induced hormones
Increases dopamine production (the "feel-good" neurotransmitter)
Who is music therapy for?
Music therapy can be beneficial for people of all ages and abilities, from children to the elderly, whether they are struggling with an illness or overall quite healthy.
Since music therapy can help with so many factors of a person's wellbeing, it can be used as part of an integrative care plan to treat many types of people, for example:
People with mental health disorders. Helps with communication and expression and improve concentration and mood.
People with Alzheimer's disease. Helps with memory and creates a sense of familiarity and security.
People with Parkinson's disease. Improves motor function and the emotional and cognitive system.
People who have experienced trauma or crisis. Helps with anxiety, stress and emotional pain, and improves your mood, confidence and sense that you are in control.
People suffering from chronic pain. Helps decrease pain, fatigue, anxiety and depression.
People who have had traumatic brain injury. Improves memory, attention and behavior, as well as gait and walking speed.
People who have had a stroke. Improves brain and motor function.
People who are physically ill. Alleviate pain and improves emotional wellbeing for patients with cancer or diabetes.
What is a music therapist?
Music therapists are healthcare professionals who provide therapeutic care to clients using music. In Hong Kong, music therapists can be registered with the Hong Kong Music Therapy Association (HKMTA).
Music therapists receive training and accreditation from bodies such as the Canadian Association for Music Therapy, the Certified Board for Music Therapists (United States), the Health and Care Professions Council (United Kingdom) and the Australian Music Therapy Association. They are bound by the codes of ethics of their registration bodies.
What to expect at a music therapy session
Music therapy is offered in individual or group sessions. Before a session, the music therapist might work closely with their clients to understand their needs and circumstances and design a suitable treatment plan.
During a music therapy session, you might:
Listen to music
Sing a song
Play musical instruments
Discuss song lyrics
Compose music
Move to music (tapping toes, clapping hands, dance)
Music therapy isn't limited to any particular style or practice. And it doesn't matter if you have no prior musical background, skills or knowledge.
After a session, the music therapist will assess the effectiveness of the session against the established goals. It might take multiple sessions for a client to experience significant improvements to their health and wellness.
Music therapy vs. Occupational therapy vs. Physiotherapy
Music therapy, occupational therapy and physiotherapy are all forms of therapeutic care that might be part of a patient's integrated care plan.
Music therapy Objective: To improve overall wellness and quality of life. Who it's for: People affected by disability, injury or illness, along with healthy people.
Occupational therapy Objective: To improve gross and fine motor skills so that person can perform daily tasks smoothly. Who it's for: People affected by disability, injury or illness.
Physiotherapy Objective: To improve movement and mobility and treat specific injuries Who it's for: People affected by disability, injury or illness.
Does health insurance cover music therapy?
Unfortunately, music therapy is not currently covered by medical insurance plans in Hong Kong. However, the growing popularity and rising demand for creative therapies in Hong Kong give us hope that music therapy may one day be covered. If you have any medical insurance questions or want to learn more about mental health insurance cover, contact Alea's health insurance experts at hello@alea.care.
How Alea can help you save on insurance
Options and costs in Hong Kong
Music therapy in Hong Kong ranges from HK$320 to $1,100 per session (30 to 60 minutes). Please note that there may be add-on costs for any special treatment required.
Below are the contact details for some music therapy providers in Hong Kong.
Music Therapy Institutes/Clinics
Address
Baptist Oi Kwan Social Service

3413 1572 / 3413 1620
refresh@bokss.org.hk
7/F, 36 Oi Kwan Road, Wan Chai, Hong Kong
Best Music Academy Limited

Tel & WhatsApp: 3644 5045
admin@bestmusicacademy.com
14/A, Fung Lok Commercial Building, 163 Wing Lok Street, Sheung Wan, Hong Kong
Do Re Mi Music Therapy Centre

Tel: 2736 2066
WhatsApp & WeChat: +852 9689 2259
yau_wang@hotmail.com
1802 Ocean Building, 80 Shanghai Street, Jordan, Kowloon, Hong Kong
Hongkong Music Therapy Centre

Tel: 2576 7730
WhatsApp: 6330 3988
HongKongMTC@gmail.com
8A, Man Man Commercial Building, 45 Jardine's Bazaar, Causeway Bay, Hong Kong
Hong Kong Music Therapy Limited

3500 3940 / 5546 1306
info@hkmusictherapy.com
DeCue Flat 37, 1/F, Hewlett Centre, Hoi Yuen Road 54, Kwun Tong
Music Therapy Clinic Hong Kong

2152 1642
info@musicforlifehk.com
13B, Hop Ying Commercial Centre, 755 Nathan Road
(MTR Prince Edward Station Exit C1)
Pang's Music Therapy Centre

2815 0688
pangsmusictherapy@gmail.com
Rm. 6B, Man Lok Bldg., 93 Bonham Strand, Sheung Wan, HK
(MTR Sheung Wan Station Exit A2 or B)
Parkland Music Institute

2660 9138
info@parklandmusic.com.hk
Branches in Kowloon, Hong Kong Island, New Territories. See branch locations.
Shine Therapy Centre

3702 1104
info@shinetherapycentre.com
Unit C, 8/F, Yun Tat Commercial Building, 70-74 Wuhu Street, Hung Hom, Kowloon, Hong Kong
The website for the Hong Kong Music Therapy Association has a full list of music therapists registered in Hong Kong.
FAQs
How long does music therapy take?
A typical music therapy session takes up to 30-60 minutes, depending on the client's needs. In most cases, multiple sessions are needed to produce significant effects on clients' health and wellness.
How is music therapy done?
First, the music therapist will assess the client's needs and design a plan to meet their treatment goals. During a music therapy session, the therapist will assess different aspects of the client's participation in the session. A course of music therapy is considered complete once the music therapist confirms the client has met their treatment goals.
What does a music therapist do?
A music therapist evaluates their patients' needs and crafts a personalized treatment plan accordingly. They help clients to achieve their therapeutic goals through various musical stimuli and activities.
Our advisors help you save time, money & worries. Contact us!
Looking for life or health insurance for yourself, your family or your team?
Do you already have an insurance policy? You could find a better plan!
Alea brings you choice, unbiased advice and outstanding service, with access to 100+ options from 25+ insurance companies. If you already have an insurance policy, switching insurance policies with Alea doesn't cost you a thing.
Get free quotes with us today.
An advisor will be in touch to answer all your questions!
---
This article was independently written by Alea and is not sponsored. It is informative only and not intended to be a substitute for professional advice and should never be relied upon for specific advice.