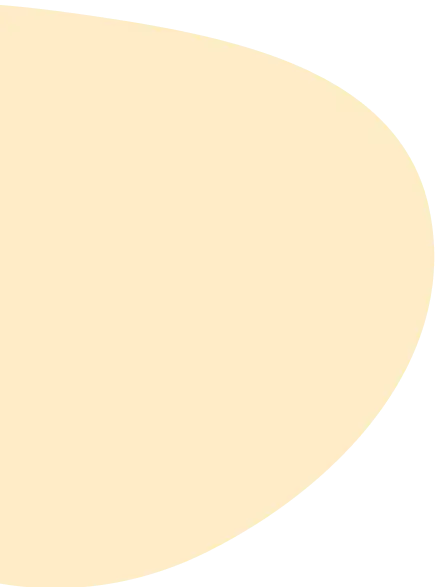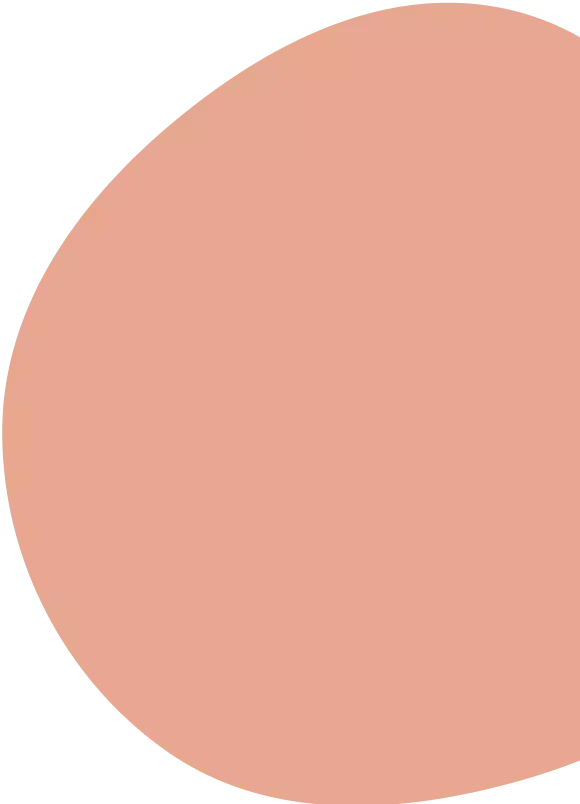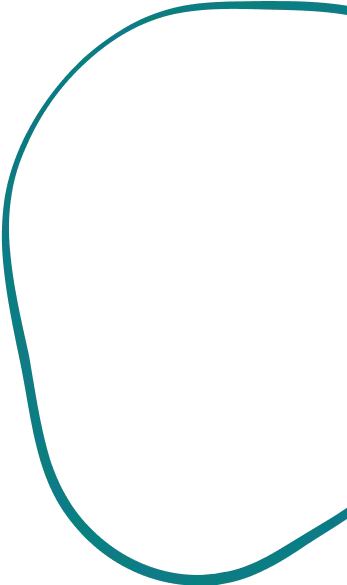 Reviewed by a licensed advisor
Root Canal Treatment in Hong Kong: All you Need to Know
Going to receive root canal treatment? Here's what you need to know.
Last update:
15th May 2023
Reviewed by a licensed advisor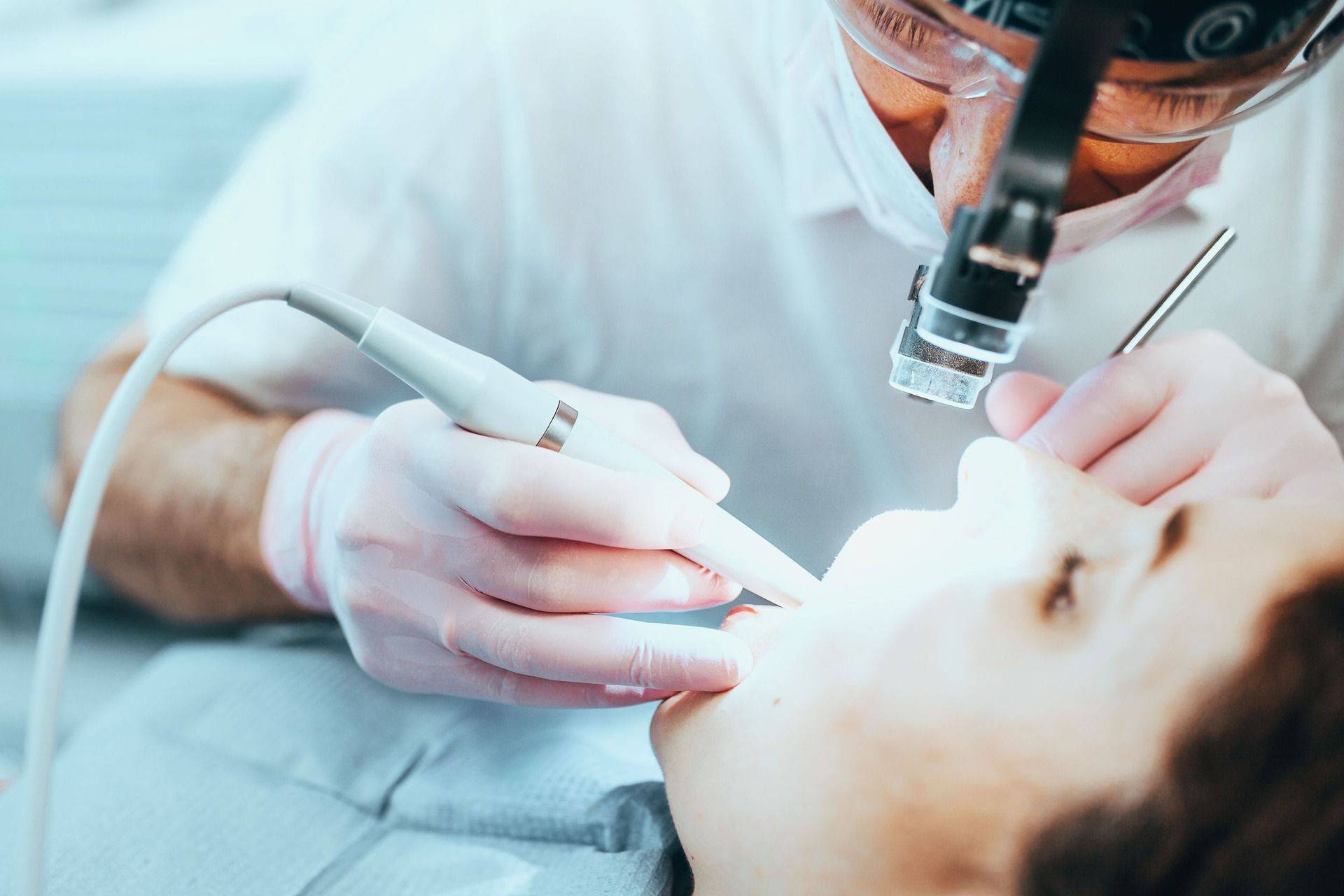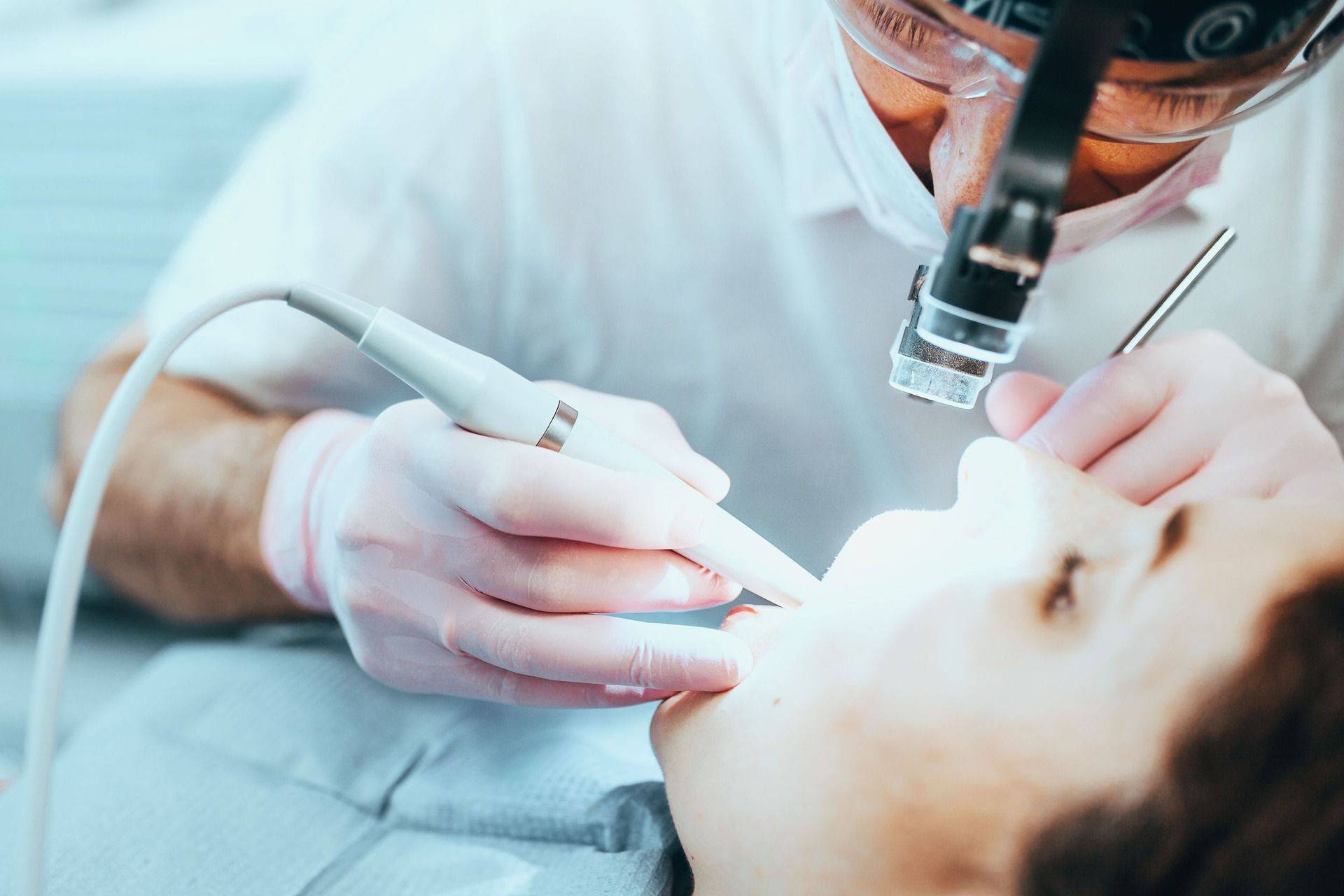 Going to receive root canal treatment? Here's what you need to know.
Last update: 15th May 2023
If your teeth are badly decayed or infected, your dentist may suggest you to receive a root canal treatment that is designed to eliminate bacteria from the infected root canal while preserving your natural tooth. Root canal treatment is a common yet serious dental procedure. So before your appointment, here's Alea to answer all the questions around root canal treatment for you.
What is root canal treatment?
Root canal treatment, sometimes referred to as simply "root canal", is a dental procedure that removes the pulp (made up of nerves, connective tissues and blood vessels that support the tooth's growth), clean and disinfect the inside of a tooth. The procedure aims to get rid of the bacteria that infect the root canal, as well as prevent reinfection of the tooth. Root canal treatment also helps repair and save your tooth, and often serves as an alternative to tooth removal.
While root canal treatment has a reputation of being very painful, it is in fact not more painful than other regular dental procedures like wisdom teeth removal.
When is root canal treatment needed?
Generally speaking, root canal treatment is necessary when infection or inflammation intrudes the pulp, the soft tissues inside the root canal, posing a threat to spread to other parts in the mouth or the bone. Before the condition worsens, a root canal treatment may be recommended to curb infection and get it contained. Injury of the tooth or the pulp may also signal the need for treatment.
Pain in your tooth, swelling and burning sensation in the gums are the most common symptoms of damaged or infected gums. You may want to schedule a visit to your dentist if you notice any of these symptoms. A thorough examination and X-ray may be performed to confirm the diagnosis and determine if a root canal is necessary.
Our advisors help you save time, money & worries. Contact us!
Root canal treatment: Risks and side effects
As with all surgeries, root canal treatment comes with potential risks and side effects. When performed by a professional dentist or endodontist, these risks should be highly improbable and the side effects should be temporary.
Risks
Sinus congestion
Reinfection of the tooth
Tooth cracking
Damages on the side canals
Chronic diseases
Side Effects
Pain
Swelling
Numbness in your mouth and lips after the local anesthetic wears off
Teeth color changes
Tooth fracture
What to expect during the treatment?
Before the operation, your dentist or endodontist will explain the procedure to you and help you get into the right position. Be sure to let your dentist know if you have any chronic health conditions (e.g. diabetes and autoimmune disorders) or are taking regular medications.
When the operation starts, you will be given a local anesthetic to numb the pain. Once the anesthetic comes into effect, the endodontist or dentist will make a small opening in the top of the concerned tooth to expose the infected or damaged pulp, which will then be removed using special tools. You will receive topical antibiotics post-operation to prevent reinfection and ensure recovery. Finally, the emptied canal will be filled and sealed with a sealer paste and rubber-like material, and the top opening with temporary material.
The whole operation takes from 90 minutes to 3 hours, sometimes performed in two appointments.
Before and after treatment: Dos and Don'ts
It is normal to feel uncomfortable after the surgery, but it is important to follow instructions from your dentist to ensure quick recovery, which typically takes within a few days to a week.
Dos
Don'ts
- Brush and clean your teeth twice a day
- Gargle with salt-water solution to keep the position clean
- Switch to liquid and soft food for a few days
- Take the prescribed medications as instructed
- Bite or chew on the treated tooth before had it recovers
- Drink beverages too hot or cold
- Consume hard food
- Eat before the anesthetic wears off
- Skip the prescribed medications
- Smoke
- Drink alcohol
Root canal treatment options and costs in Hong Kong
Root canal treatment in the public sector
Government dental clinics do not provide root canal treatment to the public. For civil servants, primary school children and other eligible groups, please enquire the relevant department or clinic, such as the school dental care service clinic.
Root canal treatment in the private sector
The government-funded Prince Philip Dental Hospital stated their pricing for private root canal treatment varies from HK$6,600-$25,000(per tooth). Note that this pricing is for reference only and there may be add-on costs in private clinics for any special treatment required.
We have summed up some private options for your reference below:
Dental clinic
Address
Bayley & Jackson Dental Surgeons
Tel: 2730 3585
Room 1226, Ocean Centre, Tsim Sha Tsui,
Kowloon (MTR Exit C1)
Smith & Jain Dental and Implant Practice
Tel: 2526 2383
7th Floor, Century Square, 1 D'Aguilar Street, Central, Hong Kong
Monarch Dental Clinic
Tel: 2567 1218
Shop G04, On Tat Shopping Centre, On Tat EST, Kwun Tong, Kowloon
GS DentoSpot
Tel: 2890 2088
Shop 8-9, Ming Fai Building, 20-36 Wharf Road, North Point, Hong Kong
The Prince Philip Dental Hospital
Tel: 2859 0238
34 Hospital Road, Sai Ying Pun, Hong Kong
Conrad Dental Care Centre
Tel: 2786 0011
Rm 701-3, 7/F, Hong Kong Pacific Centre, 28 Hankow Road, Tsim Sha Tsui, Kowloon
Be sure to call in advance to enquire about their pricing and dentist's availability before visiting the clinic.
Does health insurance cover root canal treatment in Hong Kong?
Individual or [company health insurance]/resources/health-insurance-for-startups-sme-in-hong-kong) may cover dental care but beware of dental limits and co-pay, if any. It is also important to note that certain products divide dental coverage into two categories with different sub-limits: routine dental and major dental. Root canal treatment generally falls under major dental procedures. Some plans also have a dental waiting period of 3 to 6 months. If you have any medical insurance questions, contact Alea's health insurance experts at hello@alea.care.
How Alea can help you save on insurance
FAQs
Is root canal treatment painful?
You will not feel any pain during the treatment as you will be put under local anesthetics before the surgery begins. However, the pain sensation may reside after the anesthetic wears off in a few hours.
Is root canal treatment worth it?
Root canal treatment can save your teeth before the disease worsens to a stage when extraction remains the only effective solution, it also eliminates bacteria in your root canal to prevent reinfection or cross-contamination in your teeth. With proper hygiene practices and caring, teeth after a root canal can last for a lifetime.
How do you know if a root canal is needed?
Pain in your tooth, swelling and sensitivity in the gums are the most common symptoms that signal the need for a root canal. Schedule a visit to your dentist for a thorough checkup once you experience such symptoms.
Our advisors help you save time, money & worries. Contact us!
Looking for life or health insurance for yourself, your family or your team?
Do you already have an insurance policy? You could find a better plan!
Alea brings you choice, unbiased advice and outstanding service, with access to 100+ options from 25+ insurance companies. If you already have an insurance policy, switching insurance policies with Alea doesn't cost you a thing.
Get free quotes with us today.
An advisor will be in touch to answer all your questions!
---
This article was independently written by Alea and is not sponsored. It is informative only and not intended to be a substitute for professional advice and should never be relied upon for specific advice.