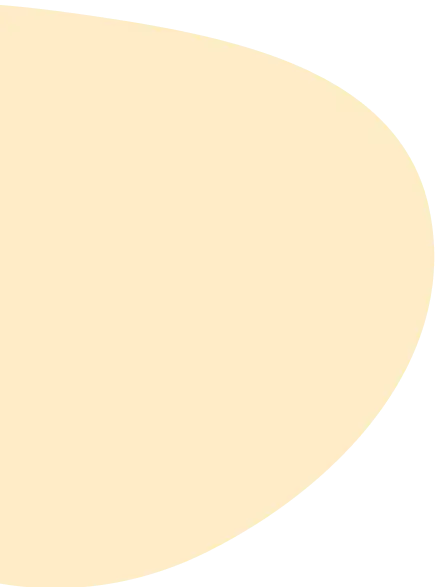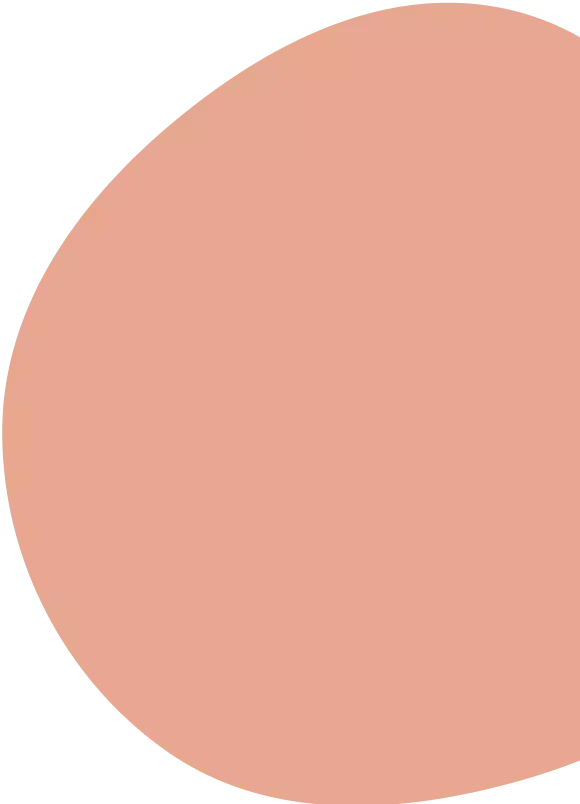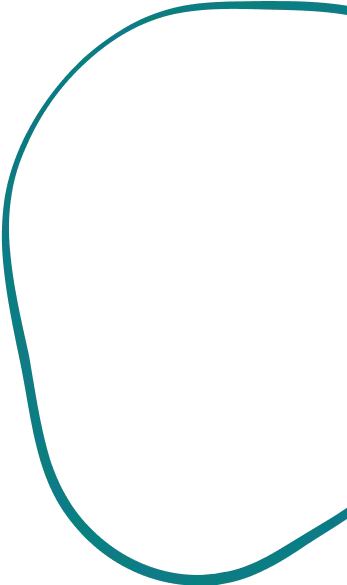 Reviewed by a licensed advisor
The Growing Crisis of Mental Health
1 in 4 people is affected by mental health problems at least once in their life. Learn about it and the situation in Hong Kong.
Last update:
3rd May 2023
Reviewed by a licensed advisor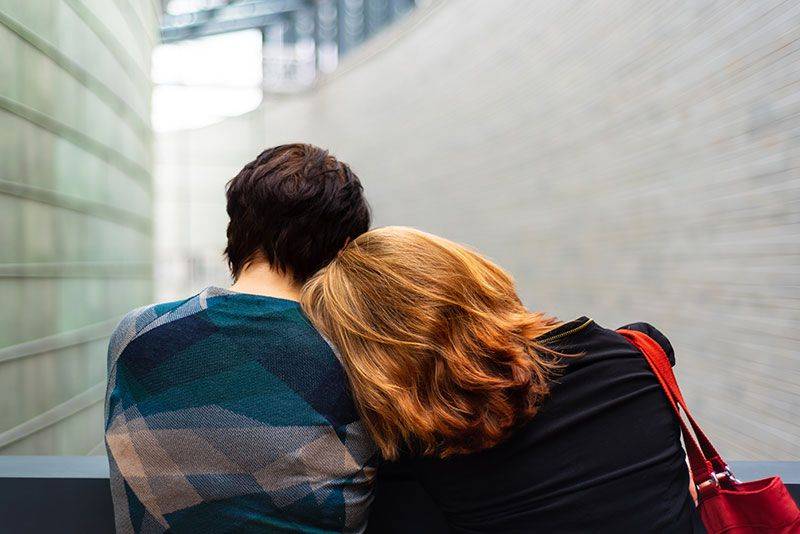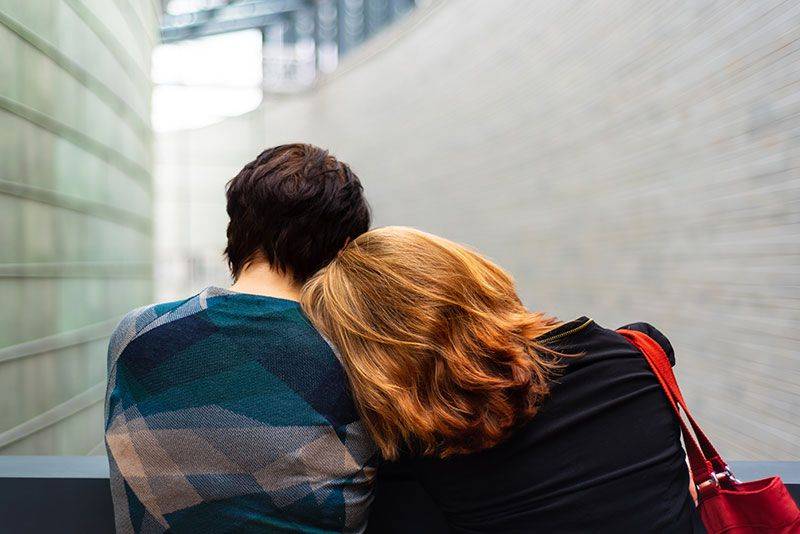 1 in 4 people is affected by mental health problems at least once in their life. Learn about it and the situation in Hong Kong.
Last update: 3rd May 2023
In January 2020, the global advisory firm Willis Towers Watson published a staggering report on The Mounting Crisis of Mental Health. The crisis keeps growing even after the World Health Organization (WHO) had put in place a 2013–2020 action plan as it estimated that mental health conditions have a huge impact among others on the productivity of employees and their wellbeing.
Mental health statistics
To know more about the importance of mental health conditions, here are some statistics :
1 in 4 people is affected by mental health problems at least once in their life, but almost two-thirds never seek help from a health professional
rates of depression and anxiety have increased from 15% to 20% in the past decade
employees with poor health are more than twice as likely to be disengaged from their jobs and almost three times as likely to experience high stress as those in very good health
The World Economic Forum, looking at the mental health problem from an economic point of view, warned in its 2019 edition that the global mental health crisis could cost the world US$16 trillion by 2030 in terms of lost man-hours.
Mental Health in Hong Kong
Mental health in Hong Kong has been doing poorly. In a 2018 study by Oliver Wyman and the City Mental Health Alliance Hong Kong, it was found that 35% of professional Hong Kong employees struggle with mental health issues.
In 2019, an annual survey found that Hongkongers' mental health has deteriorated to its worst level in 8 years, with the recent anti-government protests adding greatly to the stress experienced by residents.
This study was performed by the Mental Health Month Organising Committee and conducted by the Chinese University of Hong Kong, surveying 1,009 residents aged 15 years old or above on how 10 indicators — which included work, study, family and social disputes — affected their mental health.
The average score in 2019 was 46.41, the lowest since the annual survey on Hongkongers' mental health was launched in 2012. The score was 50.20 in 2018.
Mental wellbeing of employees
Among employees, mental health conditions are far from being an exception. 3 in 10 workers suffer from severe stress, great anxiety or depression. It has been shown that there are close links between financial worry, stress and poor health.
In this context, insurers are more likely to use an employee assistance program provided by an external partner (46% do so) instead of in-house programs (used by only 19% of employers surveyed). The situation is the same for emotional resilience and stress management programs, which are more likely to be provided by an external source.
Although those mental health disorders do not have to be the main concern of employers, it must be noted that they have a major impact on productivity and absence of their staff, which makes them a matter of immediate concern. Employees with poor health are absent twice as much as the others. In many developed countries, 35% to 45% of absenteeism from work is due to mental health problems.
Advice to employers on dealing with mental health
Employers need to be aware of stress factors such as financial insecurity, to align their offers with employee preference. It is also important for HR and management at all levels to reflect on the work environment, to try to alleviate an all too common sense of anxiety and improve employee wellbeing.
Willis Towers Watson's report also advises employers to reduce the stigma that prevents employees from speaking about mental health at work, to promote awareness of mental wellbeing and to acknowledge cultural differences between employees from different countries.
Insurance coverage of mental health across regions
Latin America is one of the geographic areas where mental health is the most widely covered, regardless of the number of employees in group policies. In Brazil, for example, mental health is part of mandatory coverage, but it is not the case in all countries in that region (it is not the case in Mexico for instance).
Conversely, the Middle East and Africa are places where mental health coverage is the weakest. In fact, 45% of providers in these countries do not even plan to offer mental health coverage in the next three years.
The Asia Pacific is unfortunately in a similar situation, as only half of the insurers cover mental health and there is no guarantee that things will change in the next 3 years.
Europe and the Americas are generally more aware and accepting of coverage of mental health conditions, and expect an increase in medical health expense in the next five years due to it. The Middle East, Africa and the Asia Pacific remain places with a higher rate of exclusion.
Mental health insurance costs and claims
A seldom known fact is that mental health conditions are the third most costly medical condition, behind pharmacy and hospital or inpatient care.
Yet, less than 5% of all health insurance claims are related to mental health conditions. This low number reflects the high number of limitations and exclusions often included in coverages.
Does insurance usually cover mental health treatments in Hong Kong?
According to our experts at Alea, mental health care was traditionally excluded from health insurance coverage in Hong Kong. Fortunately, things are changing and more and more insurance providers are providing mental health coverage to their members. This is especially true for international and comprehensive medical insurance plans. Some of the mental coverage improvements we have witnessed in the past years include: doctor, psychiatrist, psychologist and psychotherapist consultation fees, diagnostic scans, tests, and medicines prescribed a physician. If you have any health insurance questions, contact one of our experts at hello@alea.care.
To learn more about mental health trends in Hong Kong, check out our exclusive report on mental health support in Hong Kong.
How Alea can help you save on insurance
Our advisors help you save time, money & worries. Contact us!
Looking for life or health insurance for yourself, your family or your team?
Do you already have an insurance policy? You could find a better plan!
Alea brings you choice, unbiased advice and outstanding service, with access to 100+ options from 25+ insurance companies. If you already have an insurance policy, switching insurance policies with Alea doesn't cost you a thing.
Get free quotes with us today.
An advisor will be in touch to answer all your questions!
---
This article was independently written by Alea and is not sponsored. It is informative only and not intended to be a substitute for professional advice and should never be relied upon for specific advice.