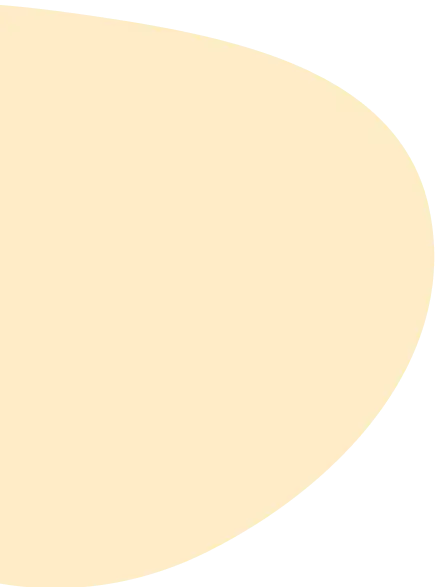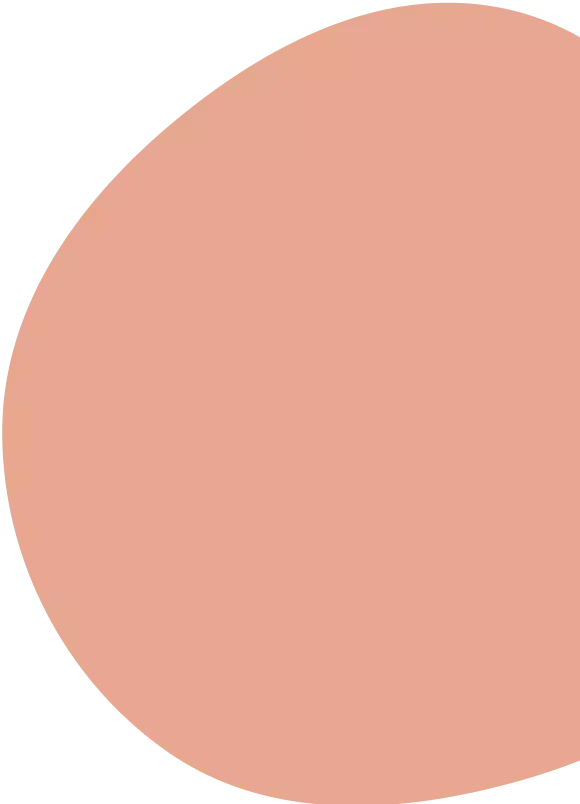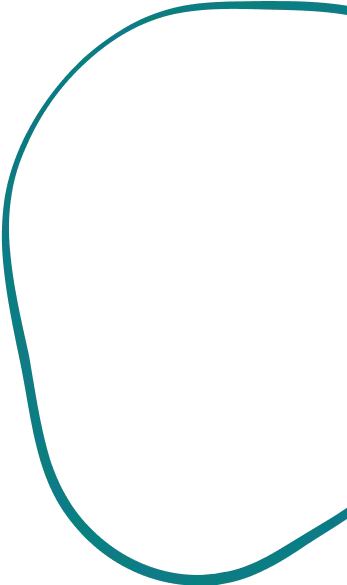 Reviewed by a licensed advisor
COVID-19: Does Your Health Insurance Cover You?
The Alea advisors give you the lowdown on health insurance & COVID 19.
Last update:
20th June 2023
Reviewed by a licensed advisor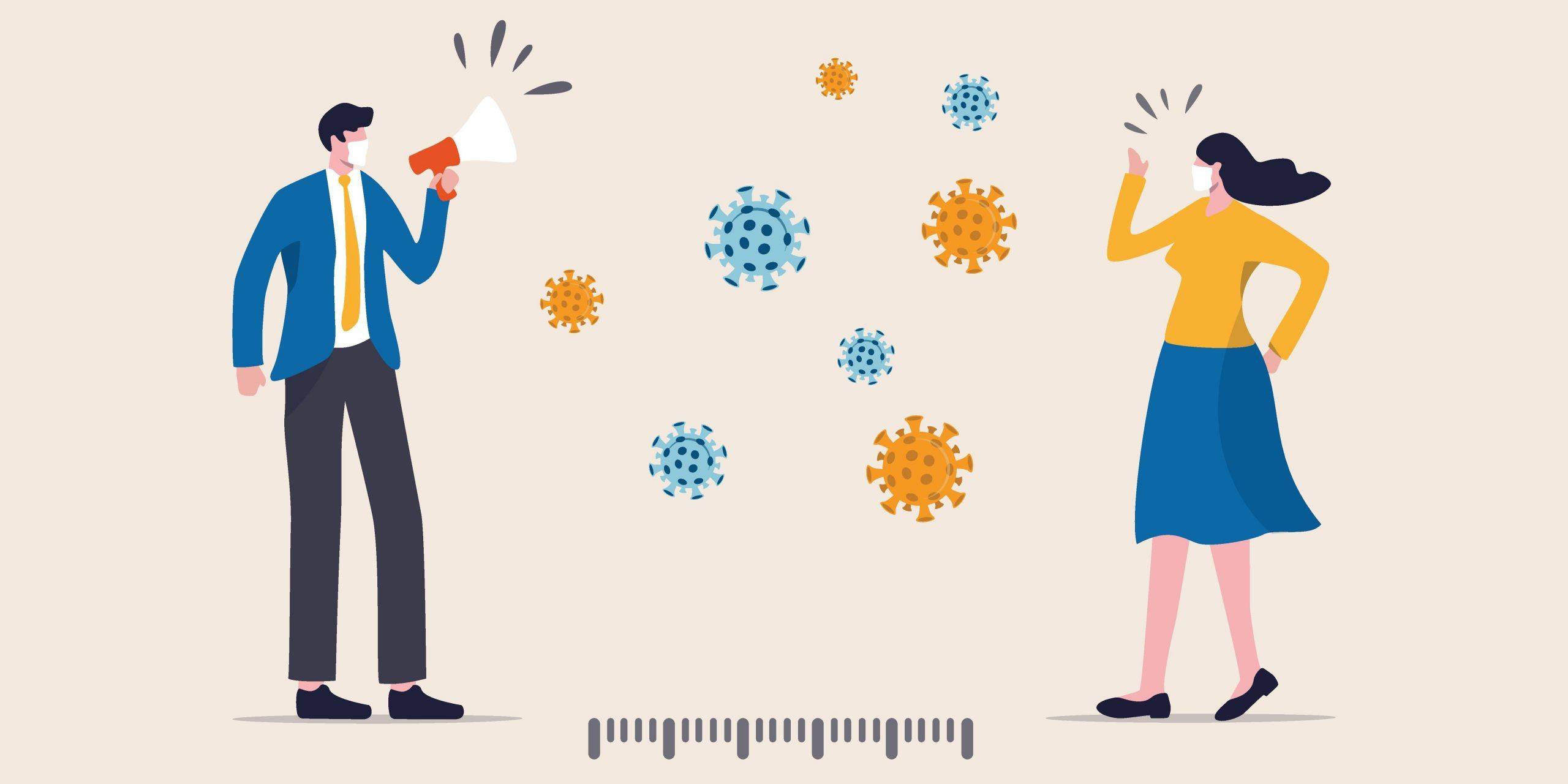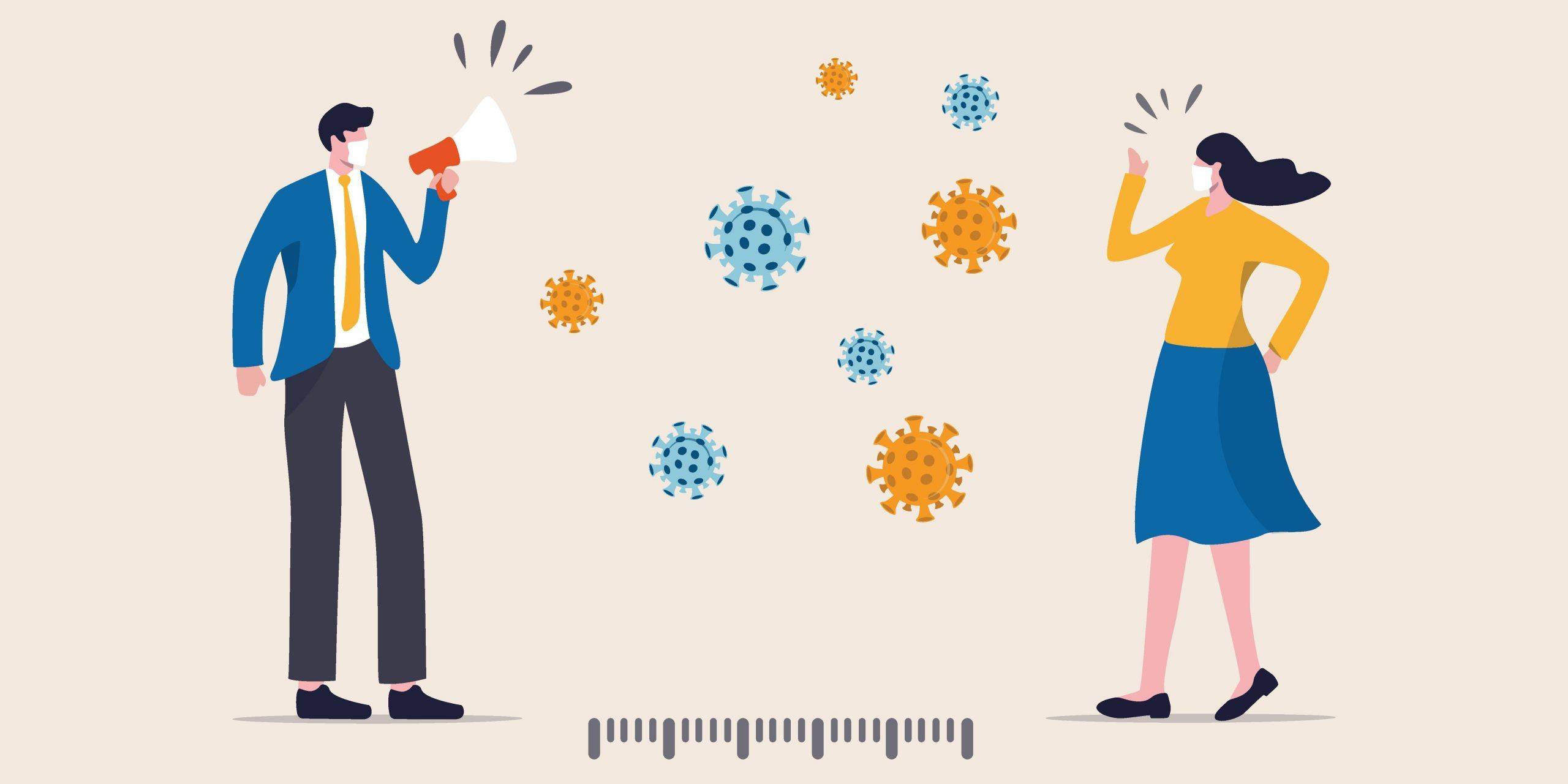 The Alea advisors give you the lowdown on health insurance & COVID 19.
Last update: 20th June 2023
There is currently an explosion of information, comments and opinions on COVID-19 on the internet and social media. We believe that on serious topics in general, and on public health matters in particular, it is essential to rely on facts and seek credible, expert information. Our mission at Alea remains to bring you the best information and advice, so you can make the best choices for you and your family.
---
In the wake of this pandemic, health insurance has become more important than ever. Many people wonder if they're covered for COVID-19 or if they would be insurable in the future should they test positive. Our team at Alea brings you the latest intel on your health insurance options and explains why it is crucial for everyone to have personal medical insurance.
Does health insurance cover COVID-19?
The short answer is yes. Unlike other types of general insurance (business, events, liability) epidemics/pandemics do not constitute a general exclusion under medical benefits. Whether you are covered through work or through an individual health insurance plan, you should be covered for both the diagnosis and treatment of COVID-19.
That being said, some important exclusions may apply. You may not be covered if you travel against the advice of the government in which you live or to which you're traveling to. If you travel for non-essential reasons and against official advice, this may be associated with exposing yourself to the virus and danger unnecessarily. The insurer will therefore have legitimate grounds to refuse coverage.
Wondering if repatriations and evacuations are covered during pandemics? Find out here.
Can you get health insurance if you have been diagnosed with COVID-19?
Getting covered during this time is not an issue at all, unless you have already contracted the virus. If you submit an application while you are already symptomatic or diagnosed with COVID-19 your application will most likely be rejected or exclusions will apply as it will be considered pre-existing.
This is why it is encouraged to get covered as soon as possible while you are healthy, as coverage becomes much more difficult and expensive once conditions considered pre-existing manifest themselves. In the case of COVID-19, the long-term consequences on the body are not yet known and you may not be able to get treatment for complications further down the line as your insurer may consider COVID-19 a pre-existing condition.
Why you should never rely solely on employee benefits
Because of the pandemic and the economic instability it has created, job security is fragile. In most cases, switching jobs or losing your job means losing your employee health insurance coverage. Getting top up insurance while you are still employed allows you (and your dependents) to continue to be covered during the transition period.
Because insurers discriminate against medical history and preexisting conditions, and it is critical to lock in a personal insurance policy when you are healthy and before you test positive for COVID-19. Relying on employee benefits solely exposes you to the risk of not being insurable in the future.
Benefits and promotions offered by insurers during the pandemic
In order to help support their clients (new and existing), some health insurance providers are offering extra services and being more flexible during this time:
Free telehealth services
An increase in cash benefits
Faster claim reimbursement turnaround time
Room cost discrepancies
Copay and deductibles waived for COVID-19 diagnostic testing
10-20% discounts on new purchases
Free or subsidized flu shots
Flexibility in the deferral of premium payments
Flexibility in the deadline for plan downgrades and reinstatement
Find out more about online doctor consultations here.
Conclusion: if you already have health insurance and aren't taking unnecessary risks, your plan most likely covers COVID-19. If you don't, applying for health insurance before contracting COVID-19 is the only way to really ensure that you would be covered.
Our advisors help you save time, money & worries. Contact us!
Looking for life or health insurance for yourself, your family or your team?
Do you already have an insurance policy? You could find a better plan!
Alea brings you choice, unbiased advice and outstanding service, with access to 100+ options from 25+ insurance companies. If you already have an insurance policy, switching insurance policies with Alea doesn't cost you a thing.
Get free quotes with us today.
An advisor will be in touch to answer all your questions!
---
This article was independently written by Alea and is not sponsored. It is informative only and not intended to be a substitute for professional advice and should never be relied upon for specific advice.