Best Critical Illness Insurance in Hong Kong
Recommendations by licensed insurance experts.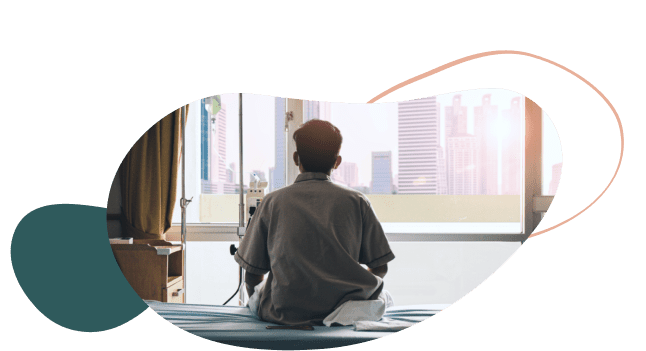 Get free critical illness insurance quotes
Last update: 25th August 2022
Best insurers for critical illness insurance
Seeking critical illness protection but not sure where to start?
Here are our picks of some top-quality insurance providers in Hong Kong*:
*In alphabetical order. This list is compiled based on our research and doesn't aim to be exhaustive.
It can be a mind-boggling attempt to get everything clear about critical illness insurance, especially if you are new to insurance. Alea has done the legwork for you to screen out some of the best plans by comparing the costs, coverage, customer experience, claim process and additional features.
With a critical illness plan in place, you will receive a lump sum benefit when you, unfortunately, get cancer, heart disease, stroke or other critical health conditions that fall into the insurer's definition. The amount can then be used to cover the insurmountable treatment costs and keep the household running, particularly if you are the breadwinner of the family.
Swiftly, let us move on to the real thing – our recommendations.
This international insurer offers extensive cover for dementia, cancer and other critical illnesses with great support and practical benefits.
Pros
Unique severe Dementia care and continuous annuity support
Advance continuous cancer payout
Extended ICU and complex surgery protection
Cons
Requires original signed forms
Extensive financial needs analysis required
Chubb has earned excellent reputation with their competitive options and pricing for CI protection.
Pros
Competitve pricing
Revivial of protection after minor illness benefit
Growing guaranteed cash value
Premium waived up to 3 years upon spouse or child's Major Illness diagnosed or death
Cons
Requires original signed forms
Extensive financial needs analysis required
We recommend FWD for the extra protection and extended benefit they provide.
Pros
Coverage on undefined / unknown disease
Extra protection against benign tumor
Extended benefit for ICU confinement
Cons
Requires original signed forms
Extensive financial needs analysis required
Generali's critical illness protection is highly regarded for its flexible, extensive cover. You can even take out a policy for your kid as early as before birth.
Pros
Unlimited Major Critical Illness Benefit
"Unlimited" unknown illnesses
Early protection as early as 22 weeks of pregnancy
Cons
Requires original signed forms
Extensive financial needs analysis required
This CI plan from Sun Life can be a good fit for those who are looking for extra protection for cancers.
Pros
Extra protection against cancer at prime age, designated cancers and cancer treatment
Enhanced protection for insured child if parent diagnosed with cancer
Complex surgical procedures safenet protection
Cons
Requires original signed forms
How do we select these insurers?
We have closely worked with our 25+ insurance partners for many years and we know their products inside out. As an independent insurance broker, we choose to work with insurers with an excellent track record and sell only products that we believe in, tried and tested. The above recommendations are made by our board of licensed insurance advisors based on criteria including the costs, coverage, customer experience, claim process and additional features of each insurer. In short, we are not paid to make these recommendations.
The bottom line
Let's be frank, there is no "best" insurer or "one-size-fits-all" insurance plan. Every product has its own strengths & weaknesses and it is important that you have them in mind before signing a policy, which certainly takes a lot of browsing, reading and comparing. But with Alea, rest assured that you will get peace of mind as we simplify everything for you.
We tailor each recommendation to suit your specific needs and budget and provide unbiased advice on a case-by-case basis so you can find the best fit for your situation. Even better, our advisory service comes free of charge – since we are remunerated via a commission on the insurance premium you pay directly to the insurance provider!
Get in touch with an advisor today for a detailed comparison of your insurance options!
Do I need critical illness insurance?
Your insurance needs always depend on your life planning. As you enter different stages of life, a critical illness insurance policy secures your family from future uncertainties by providing financial stability in case any serious health condition arises, especially if you are the breadwinner of the family. The reimbursed amount can be spent on covering the medical fees, repaying liabilities and sustaining your family's daily living, for instance.
The best time to get critical illness protection? When you are young and healthy, free from any pre-existing conditions that may be excluded by insurers.
Which critical illnesss insurance is best in Hong Kong?
Our picks of insurers for critical illness insurance are:
AXA
Chubb
FWD
Generali
Sun Life
How much is critical illness insurance in Hong Kong?
You will be required to fill in an underwriting questionnaire and sometimes undergo a body checkup (if your coverage exceeds a certain amount, i.e. US$500,000). Your premiums will be determined base on your:
age;
gender;
health;
smoking habits;
lifestyle;
family medical history;
coverage needed.
The best way to find out the cost of a life insurance policy is to get a free quote from your insurance broker. This will help you compare coverage and premiums to make the best choice.
Recommended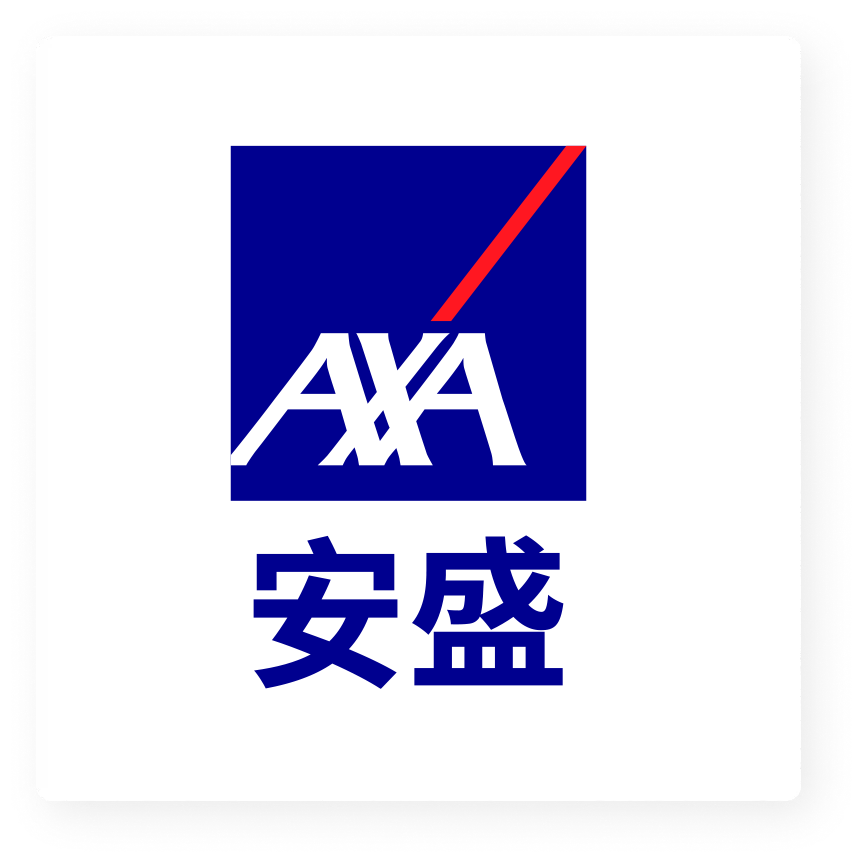 AXA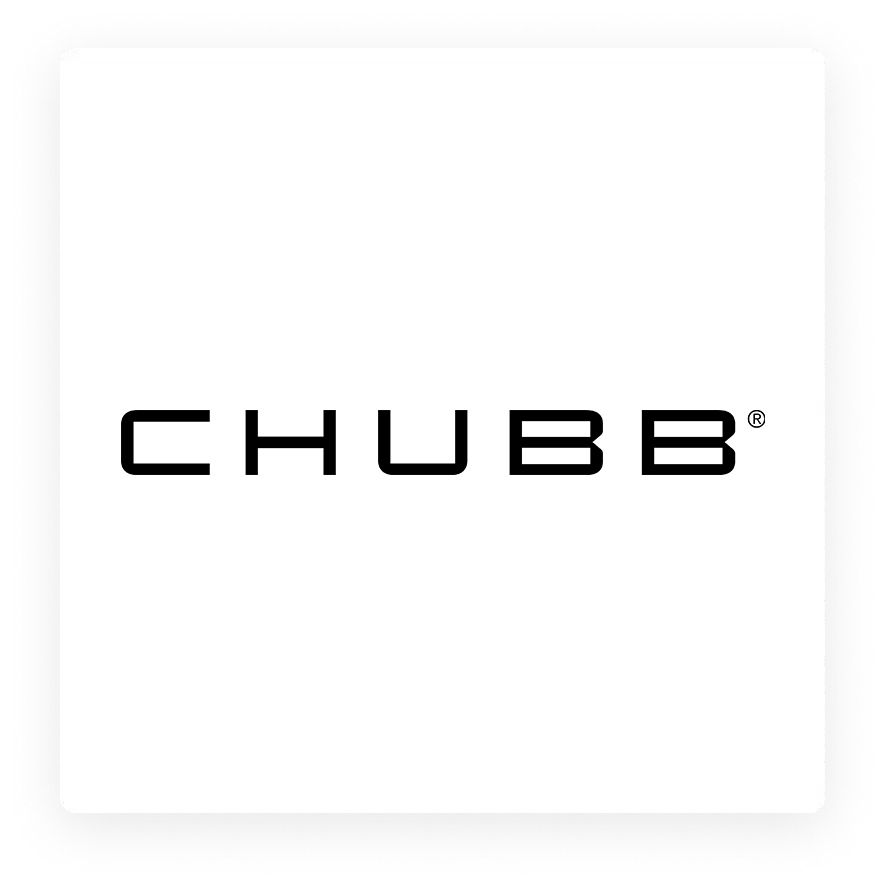 Chubb Insurance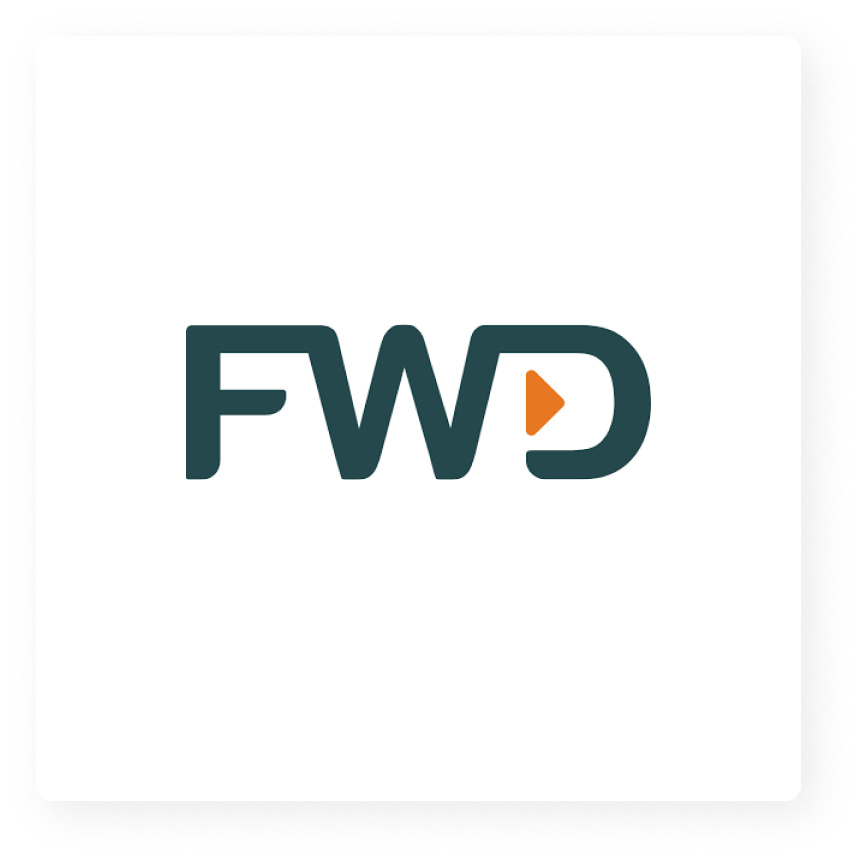 FWD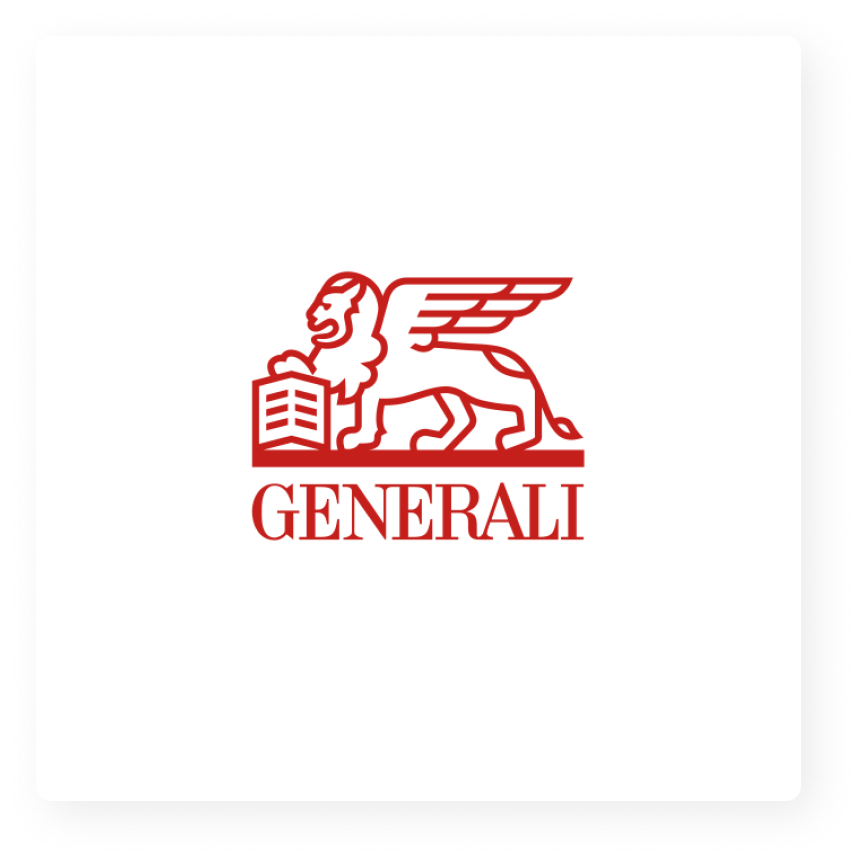 Generali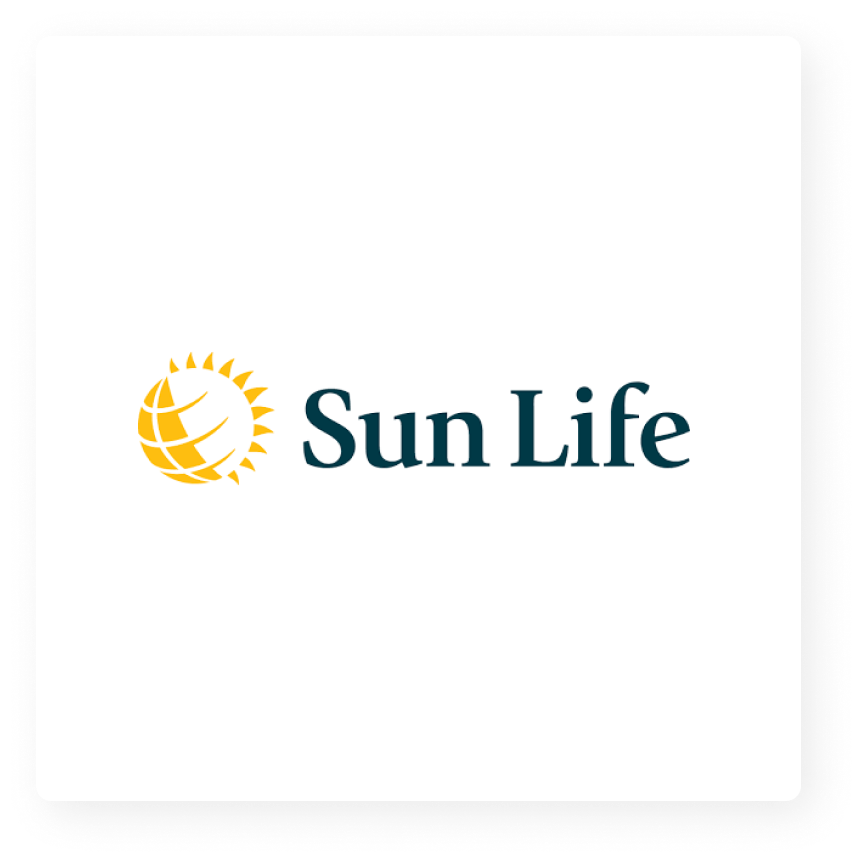 Sun Life