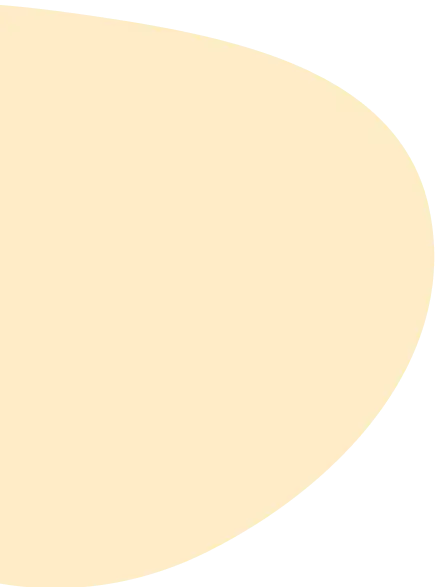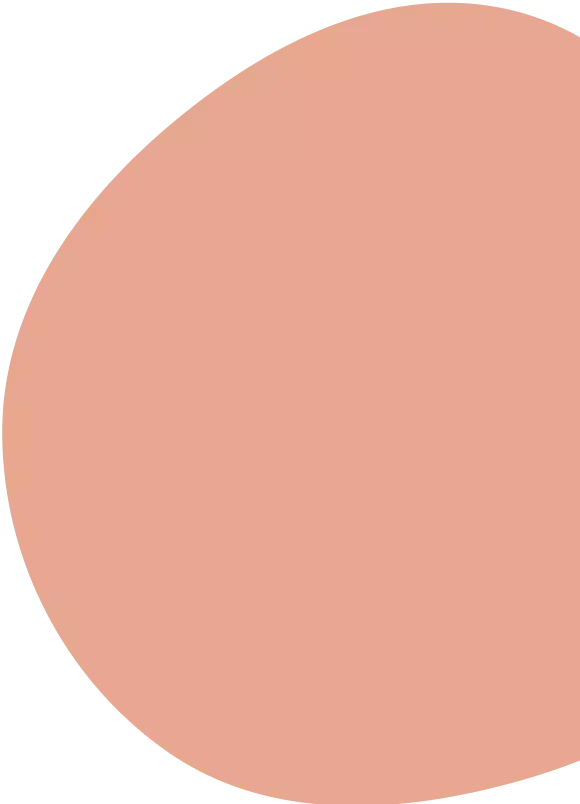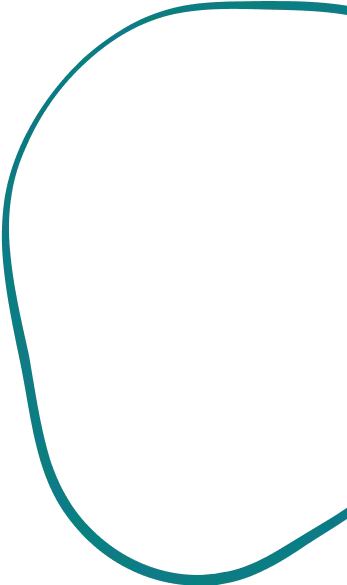 Reviewed by a licensed advisor
Critical Illness Insurance in Hong Kong: Understand What You Need
Alea experts explain why critical illness insurance may be important.
Last update:
28th March 2023
Reviewed by a licensed advisor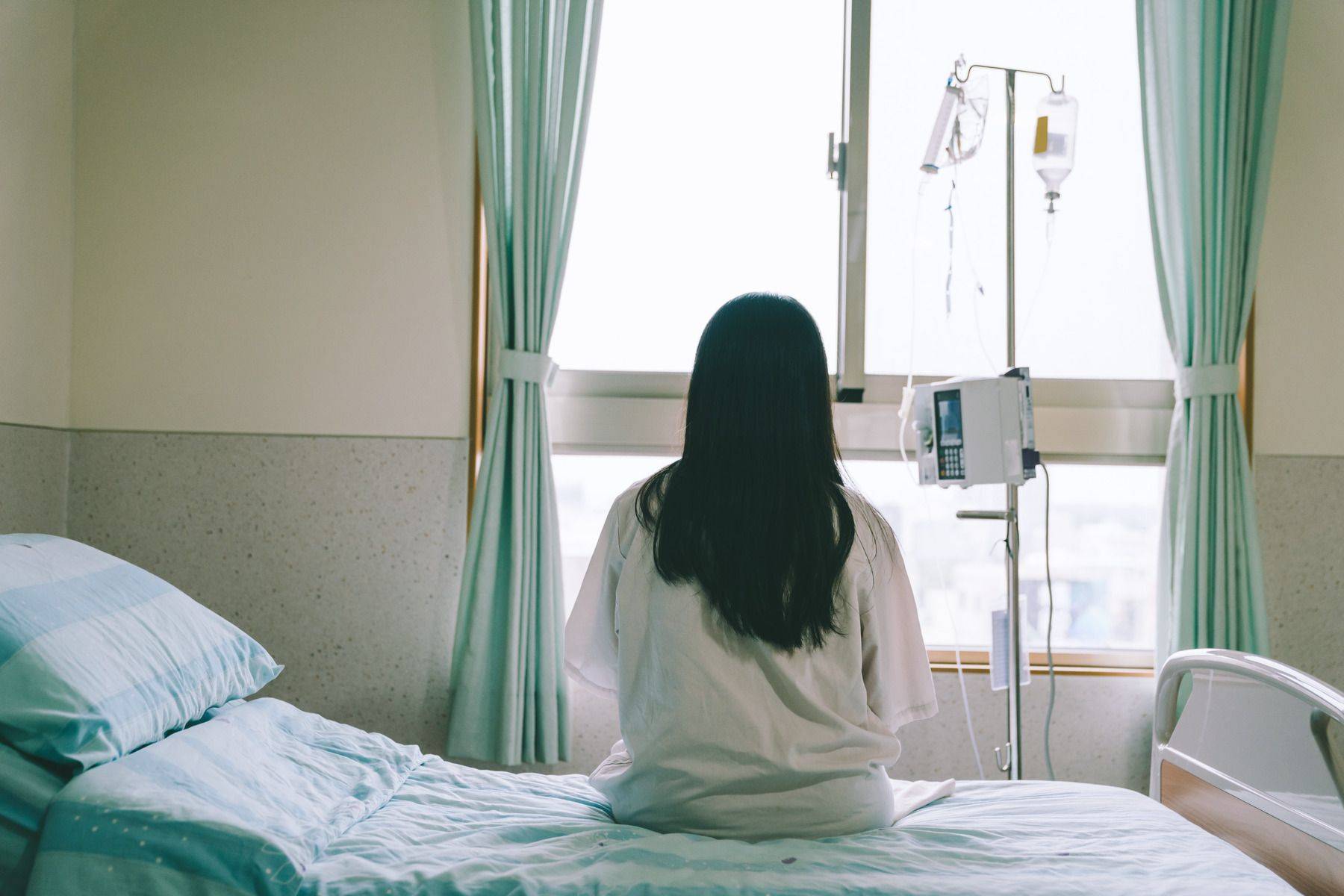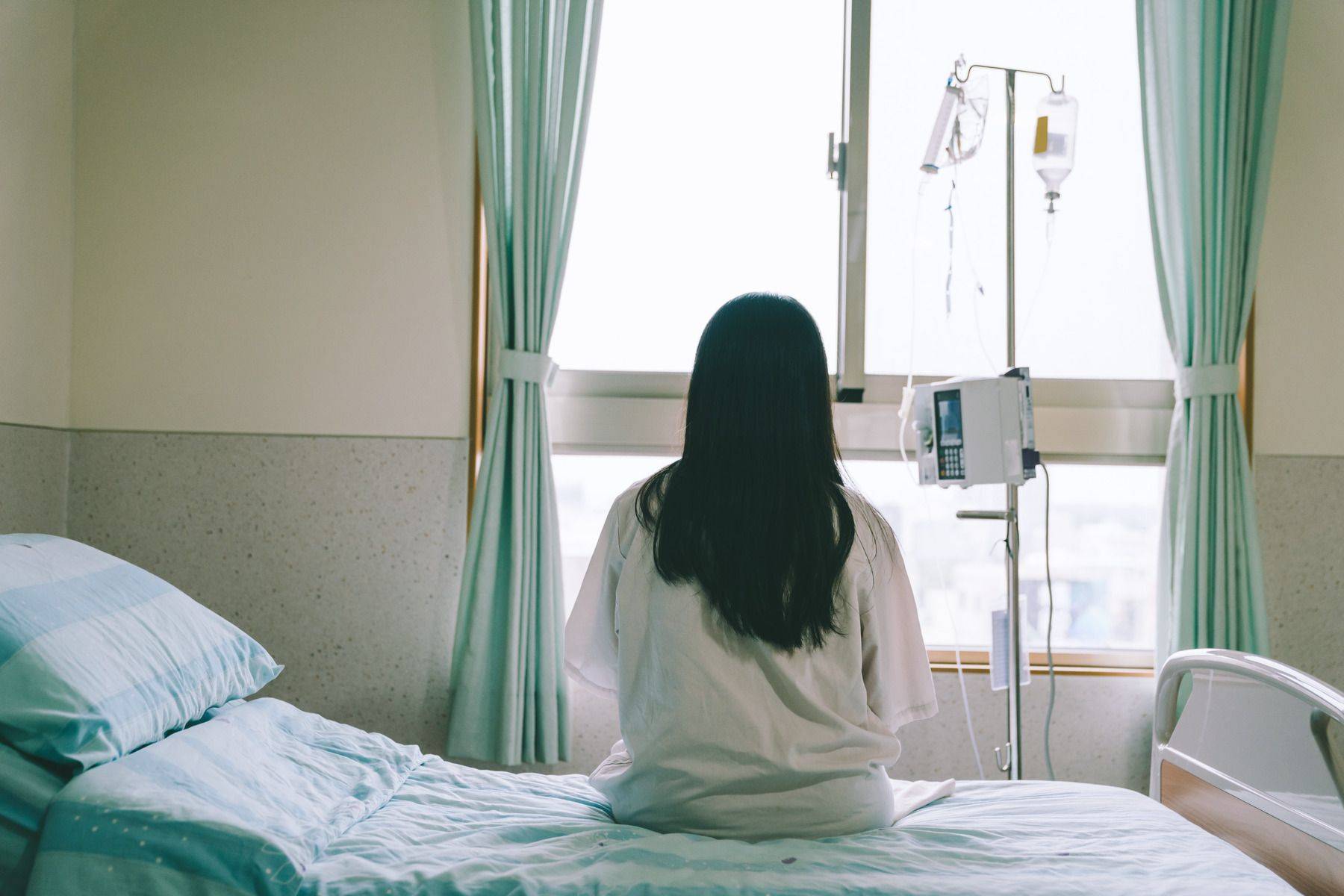 Alea experts explain why critical illness insurance may be important.
Last update: 28th March 2023
About Alea
Alea is one of Hong Kong's leading health insurance brokers with years of experience navigating the complex insurance market. We can help you save time and money by offering you choice of 100+ options from 25+ insurance companies. Our trusted advisors are ready to answer any questions you may have!
---
No one wants to be sick, but a critical illness can happen to anyone.
At Alea, we have seen growing interest in critical illness insurance over the past few years. However, the diversity and complexity of critical illness insurance have set barriers for many to understand their needs.
Before the worst happens, perhaps it's time to review your situation and brace your family with the right protection. Not sure where to start? Alea's got you covered.
What is critical illness insurance?
Critical illness insurance (CI in short) is a risk management tool that pays out a lump sum upon diagnosis of a critical health condition of the insured person. Unlike traditional health insurance which can only repay out-of-pocket medical expenses, the payout amount from a CI plan can be used to cover both your medical and non-medical costs such as living expenses of the family, rents and mortgage, etc., depending on your needs. As such, it provides income to sustain the family's livelihood during your prolonged work absence.
How are critical illnesses defined?
Definitions of "critical illnesses" differ from one insurer to another. On average, critical illness policies cover 60-70 named illnesses or conditions. Some common critical illnesses are:
Kidney failure
Major organ transplant
Multiple sclerosis
Disabilities
Cancer, heart disease and cerebrovascular diseases are among the top killers in Hong Kong, responsible for 48.4% of death in 2020. Cancers, heart diseases and strokes are the central focus of protection and are covered in all plans, accounting for over 90% of claims.
*A waiting period of 1-3 years may apply for reimbursements of the same conditions.
Points to note in your coverage
As definition varies across plans and insurers, some minor or less common conditions may not be covered. For example, some plans may only allow a one-off claim or multiple claims of the same condition; some plans may not cover recurrent cancers; some plans may not cover cancer in situ (stage 0 cancer) or may set a time or monetary limit on these conditions.
Not to be overlooked if you have any pre-existing conditions or related medical history, insurers may impose exclusions or premium loadings. Insurers are more likely to reject your application if you have ever consulted a doctor or received tests for a health problem that may become critical later.
How Alea can help you save on insurance
Our advisors help you save time, money & worries. Contact us!
How does critical illness insurance work?
Over the policy term, the policyholder has to pay a monthly or yearly premium to the insurance company. Upon diagnosis of one of the defined critical illnesses, the insurer will pay out a lump sum living benefit to the insured person. On many occasions, the policyholder may also be the insured, but one can also take out critical illness insurance on a spouse, a parent or a child.
Critical illness protection can be sold either as a standalone policy or an attached rider to a life insurance policy. In Hong Kong, all insurance benefits are tax-free, meaning that the beneficiary can receive the coverage in full without deducting the tax.
Cash value
Cash value is a portion of the premium that earns interest in an insurance plan, only payable on policy termination or surrender. It often comes as a guarantee in critical illness policies.
On the other hand, dividends and bonuses may be provided by some insurers, but are usually non-guaranteed and can be withdrawn by the policyholder.
Types of critical illness insurance
Critical illness insurance products can be categorized as Term Critical Illness and Whole Life Critical Illness policies. Their major features in a glimpse:
| | Term CI | Whole life CI |
| --- | --- | --- |
| Duration of protection | 1/5/10/20 years or renewable until a certain age | Lifelong or up to 100 years old |
| Payment term | Every year within the premium term with adjusted rate upon each renewal | Every year within the premium term of 10, 15, 20 or 25 years, up to a certain age and not be adjusted based on the insured's attained age |
| Premium | Lower | Higher |
| No. of claims | Usually single claim only | Multiple claims; continuous protection after major critical illness claim |
| Coverage | May be limited to common critical illnesses only | New initiatives in covering more types of critical illnesses |
| Cash value | No | Yes |
Why do I need critical illness insurance?
Hong Kong has the world's second most expensive private healthcare system. While your health insurance may be sufficient to cover most common health issues, when it involves cancer, heart disease, stroke or other medical emergencies, treatment can easily overshoot your policy's coverage and exhaust your savings. To make things worse, you may suffer a temporary or permanent loss of income when you are forced out of your work for months or years as you go through treatments and recovery.
Critical illness insurance can be a great relief to maintain the quality of living of you and your dependents if you ever, touch wood, fall seriously ill. This sum of money may be key to safeguarding your finance by covering the insurmountable treatment costs and keeping the household running, particularly if you are the breadwinner of the family.
As the situation varies from one person to another, you may want to consider your financial situation, your family's needs, does your employer provide cover for time off work due to sickness and if yes, for how long, the list goes on.
It is best to get insured when you are young and healthy, such that you can be covered for any critical health condition that arises in the future – at the same time minimizing the chance of having pre-existing conditions which will likely lead to exclusions by insurers.
Should I buy critical illness insurance for my child?
Parents always want the best for their children, and it is no exception as far as their health is concerned. Some insurance companies offer critical illness plans to unborn babies as early as 22 weeks of pregnancy, covering even congenital diseases. After subscribing to critical illness protection, children can enjoy comprehensive coverage from early in life, sometimes with additional assurance if any major illnesses arise before they come of age.
According to the Hong Kong Cancer Registry, about 180 children and adolescents aged 0-18 are diagnosed with cancer each year in Hong Kong, with the more common types being leukemia, lymphoma and brain and spinal tumors. A disturbing number of children suffer from other high-risk conditions like Kawasaki disease, asthma, diabetes, hemophilia and autistic spectrum disorder (ASD), some of which can have lifetime implications.
Taking care of an ill child is one of the most distressing tasks a parent can face. Critical illness protection and medical insurance are two must-haves for children, such that the best care can be delivered in these difficult times without putting extra financial burden on parents. Even if a parent has to leave work to look after the little one, a critical illness policy ensures more financial flexibility for the family.
How much coverage do I need?
As a rule of thumb, your critical illness coverage amount should be equivalent to at least 1-3 times your annual salary in order to cover the cost of living of you and your loved ones when you are out of your job for treatments.
Nevertheless, everyone has a different story and it is best to consult an experienced advisor before signing a policy.
➜ Expert tip: More and more people prefer to split their investments into a critical illness policy, for their own use if they fall gravely ill, plus a life policy, to leave their family peace of mind in case the worst happens.
What makes us different
We bring you more, at no extra cost
Traditional Broker

Traditional Agent

Choice of 25+ insurers at the best price
Choice of 25+ insurers at the best price

Extensive audit of your current insurance
Extensive audit of your current insurance

Unbiased advice
Unbiased advice

Dedicated customer care all year long
Dedicated customer care all year long

Health & wellness perks
Health & wellness perks
FAQs
What illnesses are covered by critical illness insurance?
Critical illness plans cover a total of 60-70 conditions on average, with cancer, heart disease and stroke being the most common ones. Other common conditions include dementia, organ failure, disabilities, multiple sclerosis and major organ transplant.
As specific coverage differs across insurers and plans, it is important to read through your policy carefully. Check with your insurer if you have any questions.
How much critical illness coverage do I need?
Your coverage should be equivalent to at least 1-3 times your annual salary in order to support the living of your family when you are away from work. Also consider treatment costs, daily expenses and your financial situation when estimating your coverage.
How is critical illness insurance different from life insurance?
The main distinction is that critical illness insurance is a living benefit, paid to the insured, but life insurance is a death benefit, paid to the beneficiary when the insured person passes away.
How is critical illness insurance different from medical insurance?
Regular health insurance reimburses your medical expenses and hospitalization costs, whereas critical illness insurance pays out a lump sum if you are diagnosed with a critical health condition defined by the policy. This benefit can be used for any medical or non-medical purposes as you desire.
How to claim critical illness insurance?
You will need to provide copies of your medical reports, medical certificates or laboratory reports to prove that you are diagnosed with a critical illness. You will also be asked to complete a claim form along with identification documents.
What will happen if I decide to surrender my policy?
You will lose the protection and any paid premiums if you decide to cancel your policy midway. However, you may be able to retrieve the dividend/bonus and accumulated interest, if any, from a whole life critical illness plan.
Our advisors help you save time, money & worries. Contact us!
Looking for life or health insurance for yourself, your family or your team?
Do you already have an insurance policy? You could find a better plan!
Alea brings you choice, unbiased advice and outstanding service, with access to 100+ options from 25+ insurance companies. If you already have an insurance policy, switching insurance policies with Alea doesn't cost you a thing.
Get free quotes or schedule a quick chat with us.
An advisor will be in touch to answer all your questions!
---
This article was independently written by Alea and is not sponsored. It is informative only and not intended to be a substitute for professional advice and should never be relied upon for specific advice.