Best Packaged Employee Benefits in Hong Kong
Recommendations by licensed insurance experts.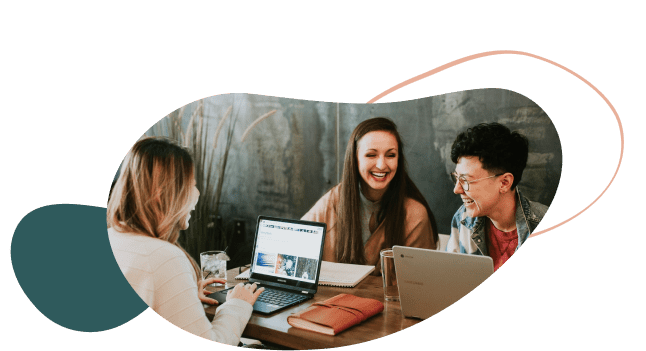 Get free quotes for employee benefits
Last update: 26th June 2023
Best insurers for packaged employee health benefits
Thinking about getting group health insurance for your startup team?
Our experts at Alea have done the groundwork for you and summarized some of the best options in town for you, according to our expertise in the trade*:
*In alphabetical order. This list is compiled based on our research and doesn't aim to be exhaustive.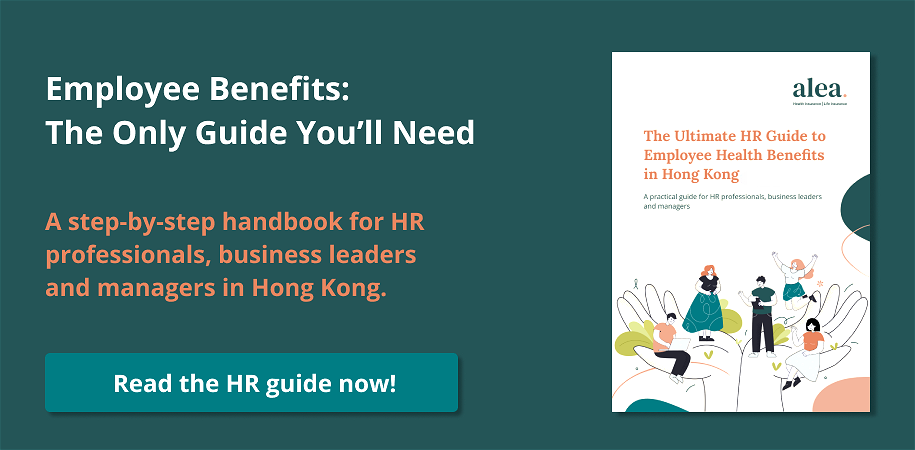 ---
Starting a business is hard work. Loads of it. Every minute, every dollar counts, especially for startup companies constantly striving for growth. Here's Alea to make life easier for you, fellow entrepreneurs!
We save your precious time by helping you compare choices across 25+ insurance providers and advising on the best ones tailored to your specific needs and budget, so you get the best coverage, at the lowest cost.
In fact, medical benefits are by far the most sought-after benefit employees are interested in, seeing that Hong Kong has one of the world's most expensive private healthcare systems. It is also a secret recipe to gather all the great minds for your dream team with whom you will build your budding new business together.
Our experts at Alea know all insurance products by heart and are here to recommend some top insurers for packaged employee benefits with the best costs, coverage, customer experience, claim process and additional features. Even if you are starting with less than 5 employees, we are happy to help you secure a group health plan to allow more flexibility for future expansion.
A flexible option for SMEs – Bupa Empower SME offers attractive coverage and rates for companies with more than 5 but less than 50 employees.
Pros
Premium calculated by average age
Lot of options to meet all budgets
Wide variety of coverage
No underwriting required
Cons
No good coverage for company below 5 people
Cigna is highly regarded for its great employee benefits cover.
Pros
Easy to calculate premiums
Good cover for employee benefits
Cons
Age banding every 5 years as a group
Slow servicing
Very expensive for older employees
FWD Caring employee benefits insurance plan is a typical fit for those who seek flexibility and prefer to have everything in hand.
Pros
Flexible choice
Classic & easy to understand benefit schedule
Cons
Pricing and benefit not competitive enough
We picked Generali for its customizable medical benefits which offer greater flexibility and coverage to group clients.
Pros
Have both itemized and lump-sum plan
Inpatient benefits include cancer treatment and kidney dialysis
Cons
Speculations over Generali's financial problem
How do we select these insurers?
We have closely worked with our 25+ insurance partners for many years and we know their products inside out. As an independent insurance broker, we choose to work with insurers with an excellent track record and sell only products that we believe in, tried and tested. The above recommendations are made by our board of licensed insurance advisors based on criteria including the costs, coverage, customer experience, claim process and additional features of each insurer. In short, we are not paid to make these recommendations.
The bottom line
Let's be frank, there is no "best" insurer or "one-size-fits-all" insurance plan. Every product has its own strengths & weaknesses and it is important that you have them in mind before signing a policy, which certainly takes a lot of browsing, reading and comparing. But with Alea, rest assured that you will get peace of mind as we simplify everything for you.
We tailor each recommendation to suit your specific needs and budget and provide unbiased advice on a case-by-case basis so you can find the best fit for your situation. Even better, our advisory service comes free of charge – since we are remunerated via a commission on the insurance premium you pay directly to the insurance provider!
Get in touch with an advisor today for a detailed comparison of your insurance options!
What makes us different
We bring you more, at no extra cost
Traditional Broker

Traditional Agent

Choice of 25+ insurers at the best price
Choice of 25+ insurers at the best price

Extensive audit of your current insurance
Extensive audit of your current insurance

Unbiased advice
Unbiased advice

Dedicated customer care all year long
Dedicated customer care all year long

Health & wellness perks
Health & wellness perks
Which employee benefits are best in Hong Kong?
Our picks of insurers for employee health benefits for startups are:
Bupa Asia
Cigna Asia
FWD
Generali
How much are packaged employee benefits plans in Hong Kong?
Hong Kong has the second most expensive private healthcare sector in the world and this is reflected in health insurance premiums. In general, insurance premiums vary on several factors, namely age, country of residency, pre-existing conditions, benefits you choose and smoking habits. Get a personalized quote now to check the price.
How does the number of employees affect my group insurance options?
It is a norm that the larger your group size, the more margin of negotiation and thus flexibility you will have over the terms of your employee health benefits. With more than 10 employees, you can generally get discounts, MHD (medical history disregard) and even negotiate for better offers from the insurer. Small enterprises with below 10 employees, on the other hand, may have a more difficult time getting ideal coverage.
Our advisors are experienced in dealing with the complexities. We have worked with some insurance providers to tailor group medical plans for as few as 1 or 2 employees. Tell us about your needs and budget, and we will work it out for you with the best options available!
Recommended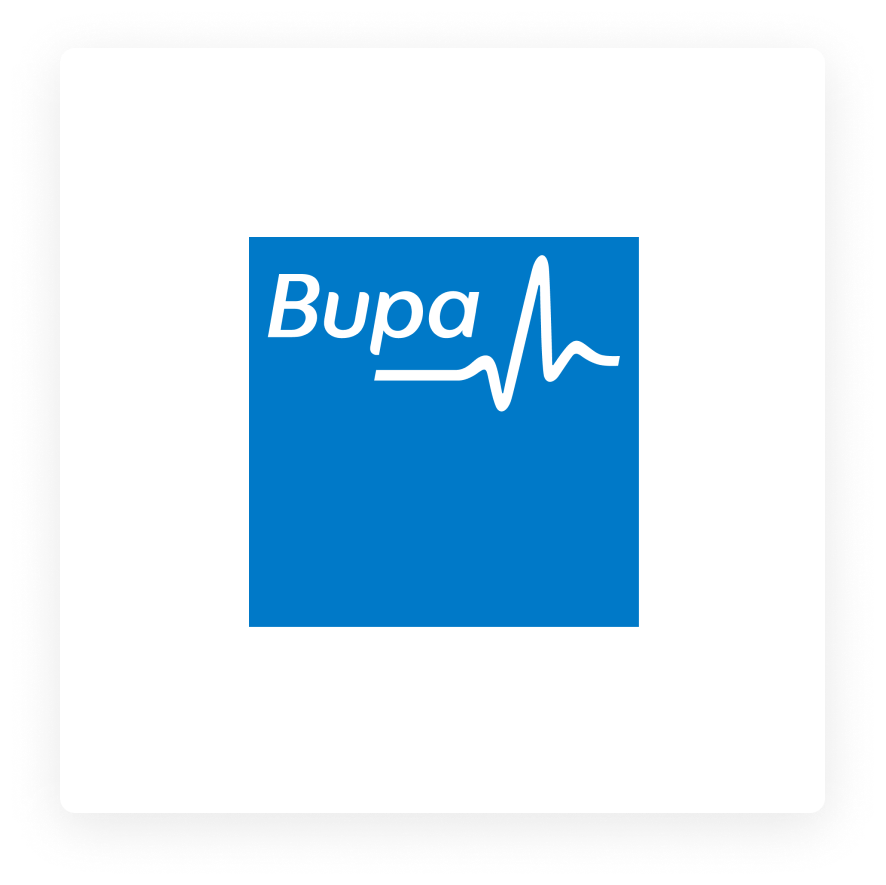 Bupa Asia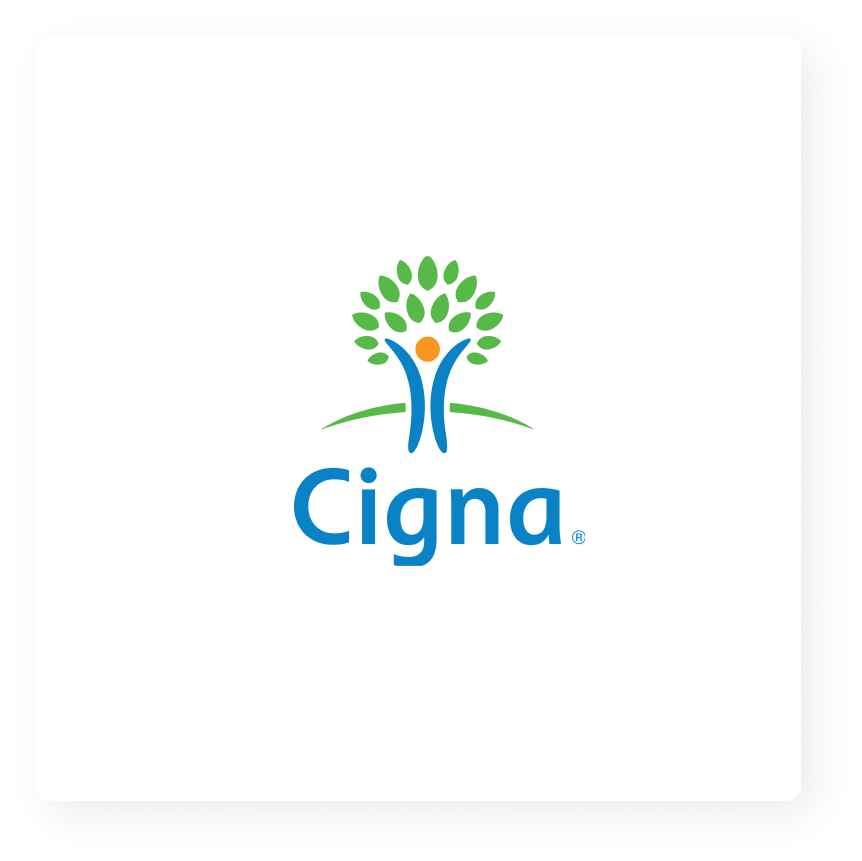 Cigna Asia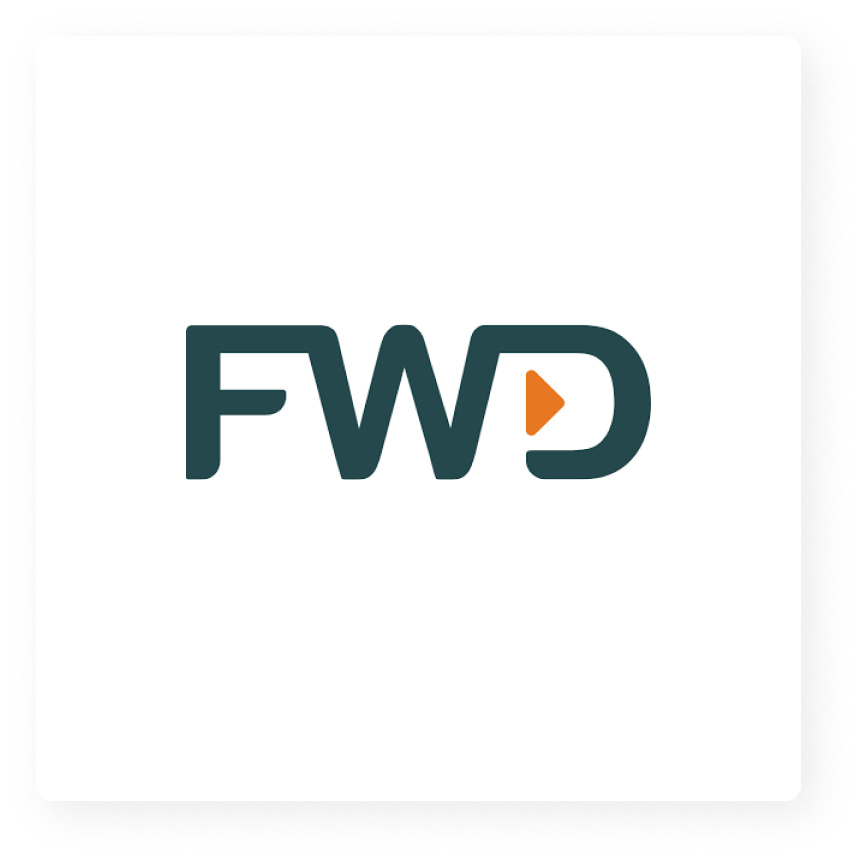 FWD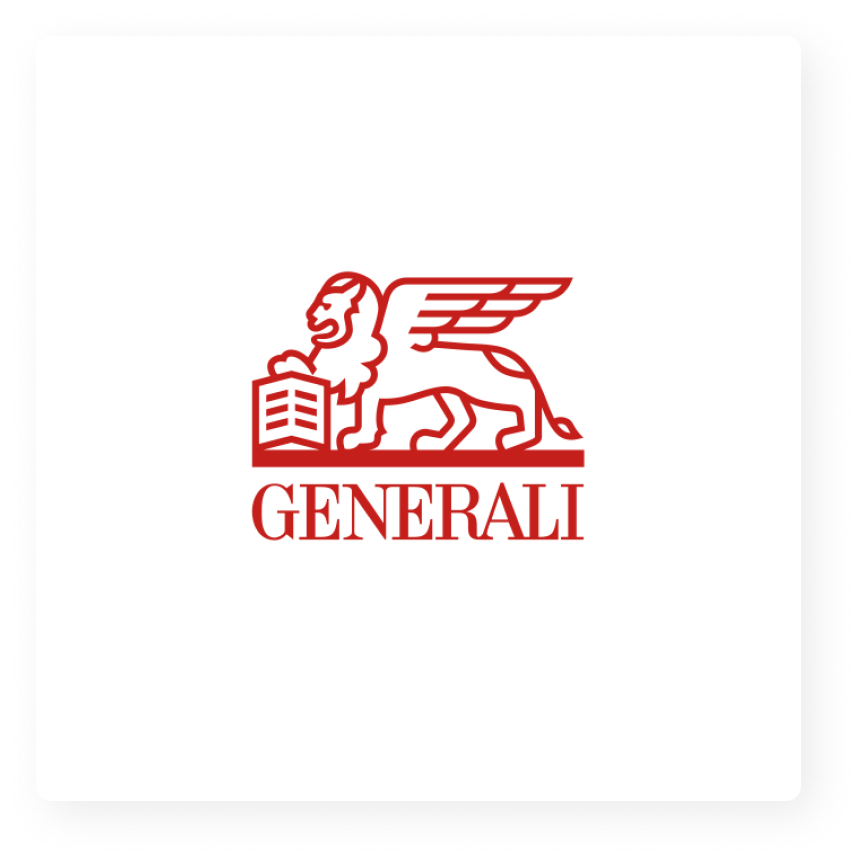 Generali