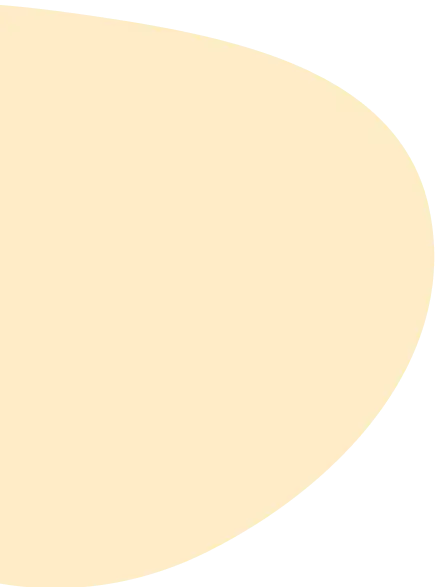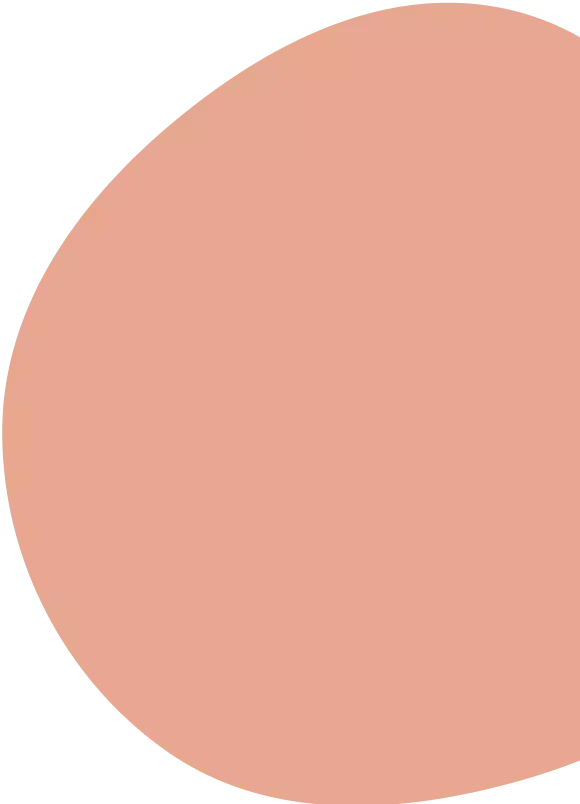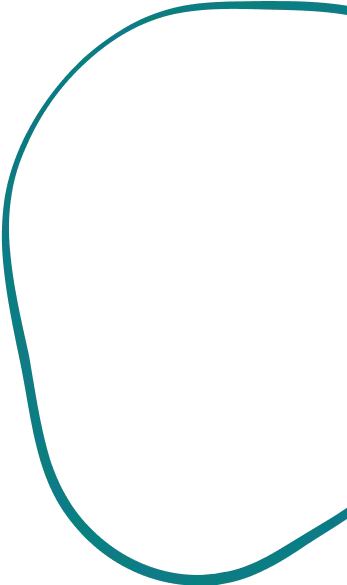 Reviewed by a licensed advisor
Health Insurance: How Much Does It Cost?
How much does health insurance cost? All you need to know.
Last update:
20th June 2023
Reviewed by a licensed advisor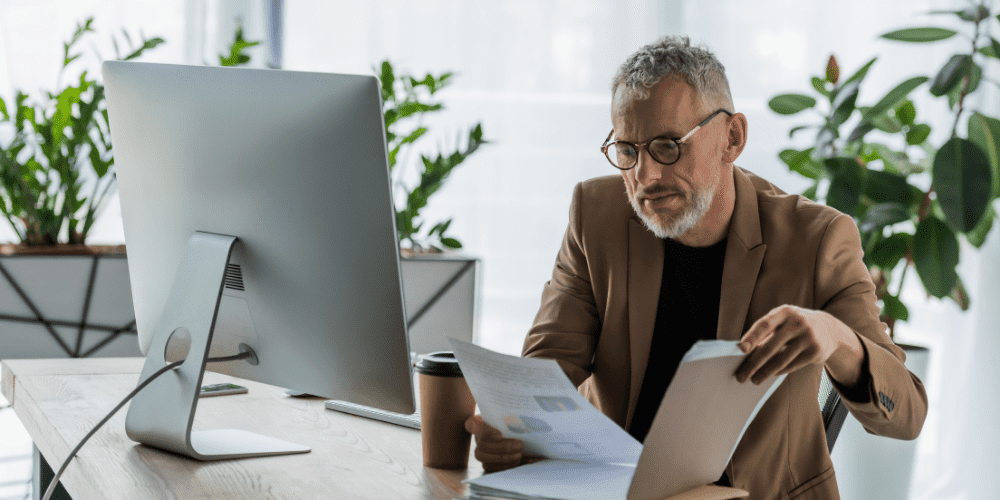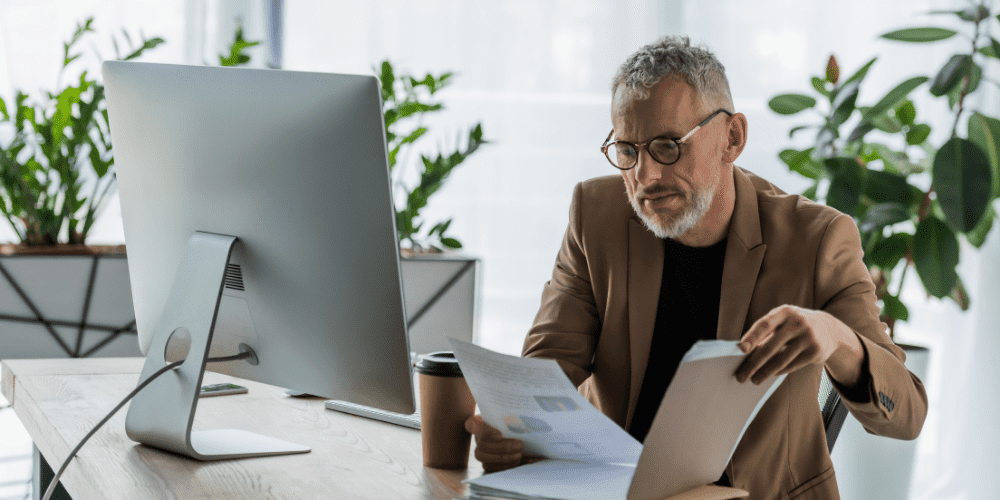 How much does health insurance cost? All you need to know.
Last update: 20th June 2023
About Alea
Alea is one of Hong Kong's leading health insurance brokers with years of experience navigating the complex insurance market. We can help you save time and money by offering you choice of 100+ options from 25+ insurance companies. Our trusted advisors are ready to answer any questions you may have!
---
One of the questions we hear the most is about the cost of health insurance. Unfortunately, health insurance isn't cheap nor always easy to understand. Alea experts have gathered all the information you need, to better understand your options and make the right choices for you, your family or your employees. Read on!
Don't miss out on our top picks of medical insurance in Hong Kong!
Health insurance and healthcare costs 101
Hong Kong's healthcare system is a two-tier healthcare system divided between public and private health sectors. If you opt for public healthcare in Hong Kong, private health insurance isn't needed as the government provides all public healthcare services for a small nominal fee. The challenge with public healthcare in Hong Kong is that the sector is overstretched, overcrowded and understaffed. This translates into long waiting times and the key reason why people turn themselves to private medical providers.
In Hong Kong's private sector, waiting times are almost non-existent and the level of comfort and servicing are generally quite high. It is highly recommended to have robust medical insurance. Hong Kong has some of the world's highest healthcare costs, in fact it is the second highest in the world after the USA. It is therefore essential to understand how health insurance costs work.
Our advisors help you save time, money & worries. Contact us!
What are my medical insurance costs?
Once you know about which factors might affect your health insurance costs, it is essential to think about your total yearly health insurance costs.
Premiums: What you pay for your insurance policy. Premiums can be paid on an annual, semi-annual, quarterly or monthly payment basis.

Deductible: The amount you have to pay before the insurance plan starts to reimburse your medical expenses. With a HK$9,000 annual deductible for example, you pay the first HK$9,000 you spend each year on eligible medical expenses and any exceeding amount is reimbursed under your policy.

Copayment & coinsurance: What you pay out-of-pocket for each medical claim. While copayment/copay is a fixed amount (e.g. HK$20 or HK$50), coinsurance is a percentage (e.g. 10% or 20%).
How much does health insurance really cost?
There is no free lunch. Comprehensive medical benefits are a lot more expensive than basic medical benefits. If you are being quoted a plan that is substantially less expensive, then you are getting less and should ask questions. Be very careful with the plan's sub-limits as they may not be sufficient for private medical costs in Hong Kong.
Too many people simply presume their health insurance plan is good enough when in fact it only covers you for 10% or 20% of inpatient costs. We at Alea have witnessed many instances in which the patient has to pay 80% of the total hospital bill out-of-pocket when in fact he or she thought his/her medical insurance would pay that 80%!
Here are some examples of *Inpatient + Outpatient* coverage for a Worldwide coverage excluding USA, with full reimbursement, and Evacuation/Repatriation, Private Room level - no deductible or coinsurance:
| Ages \ Benefits | Inpatient | Outpatient | Total per person |
| --- | --- | --- | --- |
| 0-18 | $9,000 | $19,400 | $28,400 |
| 19-25 | $9,200 | $17,500 | $26,700 |
| 26-30 | $10,500 | $21,000 | $31,500 |
| 31-35 | $13,100 | $22,600 | $35,700 |
| 36-40 | $15,700 | $23,900 | $39,600 |
| 41-45 | $17,700 | $27,400 | $45,100 |
| 46-50 | $21,700 | $30,300 | $52,000 |
| 51-55 | $27,400 | $33,900 | $61,300 |
| 56-60 | $33,500 | $41,500 | $75,000 |
| 61-65 | $40,200 | $41,500 | $81,700 |
The above approximate premiums are in HKD and were calculated on December 2, 2020.
This comparison chart is for information only and does not carry responsibility.
Premiums may not include the Hong Kong mandatory insurance levy of 0.085%.
To maximize your coverage and reimbursements, you can purchase individual insurance with a high deductible that is paid by the proof of reimbursement from your employee medical benefits. That way, you maximize coverage and reduce out-of-pocket expenses.
It is important to remember that In Hong Kong, insurers discriminate against pre-existing conditions. That is why it is crucial to get the right medical plan when you are young and healthy, in order to lock coverage for life and be covered for unknown or future conditions.
Employee medical benefits generally cover pre-existing conditions but you usually lose such coverage when leaving your job. It means that you may not be insurable in the future for pre-existing conditions if you solely rely on this coverage. Indeed, insurance providers can decline to cover high-risk profiles.
How to reduce my health insurance costs?
Every day, our advisors help people and companies find the right insurance, at the right price. There are actually a number of ways to help reduce how much you pay on your medical insurance.
For information on how to reduce your health insurance costs, read our exclusive guide here.
Can I get any family discounts?
Some insurance products offer family discounts or free coverage for kids below the age of 10.
For example, Bupa Global covers two children aged up to 10 at no extra cost.
Cigna offers family discounts between 10% and 20%.
The insurance provider April HK offers a family discount of 5% for 2 members, 7.5% for 3 members, 10% for 4 members and 15% for 5 or plus family members – and this, even if family members are on different levels of cover.
Plus, some offshore insurance providers cover the 3rd and 4th child for free.
Do you have questions? Our experts work with over 20 health insurance providers and advise people, families and companies every day. Alea advisors know which options are the right ones for you, based on your needs and budget. Just contact us to get unbiased advice with free personalized quotes.
What about health insurance for companies?
Employee health insurance is a great way to attract and retain employees, especially in Hong Kong, where the private health system is the second most expensive in the world after the United States.
The more employees you have, the cheaper the premiums would be. Large companies (over 10 employees) usually have a larger margin of negotiation on the premiums.
Group health insurance can cover employees and may also cover dependents (spouse and children). Covering dependents costs more and therefore is an HR decision.
Group health insurance premiums vary greatly upon the extent of coverage offered to staff and dependents. Hospital/inpatient, outpatient, dental, worldwide evacuation, annual physical exam, and maternity are the standard benefits available in Hong Kong. Companies can choose to provide higher-end cover with few sub-limits, which entails that their employees won't have to pay out-of-pocket, use any top-up medical plan they hold, or seek services in the public sector where HA charges and fees are much lower.
In Hong Kong, doctors' fees in the private medical sector are correlated to the hospital room type: the more expensive the room, the more expensive all the other fees. Companies can therefore choose employee medical benefits that are for private, semi-private or ward level rooms. The less expensive the room level, the less expensive the insurance premiums.
FAQs
What is a health insurance premium?
Premium, in insurance terms, refers to an amount of money the policyholder pays monthly (or annually) to an insurer for medical coverage.
How much is medical insurance in HK?
Medical insurance premiums is calculated on a case-by-case basis with consideration of several factors, primarily age, country of residency, pre-existing conditions, benefits you choose and smoking habits.
How to reduce health insurance cost?
The key to cutting down your medical insurance bill is knowing what benefits you really need and what you don't. Making good use of coinsurance, deductibles and group medical plans can be more important than you think. Don't miss our exclusive guide to saving health insurance costs here for more expert tips.
Already got health insurance? An Alea advisor can help you review your current policy and advise on optimizing your health insurance for the best price and coverage. Save money on health insurance today with Alea!
What makes us different
We bring you more, at no extra cost
Traditional Broker

Traditional Agent

Choice of 25+ insurers at the best price
Choice of 25+ insurers at the best price

Extensive audit of your current insurance
Extensive audit of your current insurance

Unbiased advice
Unbiased advice

Dedicated customer care all year long
Dedicated customer care all year long

Health & wellness perks
Health & wellness perks
Our advisors help you save time, money & worries. Contact us!
Looking for life or health insurance for yourself, your family or your team?
Do you already have an insurance policy? You could find a better plan!
Alea brings you choice, unbiased advice and outstanding service, with access to 100+ options from 25+ insurance companies. If you already have an insurance policy, switching insurance policies with Alea doesn't cost you a thing.
Get free quotes with us today.
An advisor will be in touch to answer all your questions!
---
This article was independently written by Alea and is not sponsored. It is informative only and not intended to be a substitute for professional advice and should never be relied upon for specific advice.