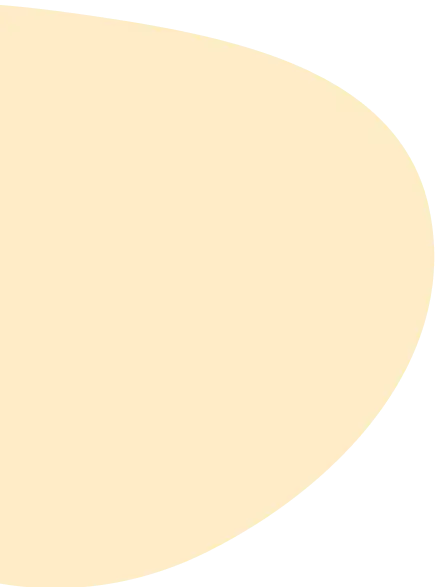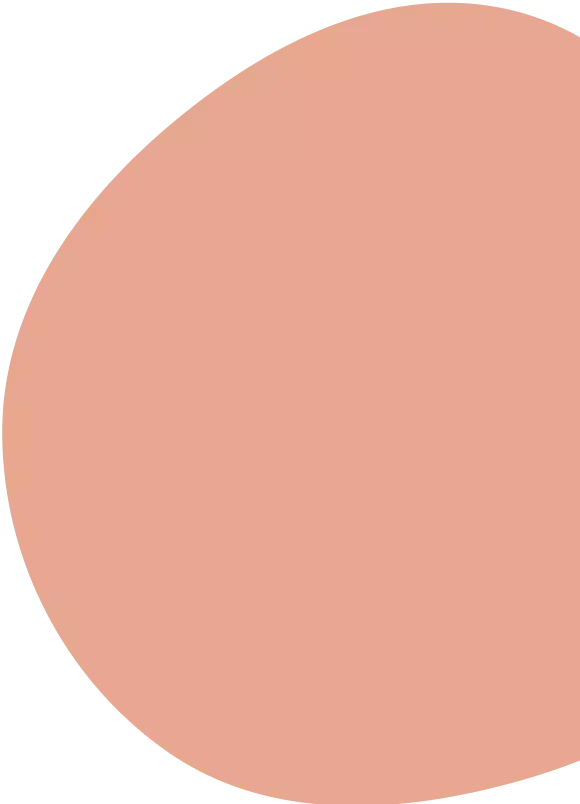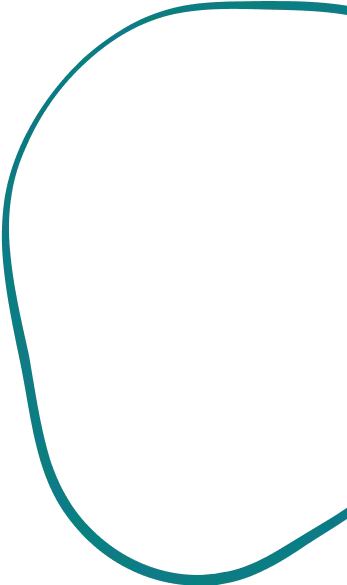 Reviewed by a licensed advisor
Are Day Surgeries Covered by Health Insurance?
Find out if day surgery – also known as outpatient surgery – is covered by insurance. Find a day procedure center in Hong Kong.
Last update:
20th June 2023
Reviewed by a licensed advisor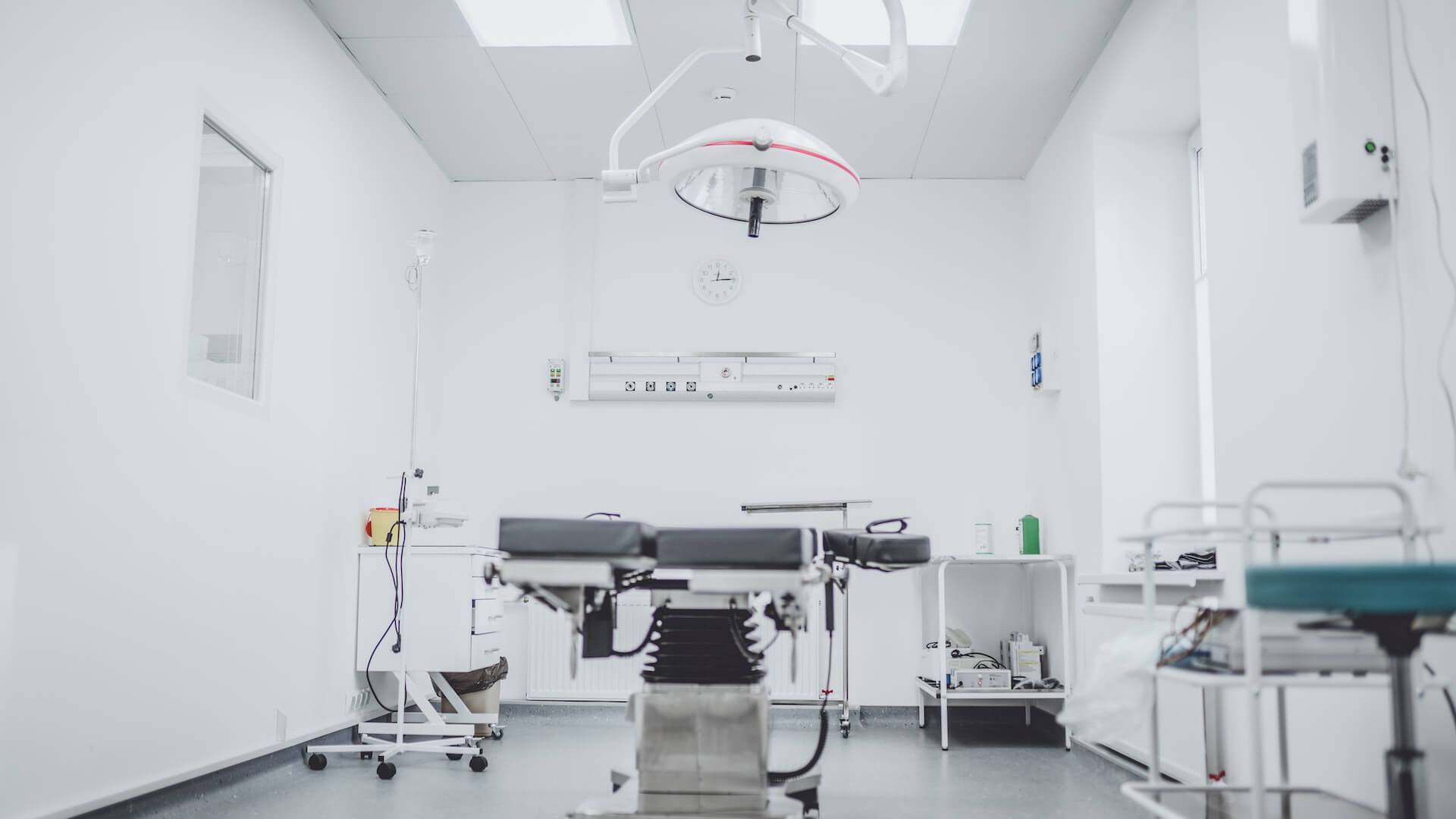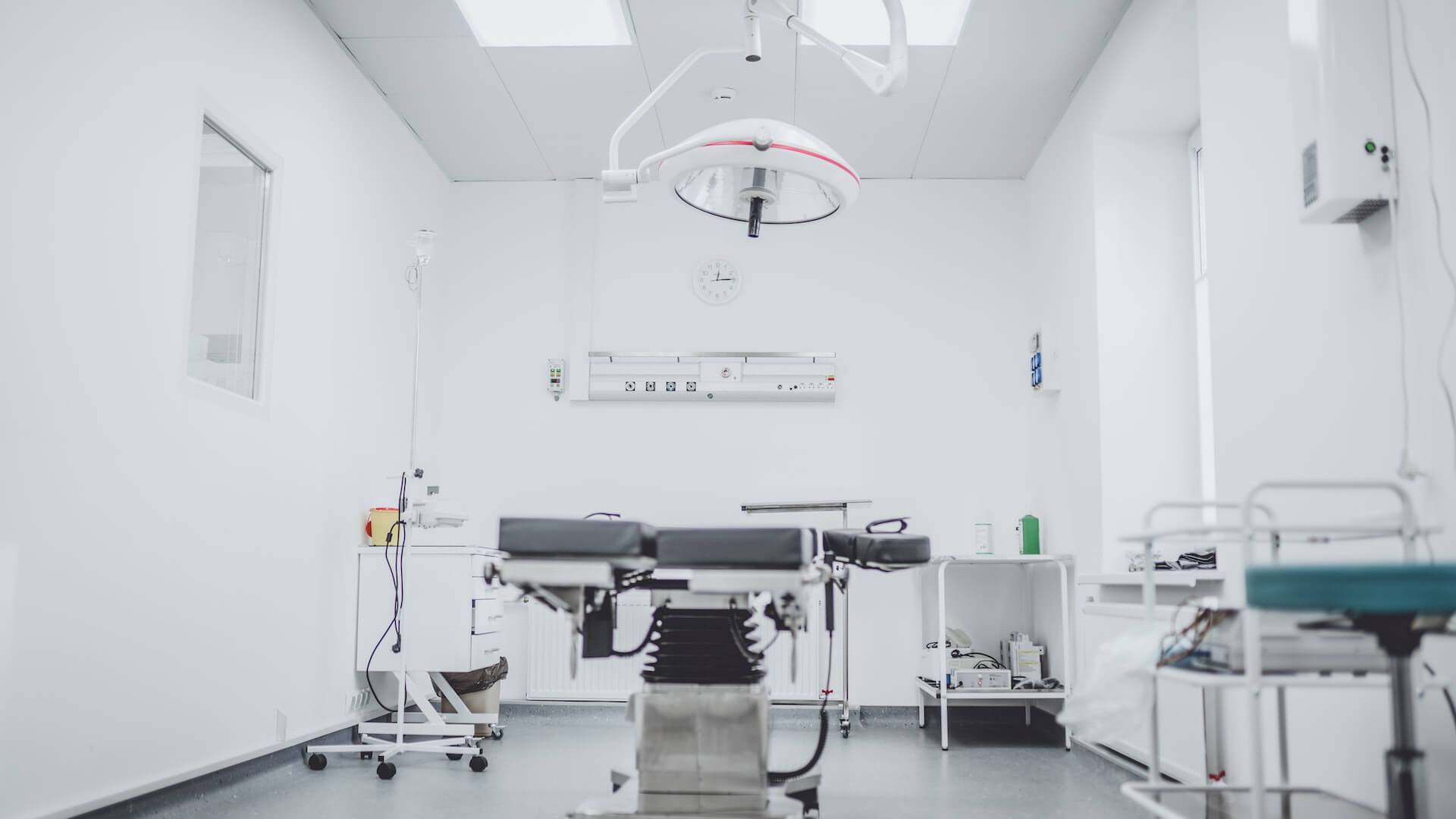 Find out if day surgery – also known as outpatient surgery – is covered by insurance. Find a day procedure center in Hong Kong.
Last update: 20th June 2023
What is day surgery?
Day surgery, also known as outpatient surgery, day-patient surgery, day-case procedure, ambulatory surgery and same-day surgery, is surgery that does not require the patient to be hospitalized overnight.
Thanks to advances in medicine, a growing number of surgeries and medical procedures can now be completed on a day-patient basis, allowing patients to save on hospital room and board fees and recover in the comfort of their own homes. Day surgeries can be performed at healthcare facilities connected to hospitals, standalone day procedure centers, or your doctor's office.
Outpatient surgeries tend to have the following attributes: pre-scheduled, performed by a specialist in a procedure room or operating theater, minimal blood loss expected, low risk of complications, no specialist aftercare required, recovery and pain management can be done at home, and the patient can move around after.
What is a day procedure center (DPC)?
Day procedure centers in Hong Kong are licensed by the Department of Health.
The Office for Regulation of Private Healthcare Facilities defines a day procedure center (DPC) as "any premises that are used by registered medical practitioners or registered dentists for carrying out scheduled medical procedures on patients without lodging. The period of continuous confinement for patients must be within the facility for not more than 12 hours. Also, the continuous confinement for any patient must be within the same calendar day." Additionally: "A DPC does not form part of the premises of a hospital."
How to find a day procedure center
To find a licensed day procedure center, you can search the Private Healthcare Facilities Register. Currently, there are over 260 day procedure centers in Hong Kong.
Beware: Some "medical aesthetic centers" that offer surgical services may not be licensed. You can use the register linked above to verify if a facility is officially licensed.
Day surgery and outpatient procedure examples
The following are all examples of surgical procedures that can be done in an outpatient setting:
Cyst removal
Incision and drainage of large abscess
Cataract surgery
Sclerotherapy (for varicose veins)
Septoplasty (for a deviated septum)
Colonoscopy
Termination of pregnancy
Arthroscopy
Laparoscopy
Vertebroplasty/Kyphoplasty (for spinal compression fractures)
Hip and knee arthroplasty
Rotator cuff repair
Myringotomy (eardrum surgery)
Adenoidectomy
Tonsillectomy
Vasectomy
Myomectomy (uterine fibroid removal)
Hemodialysis
What happens in a day surgery?
For day surgeries, the patient is admitted to the hospital, clinic, or medical center for a few hours to undergo treatment, then discharged and sent home to recover with medication and dressings on the same day.
You may be asked to fast before your surgery (for instance, if you will undergo general anesthesia). Be sure to follow the instructions from the medical staff about any preparation you must do before.
It's a good idea to bring a friend or family along with you on the day of your surgery. Not only can they help you get home safely afterwards, they can also help you remember any instructions you receive from the medical team. On the day of surgery, you may wish to arrive several hours before the scheduled time to fill out and sign forms and submit information from your insurance provider (including a guarantee of payment and pre-authorization letter). You might undergo some examinations and interviews before the procedure.
Depending on the type of surgery you have, you may be given some form of anesthesia to protect you from experiencing pain during the procedure. Once the procedure is complete, the anesthesiologist might monitor your condition for a few hours before determining that you can be discharged.
Before discharging you, the medical team will probably give you instructions, medication, and extra dressings to take home. Once you're at home, try to have someone stay with you over the next 24 hours (at least) in case you need assistance during this immediate stage of recovery.
Take it easy after your procedure. It may take you several days before you feel normal again.
Is day surgery covered by insurance?
Barring policy exclusions and moratoriums and waiting periods, health insurance plans do cover day surgeries. In fact, many insurance providers – local and global alike – have developed day-patient benefits in their plans.
Day-patient benefits are usually listed under inpatient or hospital benefits. If your surgery takes place in an outpatient setting, as in the cases of cataract surgery or a colonoscopy, it might be listed under outpatient surgery or outpatient procedure benefits. You can review your policy documents for the exact details or ask your insurance advisor for help.
Whether you're undergoing a day-patient or inpatient surgery, it's a good idea to contact your insurance advisor or agent beforehand to confirm coverage. If your insurance company agrees to cover the procedure, they will get in touch with your hospital to validate the procedure and costs and grant pre-authorization.
They will also set up a guarantee of payment (GOP), whereby the insurer pays the hospital or clinic directly so you don't have to handle any payment or paperwork. Note that the pre-authorization is a preliminary assessment and might differ from the final claim payment, which will be made according to the assessment of the hospital bill by the insurer's medical board.
Read in depth: How to tell if your health insurance covers your surgery
FAQ
What is considered day surgery?
A surgery that can be performed without requiring the patient to stay overnight at the hospital is considered a day surgery (also known as outpatient surgery or ambulatory surgery).
What procedures are done in day surgery?
Wart removal, cyst removal, laparoscopy, arthroscopy, colonoscopy, endoscopy, and cosmetic surgery are just a few examples of procedures done in a day surgery setting.
How long do you stay in day surgery?
For a day surgery, you will be at the hospital or clinic for a few hours (in Hong Kong's licensed day procedure centers, that's less than 12 hours). The exact time depends on your procedure and physical condition. The key point is that you will be admitted and discharged on the same day.
How do I prepare for a day surgery?
To prepare for a day surgery, follow the instructions from your doctor. For example, they might tell you not to eat anything for a certain amount of time before your surgery. You'll also want to make sure to contact your health insurance provider in advance of your surgery so they can help you obtain the guarantee of payment and pre-authorization letter. This will save you from running into claims issues later so you can focus on your recovery. Try to have a friend or family member accompany you to your surgical appointment and take you home.
How much does outpatient surgery cost?
The cost of outpatient surgery depends on the kind of surgery you're having and the type of facility (public or private) where the surgery is performed. Because this surgery takes place in an outpatient setting and requires no overnight stay at the hospital, you won't have to pay any room and board fees.
What is an ambulatory surgery center?
An ambulatory surgery center (ASC) is a medical facility providing same-day surgical care.
Our advisors help you save time, money & worries. Contact us!
Looking for life or health insurance for yourself, your family or your team?
Do you already have an insurance policy? You could find a better plan!
Alea brings you choice, unbiased advice and outstanding service, with access to 100+ options from 25+ insurance companies. If you already have an insurance policy, switching insurance policies with Alea doesn't cost you a thing.
Get free quotes with us today.
An advisor will be in touch to answer all your questions!
---
This article was independently written by Alea and is not sponsored. It is informative only and not intended to be a substitute for professional advice and should never be relied upon for specific advice.