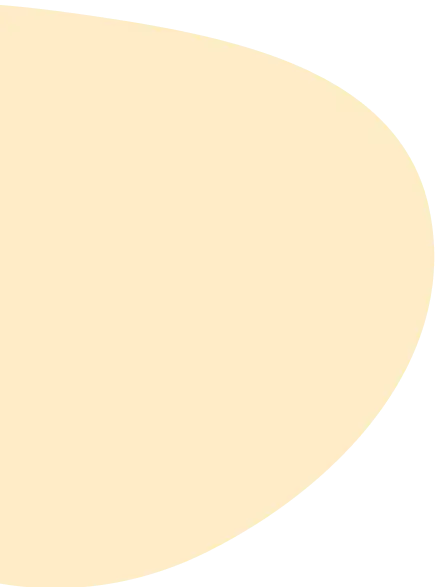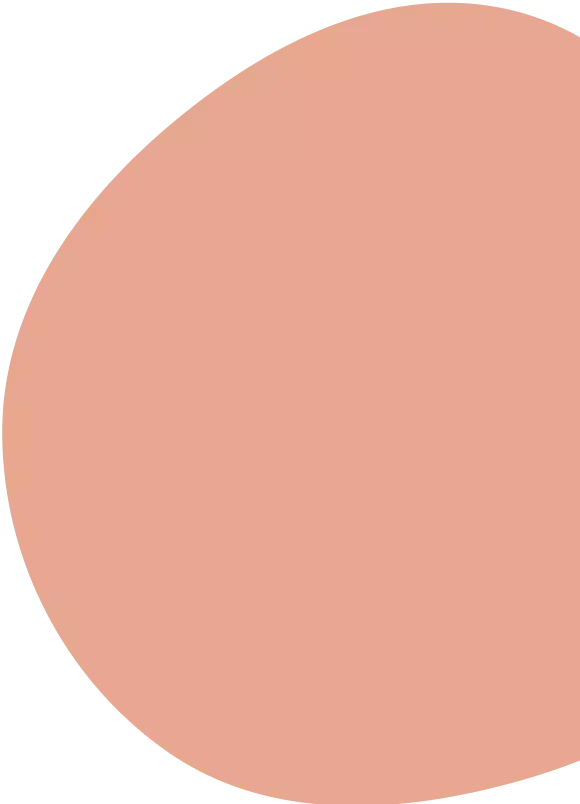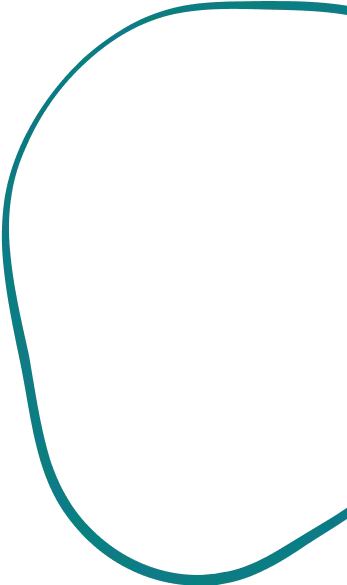 Reviewed by a licensed advisor
8 Tips to Reduce Health Insurance Costs This Year
Who doesn't want a reduction in insurance costs this year? Alea Advisors give you 8 tips to make the most of your options.
Last update:
20th June 2023
Reviewed by a licensed advisor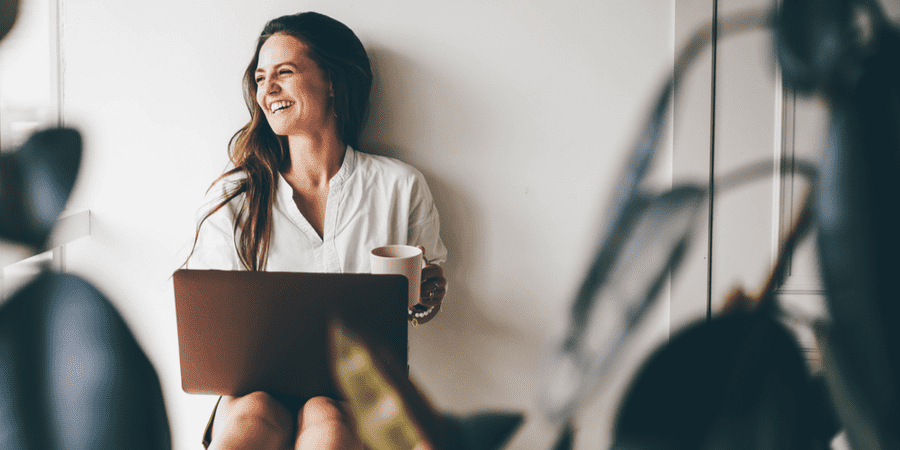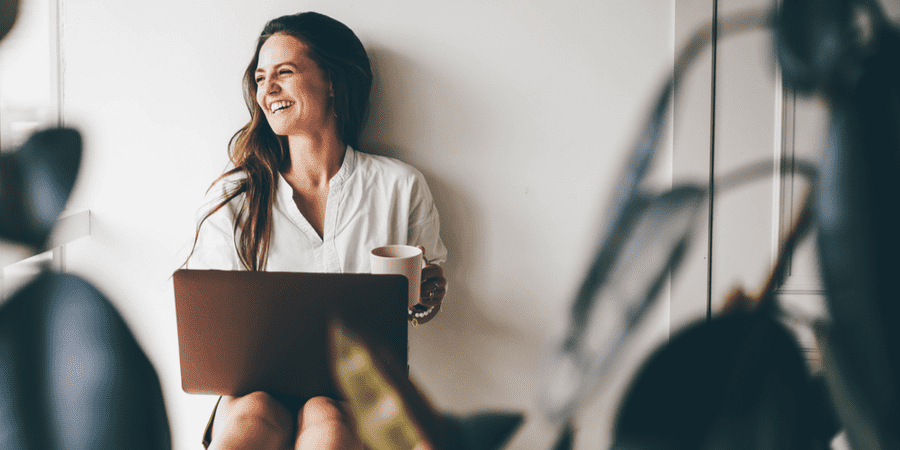 Who doesn't want a reduction in insurance costs this year? Alea Advisors give you 8 tips to make the most of your options.
Last update: 20th June 2023
About Alea
Alea is one of Hong Kong's leading health insurance brokers with years of experience navigating the complex insurance market. We can help you save time and money by offering you choice of 100+ options from 25+ insurance companies. Our trusted advisors are ready to answer any questions you may have!
Don't miss out on our top picks of medical insurance in Hong Kong!
---
Health insurance plans are generally one-year contracts. Every year, reviewing your options a few months before your renewal date is the best time to consider your benefits, plan or insurer, especially if you have had a change in circumstances. It is also the perfect opportunity to try reducing your costs! With the right approach, you can make your health insurance premium cheaper, less restrictive and more predictable. Alea Advisors give you 8 tips to help you cut costs on your health insurance.
Tip #1: Check out your options at work
Your first step towards saving money on health insurance is to know your options. Does your workplace offer health insurance benefits? If so, it could be worth taking a closer look at your employee health benefit options.
Your employer-paid group medical insurance coverage may have more limited options — generally a few different plan options within the same healthcare company — but it could save you money since you would be sharing premium costs with your employer.
That being said, individual plans also have their advantages:
You get to choose the insurance company and plan that works best for you.
You can change jobs without losing your insurance coverage.
You can choose a plan that allows you to see the doctors you want.
Tip #2: Raise your deductible
A deductible is an amount you pay for health care services before your health insurance begins to pay. A plan with a high deductible will have a lower monthly premiums. Plus, you can pay this deductible by proof of reimbursement from your work insurance so you don't have to pay it out-of-pocket. In other words, you claim from your work cover first then claim from your personal insurance any outstanding amount. By showing proof of reimbursement from your work cover, the amount reimbursed can be used towards your personal deductible. And "voilà", you didn't pay the deductible yourself.
If you only see your doctor once or twice a year, you may save money with this option. However, if you do end up needing significant care, keep in mind that you will need to have the cash on hand to cover the deductible. It is a risk to take but it can be worth exploring this possibility: do the math before eliminating it!
Tip #3: Optimize your family coverage
We advise you to cover your family at the same time and on the same policy. You can often get a discount for 2 or more people on a family plan. This will optimize not only your budget but also your time and management. From experience, it is a lot easier to manage one renewal date, one plan, one claim process, and one provider for all family members.
For example, Bupa Global covers two children aged up to 10 at no extra cost. Cigna offers family discounts between 10% and 20%; and the insurance provider April offers family discounts of 5% for 2 members, 7.5% for 3 members, 10% for 4 members and 15% for 5 or plus family members - and this, even if family members are on different levels of cover.
If you have questions on your current plan or plan to get a new one but need advice, ask us and we'll answer right away!
How Alea can help you save on insurance
Our advisors help you save time, money & worries. Contact us!
Tip #4: Take a closer look at In-network healthcare providers
Depending on your health coverage, you may have the choice to see providers who are in-network or out-of-network. You pay less to see providers who are in-network because they have a contract with your health insurance provider, which means they charge lower rates. Taking a closer look at this list could help you reduce costs substantially plus benefit from cashless payment. Just flash your insurance member card!
Tip #5: Review coverage before seeking treatment
Take a look at what your policy covers before you go in for treatment. Sometimes there may be less-costly alternatives available to you. Tell your doctor what your insurance covers and he could offer you a way to reduce your out-of-pocket expenses. Even if there is nothing to be done about it, at least you will have a heads-up regarding the final bill and can prepare your finances accordingly.
The same advice applies to the type of room covered in your health insurance policy. In Hong Kong where doctors' fees are correlated to the room type, the more expensive the room, the more expensive every bill item! Doctor fees are built around the private, semi-private and ward-level rooms. Finding a balance between what is necessary and what makes you feel comfortable, and what is a luxury or expendable could help you drastically reduce some costs.
Keep in mind that being smart does not only mean saving money, it also means not taking risks. Don't delay a necessary trip to the doctor or emergency room because you are afraid of what it might cost. Keep in mind that the key reason behind health insurance coverage is to take care of you — and there is no amount of money more important than that.
Tip #6: Take care of yourself
Maintaining a healthy lifestyle is the safest way to stay out of the doctor's office and therefore saves money on healthcare.
According to WHO, noncommunicable diseases (NCDs) — mainly cardiovascular diseases, chronic respiratory diseases, diabetes and cancer — are top killers in Asia, causing around 8.5 million deaths each year. One-third of these deaths are premature and occur before the age of 70. Most of these diseases are caused to a large extent by four modifiable behavioral risk factors: tobacco use, unhealthy diet, insufficient physical activity and harmful use of alcohol.
In the USA, 6 in 10 adults have a chronic disease. CDC mentions 4 key lifestyle risks for such a disease, which are tobacco use, poor nutrition, lack of physical activity and excessive alcohol use.
By simply living a healthy lifestyle, with some daily physical activity, a healthy diet and taking care of your immune system, you could feel better and reduce your medical expenses.
Tip #7: Save money on medicines
Ask your health care provider if you can switch to generic medicines. They have the same active ingredients but cost less than brand name drugs. If there is no generic alternative, your provider can give you a less expensive medicine that treats the same condition.
You could also ask for an over-the-counter alternative, especially for supplements, like prenatal vitamins or iron supplements.
Take all of your medicines as directed. Not taking your medicine or not taking enough medicine may lead to further health problems.
Looking for pharmacist tips and information about medicines & supplements? Check out Healthy Matters' Exclusive Section.
Tip #8: Work with an insurance expert
A health insurance broker's role is to help you find the best plan for both your family's needs and budget. An insurance advisor will:
Help you review and compare your health care plan options.
Navigate complex situations if you encounter unforeseen costs like balance billing.
Advocate for your best interests whenever you need. Here is what you should ask your insurance broker.
What makes us different
We bring you more, at no extra cost
Traditional Broker

Traditional Agent

Choice of 25+ insurers at the best price
Choice of 25+ insurers at the best price

Extensive audit of your current insurance
Extensive audit of your current insurance

Unbiased advice
Unbiased advice

Dedicated customer care all year long
Dedicated customer care all year long

Health & wellness perks
Health & wellness perks
Our advisors help you save time, money & worries. Contact us!
Looking for life or health insurance for yourself, your family or your team?
Do you already have an insurance policy? You could find a better plan!
Alea brings you choice, unbiased advice and outstanding service, with access to 100+ options from 25+ insurance companies. If you already have an insurance policy, switching insurance policies with Alea doesn't cost you a thing.
Get free quotes with us today.
An advisor will be in touch to answer all your questions!
---
This article was independently written by Alea and is not sponsored. It is informative only and not intended to be a substitute for professional advice and should never be relied upon for specific advice.