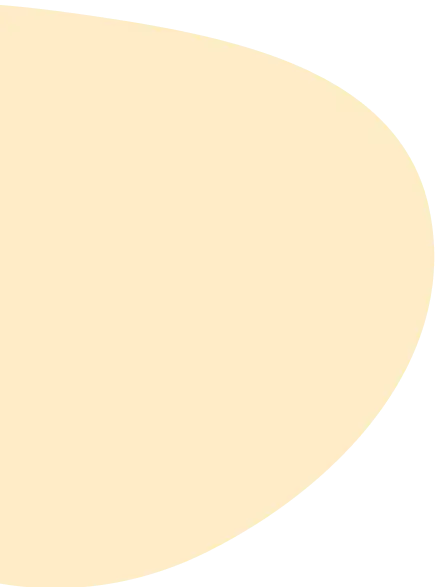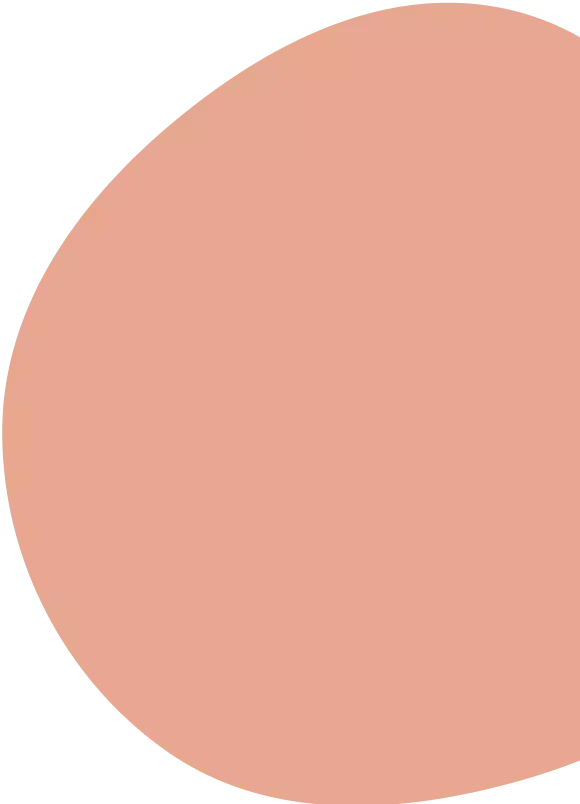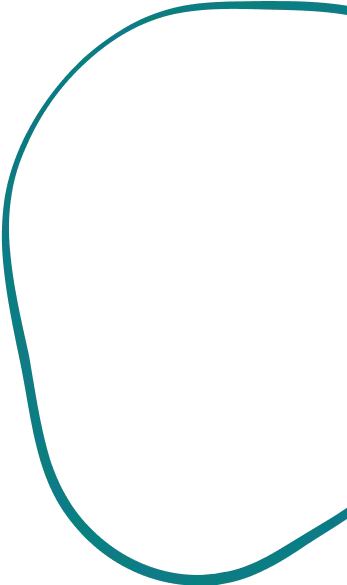 Reviewed by a licensed advisor
High-End Medical Insurance in Hong Kong
Comprehensive, international coverage from long-established insurers. Which plan is best for you?
Last update:
20th June 2023
Reviewed by a licensed advisor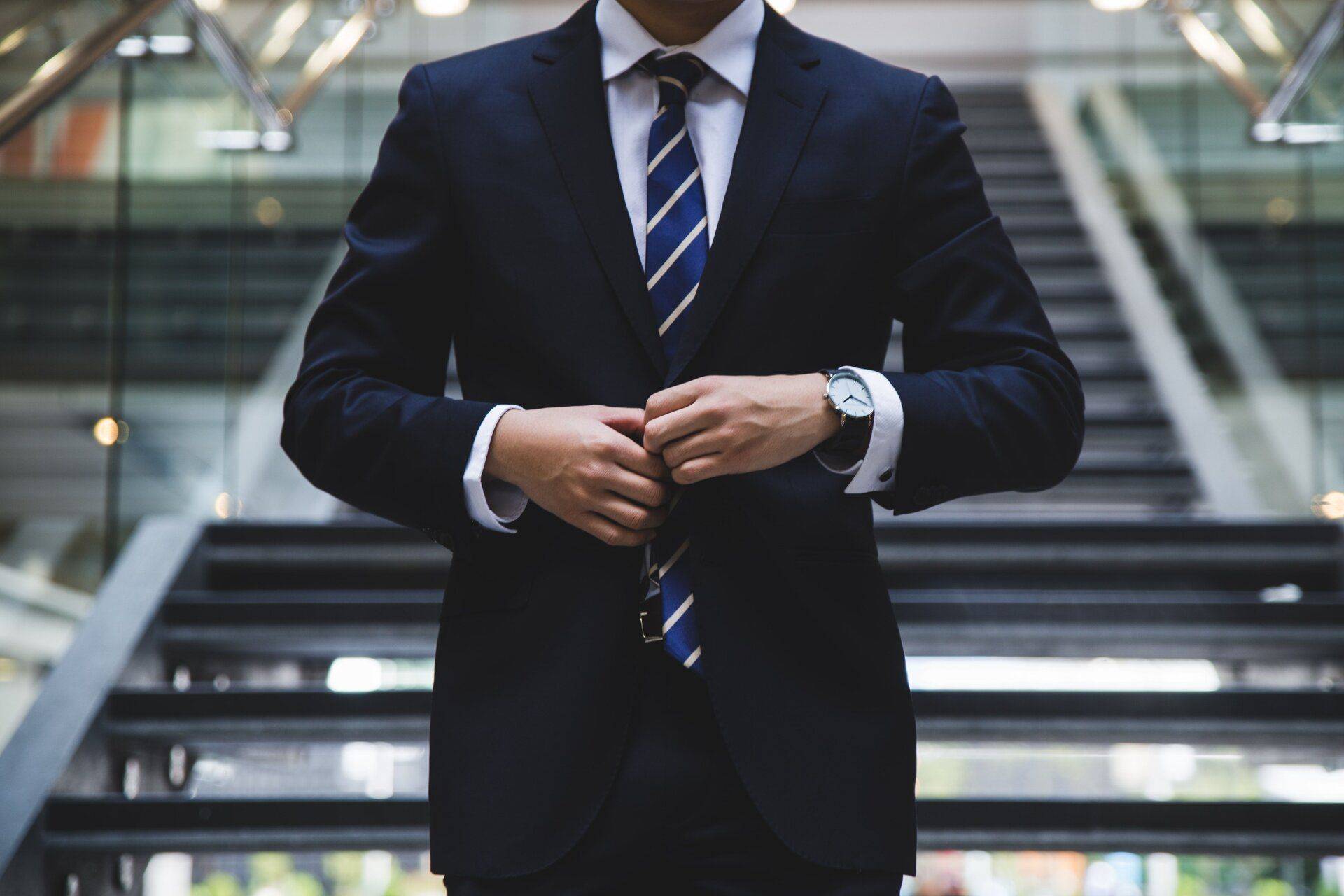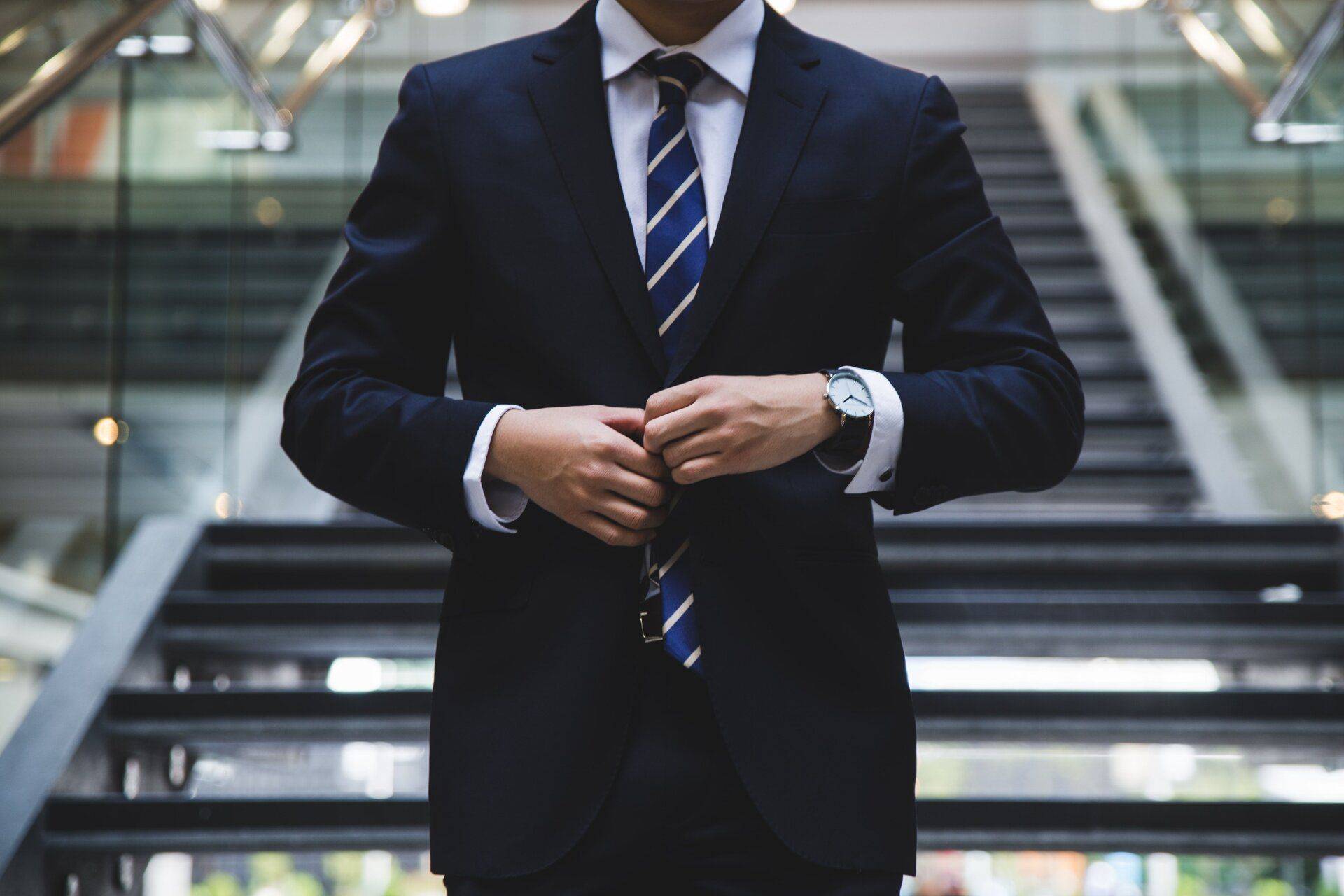 Comprehensive, international coverage from long-established insurers. Which plan is best for you?
Last update: 20th June 2023
As they say, health is wealth, and when it comes to safeguarding your health and the health of your family members, you will spare no expense to secure the very best insurance plan there is. The insurance market offers many top-of-the-line medical protection options from well established international insurers, but how do you know which plan is best for you?
In this article, you will discover what sets apart high-end plans from standard plans, get insight into what features of top-tier insurance, be introduced to Alea's top five recommended high-end medical plans, and learn how to find the best medical insurance plan for you and your loved ones.
What is high-end medical insurance?
To understand all the advantages of high-end health insurance, let's compare it with standard health insurance. In Hong Kong, standard health insurance plans emphasize low premiums. To keep premiums low, insurers impose strict limits on what you can claim. If you carefully examine the benefits schedules for these mass-market plans, you'll find that the overall annual limit is not very high, and that each benefit listed has a strict limitation or cap on the amounts you can claim.
This drastically limits your healthcare choices: what doctor you see, in which country you seek treatment, and, if hospitalized, whether you stay in a public ward or a private room. Strict limits also mean you can be left paying out of pocket for the remainder of their healthcare expenses once these caps and limits have been reached.
High-end health insurance plans, on the other hand, have a very high annual limit. The beauty of a high-end plan is it fully empowers you with the luxury of choice so you can take care of your health and the health of your family members.
Comprehensive coverage tailor-made for you
High-end health insurance plans have much higher annual limits than mass-market plans, making their plans more comprehensive. These plans offer full coverage for hospitalization under the inpatient benefit, including room and board, doctor's consultations, stays at the ICU, private nursing, cancer treatment and more. This gives you access to your choice of high-end medical facilities and top-end accommodations to maximize your recovery.
On top of the inpatient benefit, you can add optional benefits to cover every aspect of your health. The most common supplementary benefit to add is the outpatient benefit, which covers healthcare services that don't require an overnight stay in the hospital: doctor consultations, diagnostic tests and scans, medication, vaccination, check-ups, and (for some insurers) alternative therapies like traditional Chinese medicine.
Other optional benefits include the dental benefit, optical benefit, maternity benefits, and mental health care benefits. Mental healthcare coverage in high-end plans usually include both psychiatric and pscyhological care, whereas standard plans only cover psychiatric care. Note that coverage for each benefit will differ from plan to plan and from insurer to insurer.
International coverage for global citizens
High-end health insurance plans allow you to select your geographical area of coverage. The most common options are Asia only, Worldwide excluding the United States, and Worldwide. This means if you spend half of the year living in a different country, then you'll still be able to enjoy health insurance coverage while abroad.
It also means if you wish to seek treatment outside of your country of residence, as long as it is within your area of coverage, you can fly there to undergo treatment, and your insurance provider will cover the costs of your treatment. For instance, if you wish to undergo chemotherapy in Finland, Turkey, Japan or Taiwan, your health insurance plan will cover it.
On top of that, international health insurance plans provide 24-hour worldwide emergency assistance services, including medical evacuation and repatriation. If you are abroad and need urgent care that is not available at your location, then the insurance company will arrange emergency transportation to evacuate or repatriate you to your place of origin.
Optimal protection for your whole family
Ensuring that each member of your family is covered by the optimum health insurance plan is one of the best ways to protect them. You can add children up to the age of 18 to your policy; some insurers will allow you to add children up to the age of 23, 26, or even 32, depending on the insurer – so long as they are registered as full-time students at a university. Some insurance companies offer discounts for families.
If you are planning to grow your family, you can also add a maternity benefit that will cover pre- and postnatal care, vaginal delivery, medically prescribed C-sections, care for your newborn, and more.
High-end service from long-established insurers
One of the key things separating high-end insurance plans from the rest is their top-tier customer service. Many high-end providers offer exclusive medical concierge services, including professional medical advice and guidance, translation services, and start-to-finish hospitalization arrangement assistance.
Highly esteemed insurance companies – some with history stretching back many decades – have global networks of carefully vetted healthcare providers (also known as doctor networks), making it easy for you to find a doctor no matter where you are in the world. Some of these networks are direct-billing networks; when you seek treatment from an in-network provider, the provider will bill the insurer directly so you don't need to file any claims. In many cases, all you have to do is show the medical staff your hospital insurance card, and they will handle the rest.
High-end plans also feature cashless hospitalization service. If you ever need to stay in the hospital (even if it's out of your insurer's network), the insurer will liaise directly with the hospital to arrange payment for your treatment so you can focus on your recovery instead of handling hospital paperwork.
What are the best high-end medical insurance plans?
The following are the crème de la crème of insurance plans from Alea's partners, along with some of their highlights. If you have any further questions, please feel free to get in touch. Alea's advisors have intimate knowledge of Hong Kong's insurance landscape.
Bupa was founded in the UK in 1947 with a mission "to prevent, relieve and cure sickness and ill-health of every kind." Today it maintains its headquarters in the UK and serves over 38 million customers worldwide. Of Bupa Global's offerings, the Bupa Global Elite Global Health Plan is the cream of the crop.
Pros:
Worldwide coverage (including the USA)
Includes maternity benefits
Add up to 2 children under the age of 10 at no additional cost
Coverage for pre-existing conditions will be considered
Stable annual increases
Vast global network of hospitals and clinics
Cons:
Price: $$$
Cigna was established in 1982 with the merger of Connecticut General Corporation (CG) and INA Corporation (INA) in the US. Today it has over 190 million customer and patient relationships in over 30 countries and jurisdictions. Of Cigna's plans, the Cigna Global Platinum Plan is the premium choice hand-picked by Alea's advisors.
Pros:
Inpatient plans includes maternity (delivery) care
Smooth policy administration
Vast global network of hospitals and clinics
Cons:
Expensive
Inpatient-only plan does not include coverage for pre- and post-hospitalization
No coverage for pre-existing conditions (pre-existing conditions are listed as exclusions)
Price: $$$
Henner was established in France in 1947 and today provides insurance solutions for over 2 million people and 10,000 companies. They specialize in tailor-made plans for families and businesses alike. Of Henner's offerings, the Henner Care & Health Prestige plan is one of the very finest.
Pros:
Coverage for pre-existing conditions will be considered
Family discounts available
Cons:
Maternity benefit is only available to couples, and each spouse must have a plan that has an inpatient and outpatient benefit at minimum
Long underwriting process
Price: $
With its headquarters in Hong Kong, Now Health was established in the 2010s with a mission to empower members to manage their health and wellness journeys. Of the plans on offer, the World Health Apex plan is an excellent choice for anyone looking for superior protection.
Pros:
First year of coverage available at a 20% discount
Family discounts available
Comprehensive plan benefits (maternity included)
Cons:
Expensive
No coverage for pre-existing conditions (pre-existing conditions are listed as exclusions)
Price: $$$
Founded in France in 1988, April "combines local presence and international expertise" to deliver specialist international healthcare solutions to over 130,000 members in 180 countries. Of the offerings from April International, the MyHealth Elite Plan is top-tier.
Pros:
Flexible modular coverage (you can mix and match)
Family discounts available
Short administration turnaround time
Cons:
Coverage for pre-existing conditions is possible with premium loading, but pre-existing conditions are generally listed as exclusions
Price: $$
How do I know which health insurance plan is right for me?
The best way to determine which plan is best for you is to consult a specialist health insurance advisor or broker. Their primary role is to advocate for you, the client.
After your initial discussion with an insurance advisor, they will hand-pick a selection of recommendations based on your requirements and help you understand the strengths and weaknesses of each one. A good advisor will offer clear, unbiased advice and answer all of your questions about insurance.
What makes us different
We bring you more, at no extra cost
Traditional Broker

Traditional Agent

Choice of 25+ insurers at the best price
Choice of 25+ insurers at the best price

Extensive audit of your current insurance
Extensive audit of your current insurance

Unbiased advice
Unbiased advice

Dedicated customer care all year long
Dedicated customer care all year long

Health & wellness perks
Health & wellness perks
FAQs
Who provides the best health insurance in the world?
This really depends on your specific needs and circumstance.
Should I get the most expensive health insurance?
The most expensive health insurance may not be the one most suitable for you, despite the fact that more comprehensive plans usually charges higher prices. Consider consulting an advisor before you make a decision to purchase health insurance.
Is Hong Kong healthcare expensive?
Hong Kong's two-tier healthcare system provides excellent healthcare for its population, but its private healthcare sector is the second-most expensive in the world after the USA.
Why is healthcare so expensive 2023?
Our advisors help you save time, money & worries. Contact us!
Looking for life or health insurance for yourself, your family or your team?
Do you already have an insurance policy? You could find a better plan!
Alea brings you choice, unbiased advice and outstanding service, with access to 100+ options from 25+ insurance companies. If you already have an insurance policy, switching insurance policies with Alea doesn't cost you a thing.
Get free quotes with us today.
An advisor will be in touch to answer all your questions!
---
This article was independently written by Alea and is not sponsored. It is informative only and not intended to be a substitute for professional advice and should never be relied upon for specific advice.