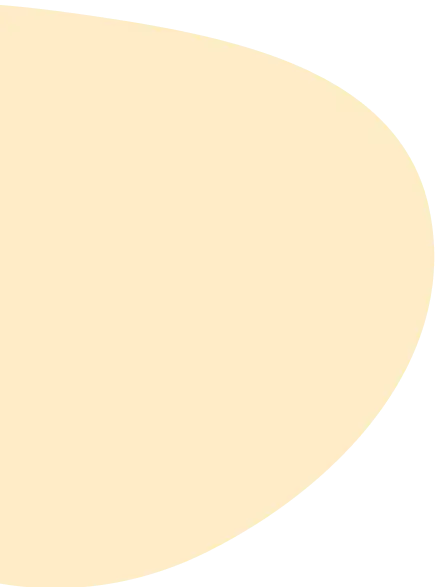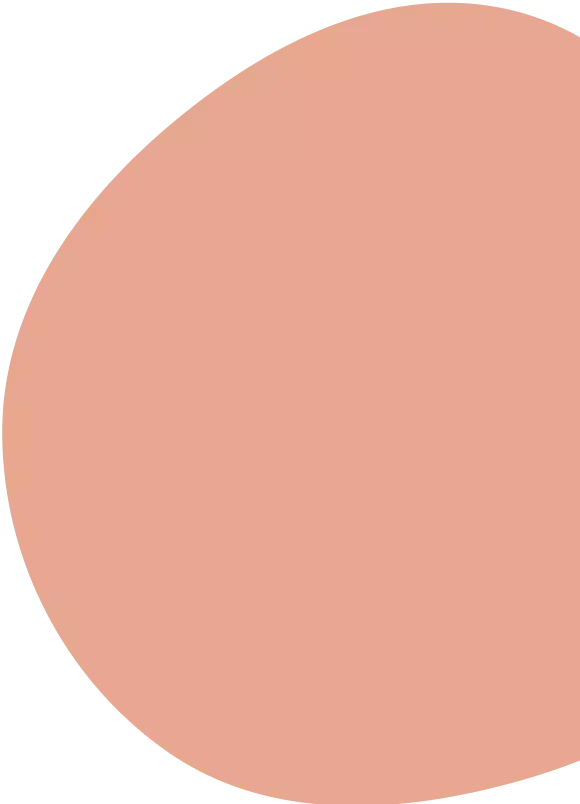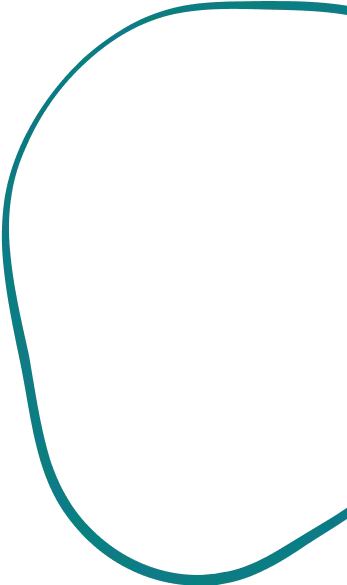 Home >
Insurance Explained
Reviewed by a licensed advisor
Orphan Policy: What Happens If My Insurance Agent Leaves the Insurance Company?
Find out how insurers handle orphan policies and how this affects you.
Last update:
21st June 2023
Reviewed by a licensed advisor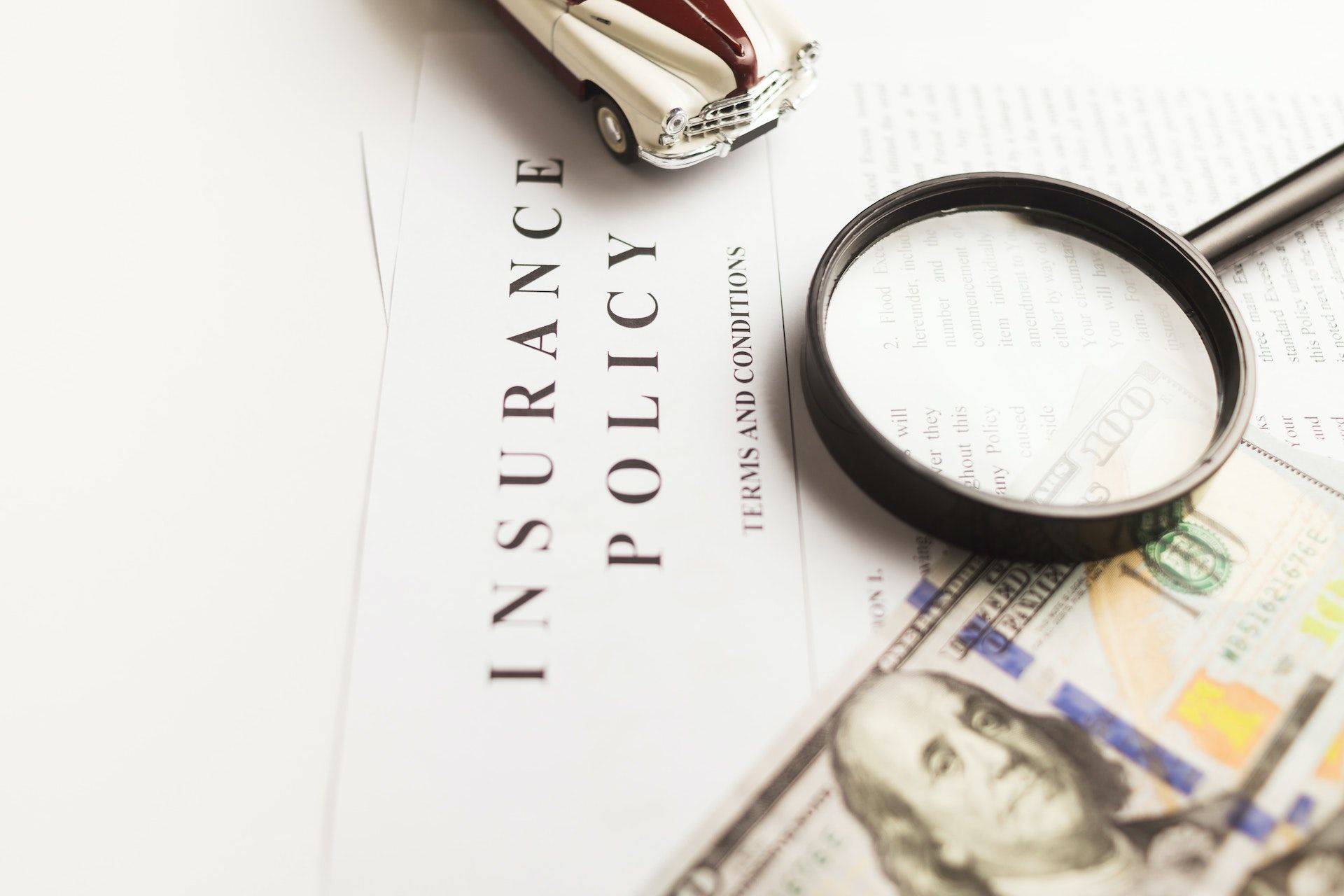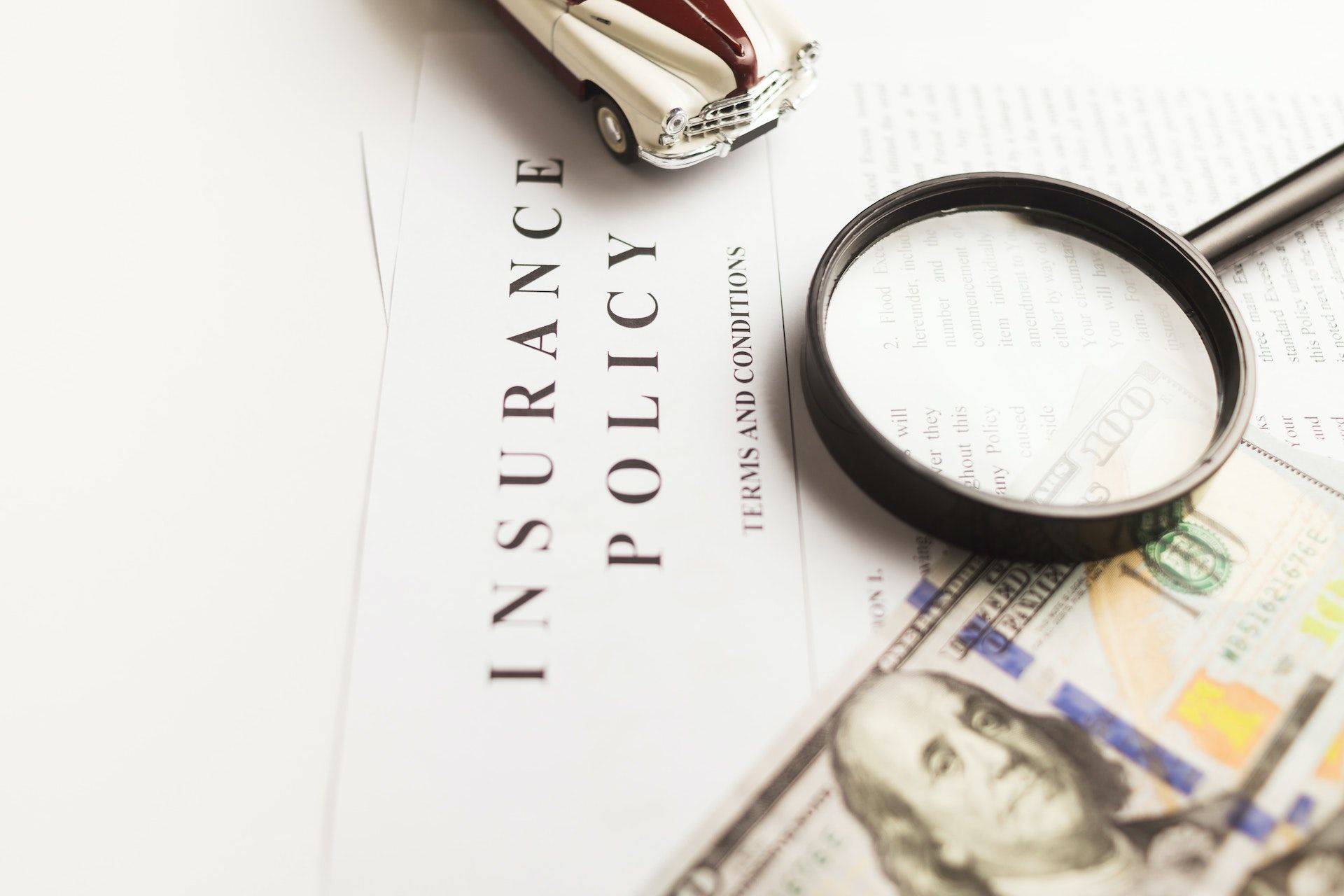 Find out how insurers handle orphan policies and how this affects you.
Last update: 21st June 2023
In late 2021, the Insurance Authority (IA) printed a feature in their Conduct in Focus publication showcasing complaints from consumers who had purchased insurance from agents who eventually left their insurers. The complaints ranged in severity from servicing issues to serious misconduct.
These complaints highlighted the phenomenon of orphan policies. But what are orphan policies? And how can you avoid them?
What is an orphan policy?
Whether you have life insurance, critical illness insurance, or medical insurance, if the specific insurance agent who has arranged your insurance policy leaves the insurance company while the policy is in force, then your policy becomes an orphan policy. Unless the insurance company assigns a new servicing agent to this policy, you (as the holder of the orphan policy) might then run into issues when it comes to servicing your insurance claims, updating your contact information, or renewing their policy.
According to the Hong Kong Business Times, orphan policies are relatively common in Hong Kong. Several factors contribute to the phenomenon. For one thing, some agents do not earn a base salary in their first year of work, resulting in a high turnover rate. For another, many insurance companies recruit fresh graduates, who then arrange insurance policies for their relatives, but because this practice isn't sustainable, the agents end up leaving the company after a short period of time.
My insurance agent has left the insurance company. What does this mean for me?
If your insurance agent leaves the company and your policy becomes orphaned, here are several things to keep in mind about how it will affect you.
1. Your policy remains intact
Even if your agent leaves the insurer, your policy remains intact. That's because the insurance policy is purchased with the insurance company (whereas the agent was an intermediary in the transaction).
2. Your insurer should handle your orphan policy
If your policy is orphaned, it is the insurance company's responsibility to have the proper controls and processes in place to ensure you continue to receive a satisfactory level of service from their company in an uninterrupted manner.
The following are a few of the controls and processes they should have in place that directly impact you, the policyholder:
The insurance company must notify you as soon as possible that your original agent has left their company. This way, you will know not to communicate with the original agent about your insurance matters.
The insurance company must introduce you to the new agent who is taking over the role of servicing your policy and explain why they have assigned the new agent to you.
The insurance company should require the new agent to communicate with you within a reasonable timeframe once they have been assigned to your policy.
The insurance company must make it clear to agents taking over orphan policies that the agents must provide the same level of service to these policies even though they did not arrange them (and therefore did not receive a commission).
To read the entire list of controls and processes for orphan policies, please refer to page 5 of Conduct in Focus.
3. Your insurer likely has online self-servicing platforms
Thankfully, advances in insurance tech, such as web portals and mobile apps for online self-servicing, make it easier than ever for policyholders to handle their own insurance matters (like filing reimbursement claims) – even if your policy is orphaned.
How do I avoid the orphan policy?
To avoid having an orphan policy, it's better to work with an agent with years of experience and a good track record at a larger, more well-established insurance company.
Another option is to entrust your insurance matters to an insurance broker instead of an insurance agent. In the event that your broker leaves their brokerage company, either the broker will take you with them (for instance, if they are joining a brokerage company), or the brokerage company will refer you to another one of their brokers. Either way, you still enjoy advisory service from an intermediary.
Looking for life or health insurance for yourself, your family or your team?
Do you already have an insurance policy? You could find a better plan!
Alea brings you choice, unbiased advice and outstanding service, with access to 100+ options from 25+ insurance companies. If you already have an insurance policy, switching insurance policies with Alea doesn't cost you a thing.
Get free quotes with us today.
An advisor will be in touch to answer all your questions!
---
This article was independently written by Alea and is not sponsored. It is informative only and not intended to be a substitute for professional advice and should never be relied upon for specific advice.