Best Whole Life Insurance in Hong Kong
Recommendations by licensed insurance experts.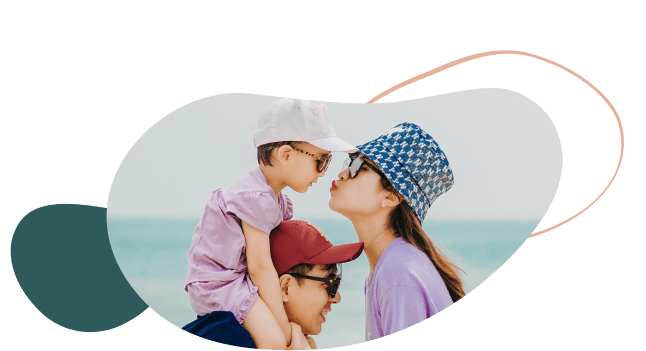 Get free whole life insurance quotes
Last update: 25th August 2022
Best insurers for whole life insurance
Baffled by too many whole life insurance options out there? We'll help you narrow it down.
Our experts at Alea recommend these 4 insurers for you*:
*In alphabetical order. This list is compiled based on our research and doesn't aim to be exhaustive.
Life insurance is one of the best gifts you can give your loved ones. A whole life policy, in specific, offers your family lifelong protection and financial security in the face of uncertainties. Different from term life insurance, a whole life policy doesn't have an expiry date (okay, sometimes insurers set it to when you turn 100 years old), but the protection basically stays with you all the way once you paid it off, with a savings element and additional cash values – though that also means a more expensive premium.
Our experts at Alea know all insurance products by heart and are here to recommend some top insurers for whole life insurance with the best costs, coverage, customer experience, claim process and additional features.
Here is the digest with the ins and outs of each insurer.
Shortcut here if you also want to browse for our recommendations of term life plans.
AXA's Fortune Protector provides life protection with guaranteed cash values up to age 100.
Pros
Reversionary bonus available
Cons
Requires original signed forms
Extensive financial needs analysis required
Chubb's whole life protection deserves a place among our picks because of its attractive pricing, bonus values and coverage altogether.
Pros
Most competitve pricing
Growing guaranteed cash value
One-off advance payment of terminal illness benefit
Easy application process
Cons
Requires original signed forms
Extensive financial needs analysis required
With FWD's Life Promise Insurance Plan, you can get life coverage for up to 100 years old and at the same time accumulate cash value and special bonus.
Pros
Growing guaranteed cash value
Guaranteed cash value conversion option
Cons
Requires original signed forms
Extensive financial needs analysis required
We recommend Sun Life's whole-life products for their attentive coverage and good returns.
Pros
Extra protection at prime age
Guaranteed insurability after life events
Extended grace period for unemployment
Cons
Strict underwriting
Requires original signed forms
Extensive financial needs analysis required
How do we select these insurers?
We have closely worked with our 25+ insurance partners for many years and we know their products inside out. As an independent insurance broker, we choose to work with insurers with an excellent track record and sell only products that we believe in, tried and tested. The above recommendations are made by our board of licensed insurance advisors based on criteria including the costs, coverage, customer experience, claim process and additional features of each insurer. In short, we are not paid to make these recommendations.
The bottom line
Let's be frank, there is no "best" insurer or "one-size-fits-all" insurance plan. Every product has its own strengths & weaknesses and it is important that you have them in mind before signing a policy, which certainly takes a lot of browsing, reading and comparing. But with Alea, rest assured that you will get peace of mind as we simplify everything for you.
We tailor each recommendation to suit your specific needs and budget and provide unbiased advice on a case-by-case basis so you can find the best fit for your situation. Even better, our advisory service comes free of charge – since we are remunerated via a commission on the insurance premium you pay directly to the insurance provider!
Get in touch with an advisor today for a detailed comparison of your insurance options!
Do I need whole life insurance?
Your insurance needs always depend on your life planning. As you enter different stages of life, a life insurance policy secures your family from future uncertainties by providing financial stability in case any misfortune happens, especially if you are the breadwinner of the family. The reimbursed amount can be spent on funeral costs, liability repays, education funds, living expenses or in any way your dependents desire.
The best time to get life insurance? When you are young and healthy, free from any pre-existing conditions that may be excluded by insurers.
Which whole life insurance is best in Hong Kong?
Our picks of insurers for medical insurance are:
How much is whole life insurance in Hong Kong?
You will be required to fill in an underwriting questionnaire and sometimes undergo a body checkup (if your coverage exceeds a certain amount, i.e. US$500,000). Your premiums will be determined base on your:
age;
gender;
health;
smoking habits;
lifestyle;
family medical history;
coverage needed.
The best way to find out the cost of a life insurance policy is to get a free quote from your insurance broker. This will help you compare coverage and premiums to make the best choice.
Recommended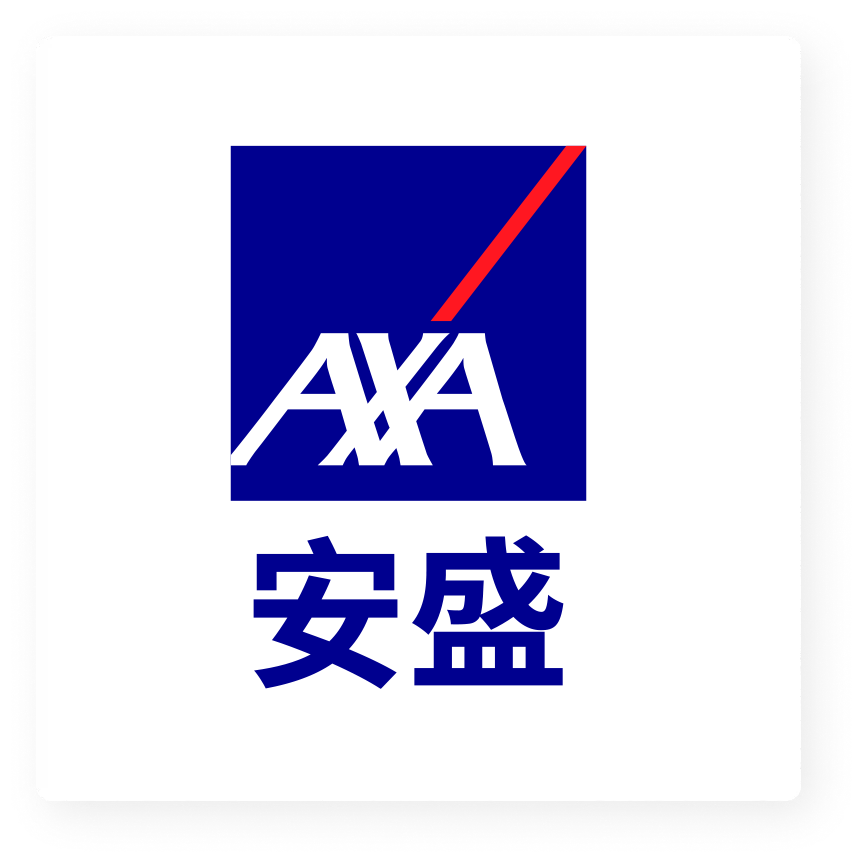 AXA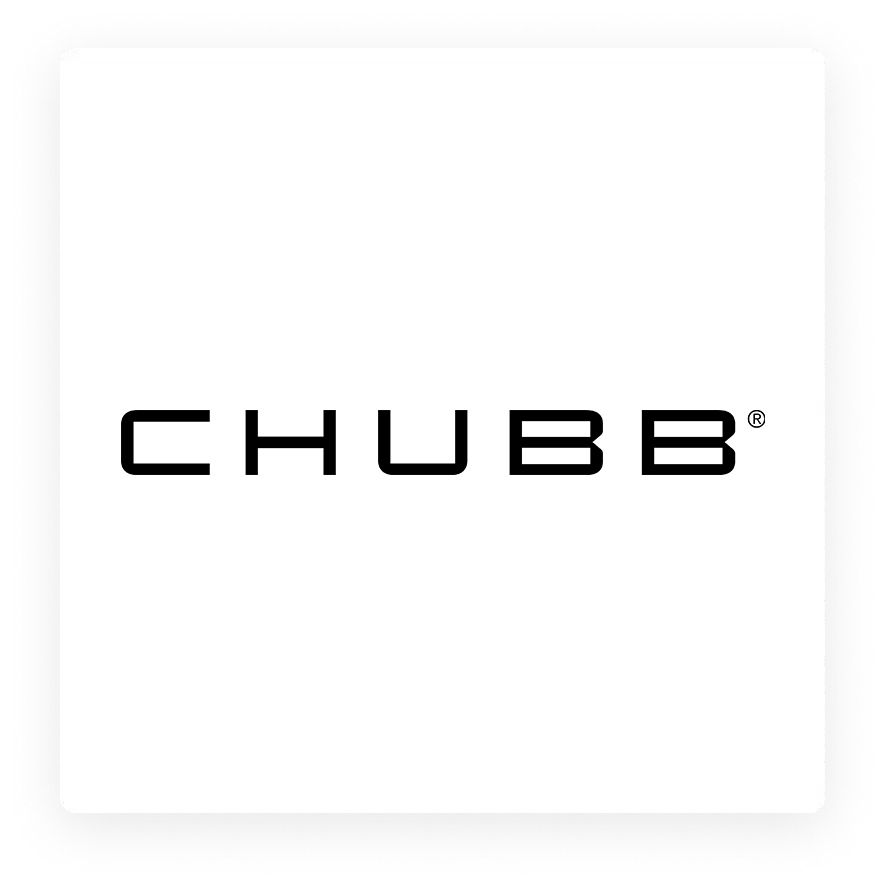 Chubb Insurance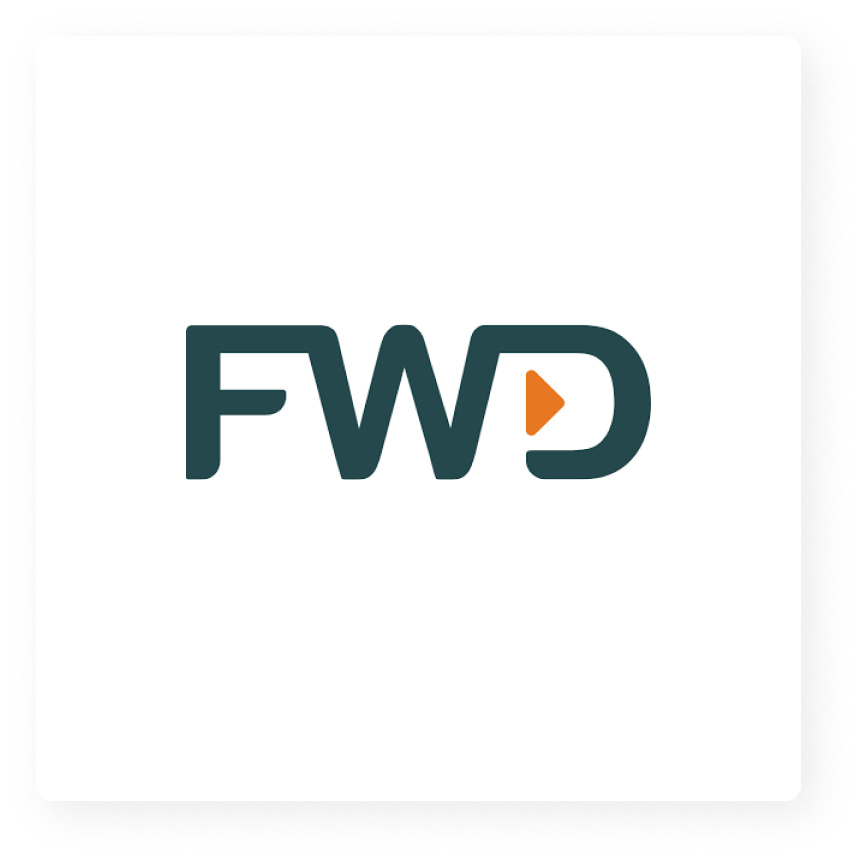 FWD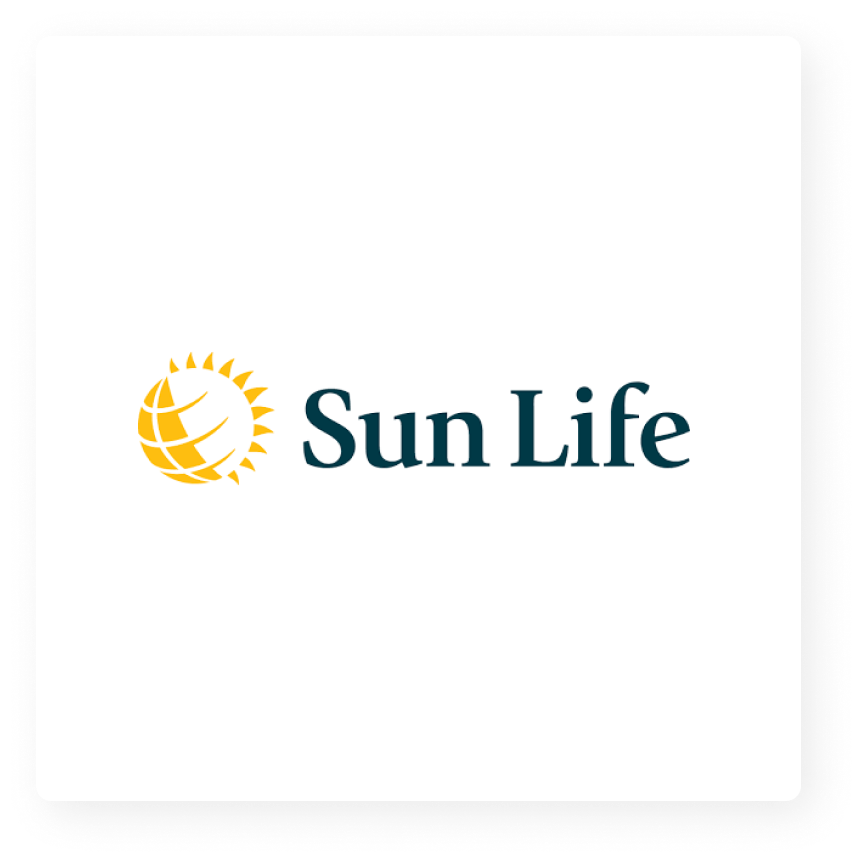 Sun Life