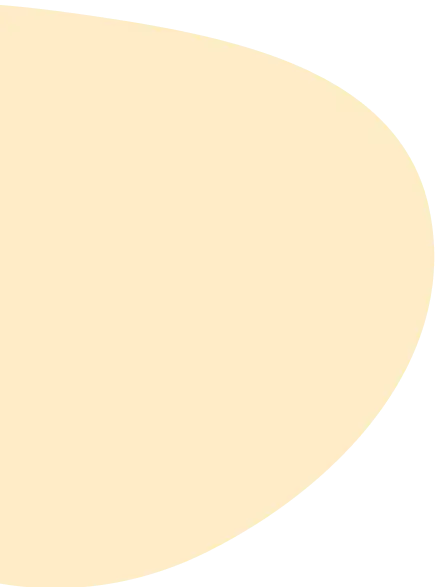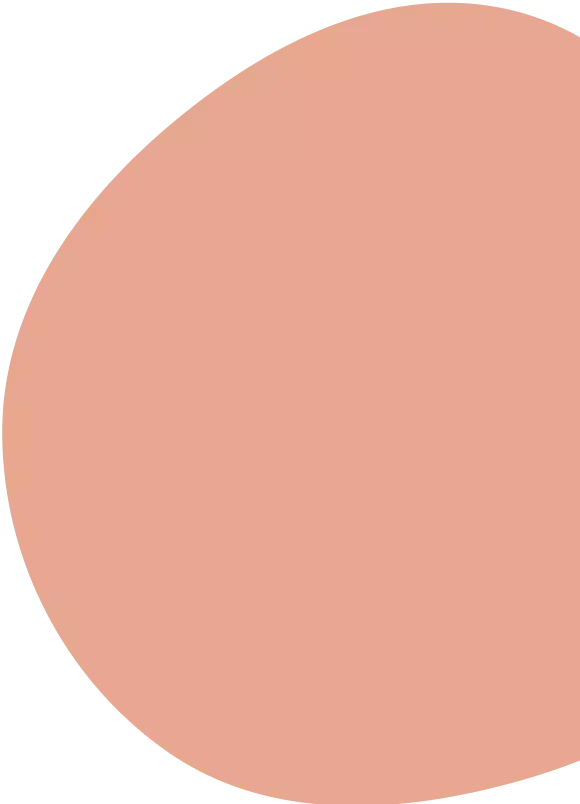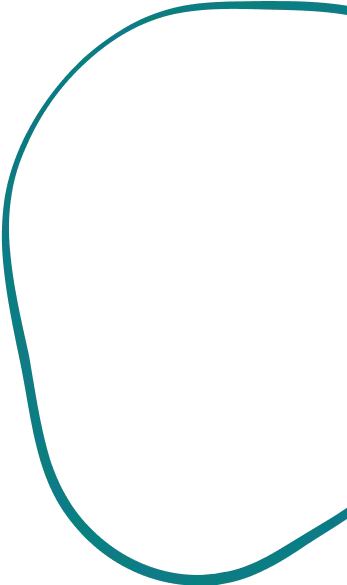 Reviewed by a licensed advisor
Guide to Your Employee Health Benefits
What does my group medical plan cover? What should I do if I need medical care? How do I file a claim?
Last update:
14th June 2023
Reviewed by a licensed advisor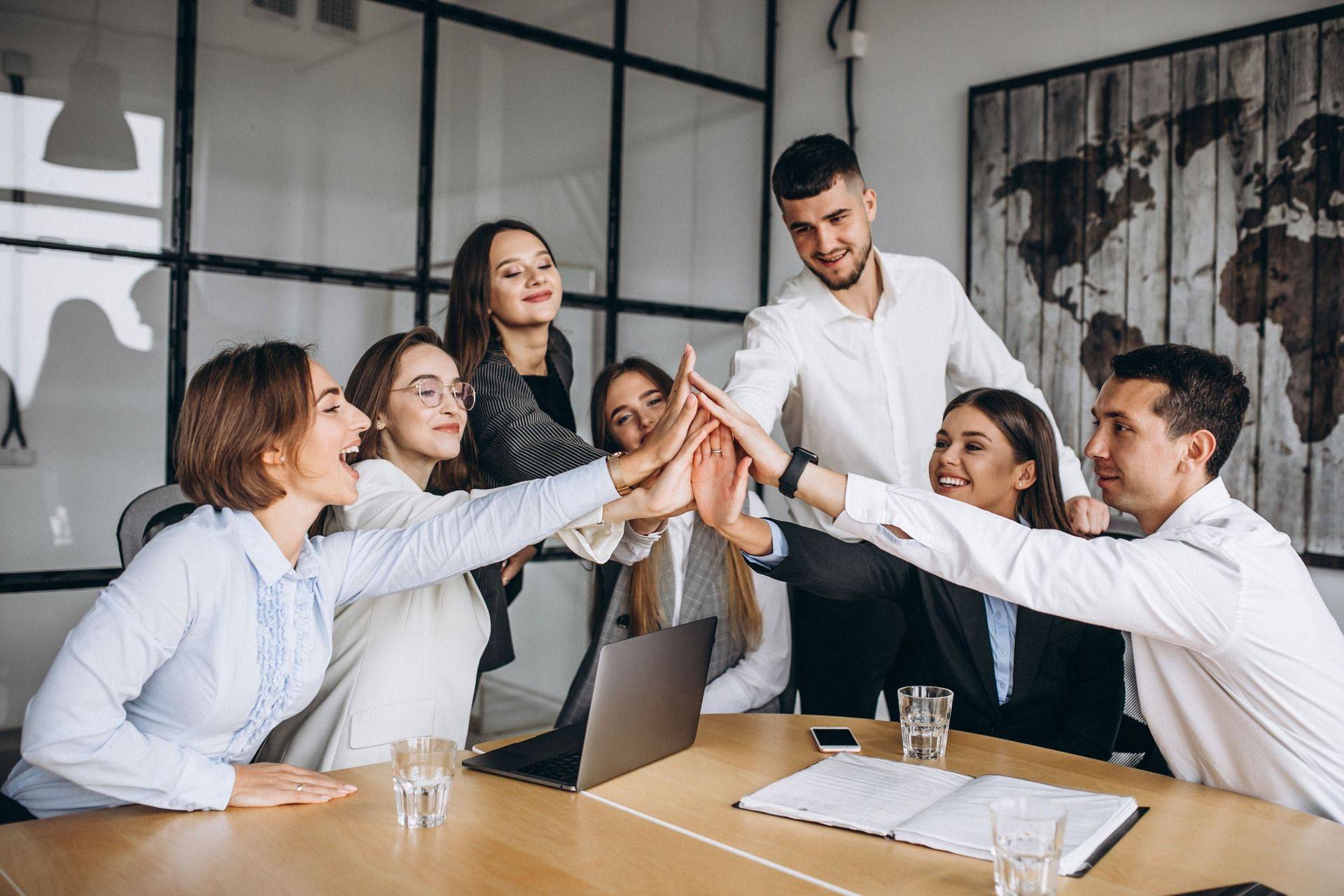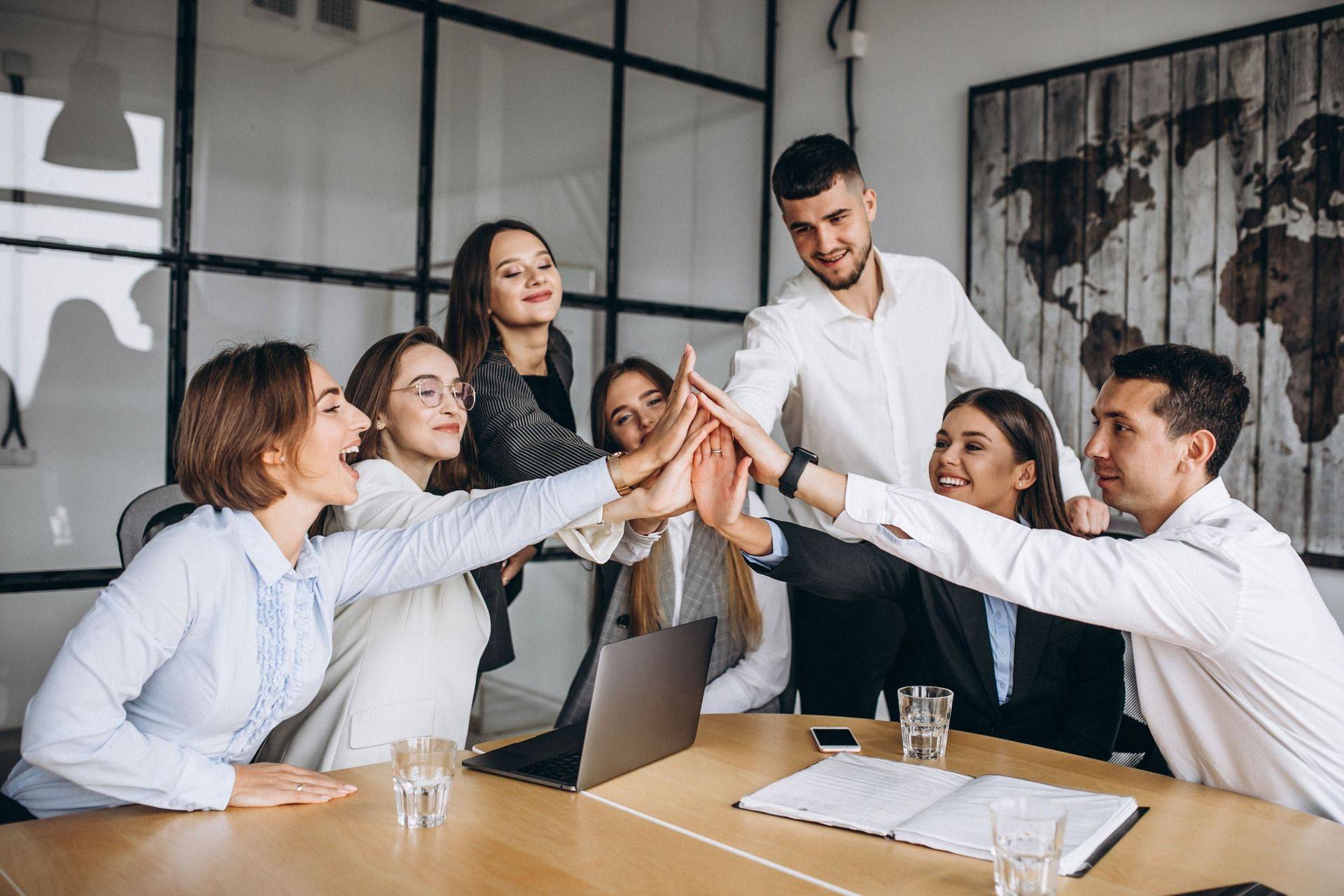 What does my group medical plan cover? What should I do if I need medical care? How do I file a claim?
Last update: 14th June 2023
In this article, you will learn how to understand the group medical insurance provided by your employer, what to do if you need medical care, and how to manage your claims.
At the beginning
If you are starting a job with a new employer or your company has started a new health insurance policy year, then you will likely have received some materials from HR, like a policy document, a link to the insurer's online portal or mobile app for managing claims, a list of network doctors or clinics, an insurance card (physical or digital), and contact information for the insurance provider.
Hold on to your policy materials
Keep these materials somewhere safe. It's a good idea to keep your health insurance card in your wallet. Bookmark relevant links and read through your benefits schedule and policy documents to understand what's covered (and what's not).
Attend the briefing session
Your company's HR staff might also arrange for the insurance broker or agent to hold a briefing session for your team to teach you about your benefits. Make good use of this opportunity to ask questions you might have about your policy.
How to read your policy
Here's what to look out for when you read through your policy documents.
Core benefits
The inpatient benefit is found in all medical insurance plans. It covers treatment requiring overnight hospital admission, including fees for surgery, hospital room and board, ICU stays, and other costs incurred while you are hospitalized.
The outpatient benefit covers medical treatment that doesn't require overnight hospitalization, for example at a clinic or medical center. Consultations with a doctor, prescription medicines, diagnostic tests and scans, vaccinations and some alternative therapies like traditional Chinese medicine fall under the outpatient benefit.
Additional benefits
In addition to inpatient and outpatient benefits, your plan might also include one or some of the following:
The dental benefit in a group plan usually covers routine dental work like scalings, polishings, oral exams, fillings, X-rays and simple extractions. Note that there may be a waiting period of 6 to 12 months before you can use the dental benefit. Orthodontic treatment is rarely covered.
The annual health checkup benefit covers yearly checkups with yearly sub-limits. If your checkup benefit is capped at HK$2,000 and your checkup fee exceeds the cap, you will have to pay the excess out of pocket.
The optical benefit covers eye exams to screen for diseases and check your vision. Some plans cover prescription glasses and lenses.
The mental health care benefit covers psychological and psychiatric care up to an annual limit.
The maternity benefit covers costs related to pregnancy and childbirth, such as prenatal and postnatal care, delivery, cesarean sections, pain management fees, complications, newborn care and more.
A life insurance benefit is likelier to be offered by larger companies and limited to executive-level staff.
Your plan might also give you access to wellness programs, such as fitness programs, discounts and memberships.
Pro tip: If your plan lacks any of the above additional benefits, but you would like to have them covered, you can consider getting top-up insurance to fill in the gaps.
Sub-limits
Check your plan's sub-limits carefully. Basic health insurance plans have quite a few restrictions, with sub-limits on each category of care. With this type of plan, you might find yourself quickly exhausting these sub-limits and paying out of pocket – especially if you rely on Hong Kong's expensive private healthcare system.
More comprehensive plans provide full reimbursement for many medical services, meaning you can use private services without paying out of pocket.
Area of coverage
Does your plan provide coverage in Hong Kong only? Asia only? Worldwide excluding the United States? Or Worldwide?
If your plan covers you in places outside of Hong Kong, then any healthcare expenses you incur within the area of coverage may be covered by your healthcare provider (subject to your policy's terms and conditions). This is handy if you travel frequently for work.
Hospital room level
What hospital room class does your plan cover? Private and semi-private rooms, with higher fees, give a higher level of privacy during recovery. The standard ward, on the other hand, is less expensive but less private.
Pro tip: Medical fees are linked to hospital room class. The more expensive the room, the higher the fees for any medical services you receive during your hospitalization. That's why it is important to stick to the room level specified in your plan's inpatient/hospital benefit to avoid issues with claims. To be safe, contact your insurer before your hospitalization to confirm coverage.
Read more: Everything you need to know about hospital rooms and health insurance.
Referrals for specialists
Does your plan require referrals for certain procedures and treatments, such as specialist care, diagnostic tests and scans, and physiotherapy? If yes, be sure to obtain the necessary referrals from your doctor before you access these services, otherwise you might have trouble with your claim reimbursements later. If you're not certain if a referral is required for insurance claims purposes, contact the insurance provider for clarification.
Coverage for dependents
Does your plan cover your spouse and children? If yes, great. If not, you might want to consider top-up insurance to get your dependents insured and cover other deficiencies in the work health insurance plan as needed.
Exclusions
Pay attention to the exclusions in your policy. Exclusions are items that are not covered by your health insurance provider. Common exclusions include cosmetic surgery, participation in professional sports, engaging in high-risk activities or extreme sports, substance abuse self-inflicted injuries and fertility treatments.
Most work health insurance plans include coverage for pre-existing conditions (whereas most individual health insurance plans list pre-existing conditions under exclusions).
Portability
If your plan has a portability or conversion guarantee, this will let you convert your group coverage to an individual plan with the same insurance provider when you leave the company or retire, allowing for continuity of benefits. A policy conversion does not require a new underwriting and would therefore cover your pre-existing conditions.
How to seek medical care
Whether you have a sore throat that won't go away or need to have heart surgery, here's how to find medical treatment.
Finding a healthcare provider
If you are searching for a healthcare provider, try referring to the list of network doctors and clinics provided by your insurer. This list might also come in handy if you're traveling abroad and your insurance covers you overseas. Some insurance policies grant you cashless access to treatment if your doctor is part of their direct billing network.
Staying at the hospital
If you have to stay at the hospital to undergo surgery, contact your insurer about your hospitalization beforehand. If your surgery is covered, they will arrange to pay the hospital directly. Many insurers require pre-authorization for surgery and hospital admission, otherwise a co-insurance might be applied.
Once you've gotten in touch with your insurer, they will work with your hospital to confirm the procedure and costs, grant pre-authorization, and issue a guarantee of payment. This guarantee of payment confirms the insurer will pay the hospital directly. When you are admitted, present the pre-authorization letter and guarantee of payment to the medical staff.
Note that the pre-authorization is a preliminary assessment only. The final claim payment is up to the insurance provider's discretion.
How to manage your claims
An insurance claim is a request you file with your insurance provider to cover the costs of services or treatment under your insurance plan. Once your claim is approved, your insurer will reimburse you for any sums you paid for which you are eligible.
Web portal or mobile app
Most insurance providers allow you to file your claims through their online portal or mobile app. To ensure the smoothest claims process, make sure you have all the necessary documents when you file your claim.
Documents to collect
Your insurance provider will need certain materials from you to process your claim, such as a claim form (filled out by you, signed by the doctor and stamped by the hospital), proof of payment, medical information (reports, records, diagnosis, discharge summary, etc.), and a cost breakdown.
To get your claims reimbursed on time, file your claims as promptly as possible. Collect all the documents required from your medical practitioner while you are at the clinic or hospital to save yourself extra trips for retrieving missing documents.
Claim from employee benefits before using personal insurance
Do you have a personal insurance plan in addition to employee health benefits? If so, it's a good idea to claim from your employee plan before your personal insurance. The benefits are twofold. If your group plan has strict sub-limits, and your personal plan has a deductible, you can get your deductible amount reimbursed by the group plan and minimize the amount you pay out of pocket. Moreover, if your group plan covers the entirety of the claim, then you can skip using your personal plan altogether – and thus minimize your premium increase for the following year.
To file claims from multiple insurers for the same medical treatment, ask your doctor to fill out claim forms for each insurance provider and get the hospital to stamp each form. First, submit the claim to your group plan provider (ask them to send you the original receipts or certified true copies of the receipts – you'll need these for your second claim), and they will reimburse you. Second, submit the claim to your personal plan provider, along with the proof of reimbursement and receipts (or copies) from your group plan claim; your insurance provider will reimburse you the outstanding amount according to your benefit schedule.
Claim issues
If you're unsatisfied with the way the insurer has handled your claim, you can talk to HR or contact your broker first. If that doesn't solve your problem, consider filing a complaint with the insurer, or with the Insurance Complaints Bureau.
Read more: Comprehensive guide to insurance claims
Still need help with your employee health benefits?
If you still have questions about your employee health benefits, you can ask HR for the insurance broker's contact information. The broker should be able to understand any outstanding questions you might have about your policy.
What makes us different
We bring you more, at no extra cost
Traditional Broker

Traditional Agent

Choice of 25+ insurers at the best price
Choice of 25+ insurers at the best price

Extensive audit of your current insurance
Extensive audit of your current insurance

Unbiased advice
Unbiased advice

Dedicated customer care all year long
Dedicated customer care all year long

Health & wellness perks
Health & wellness perks
Our advisors help you save time, money & worries. Contact us!
Looking for life or health insurance for yourself, your family or your team?
Do you already have an insurance policy? You could find a better plan!
Alea brings you choice, unbiased advice and outstanding service, with access to 100+ options from 25+ insurance companies. If you already have an insurance policy, switching insurance policies with Alea doesn't cost you a thing.
Get free quotes with us today.
An advisor will be in touch to answer all your questions!
---
This article was independently written by Alea and is not sponsored. It is informative only and not intended to be a substitute for professional advice and should never be relied upon for specific advice.