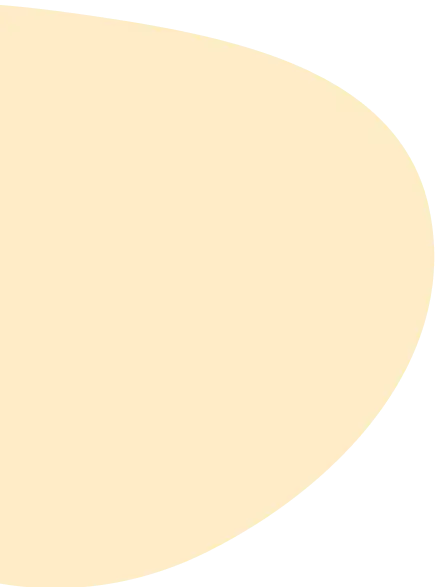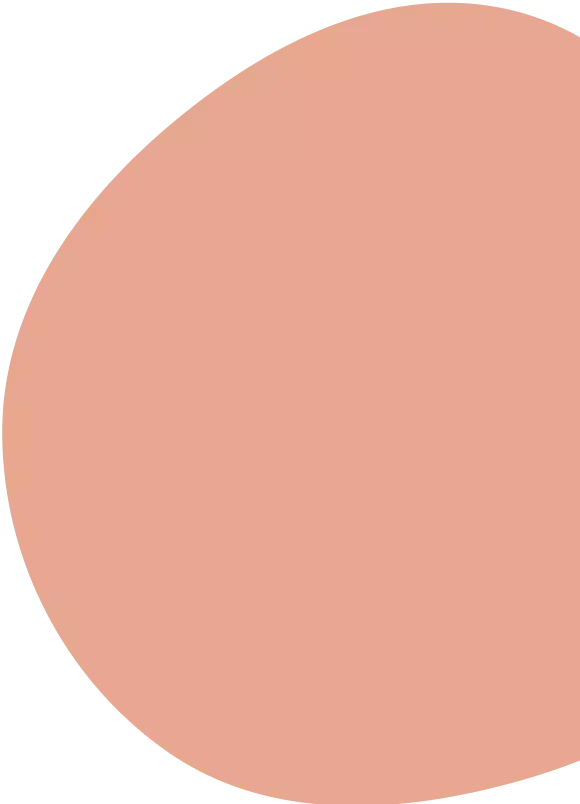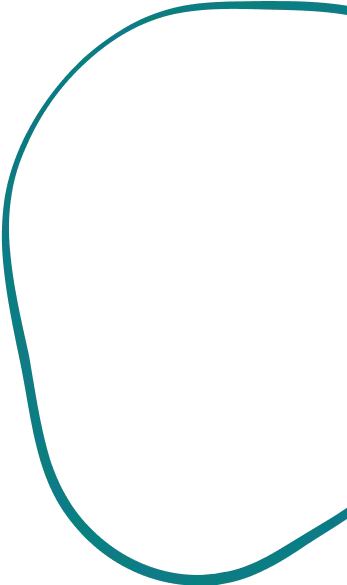 Reviewed by a licensed advisor
Before You Renew Your Health Insurance: 5 Things to Know
Approaching the renewal of your health insurance policy? 5 tips to manage like a pro and avoid bad surprises.
Last update:
21st June 2023
Reviewed by a licensed advisor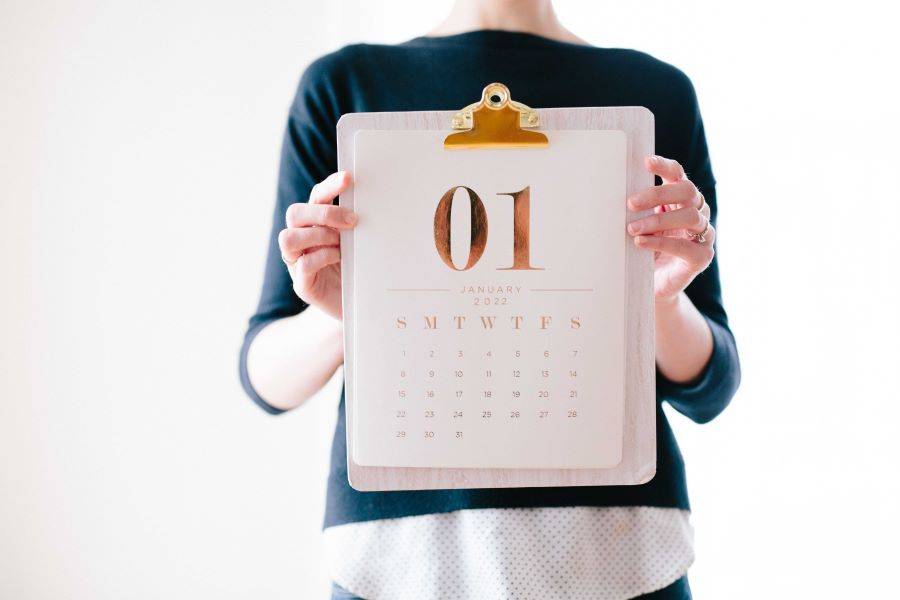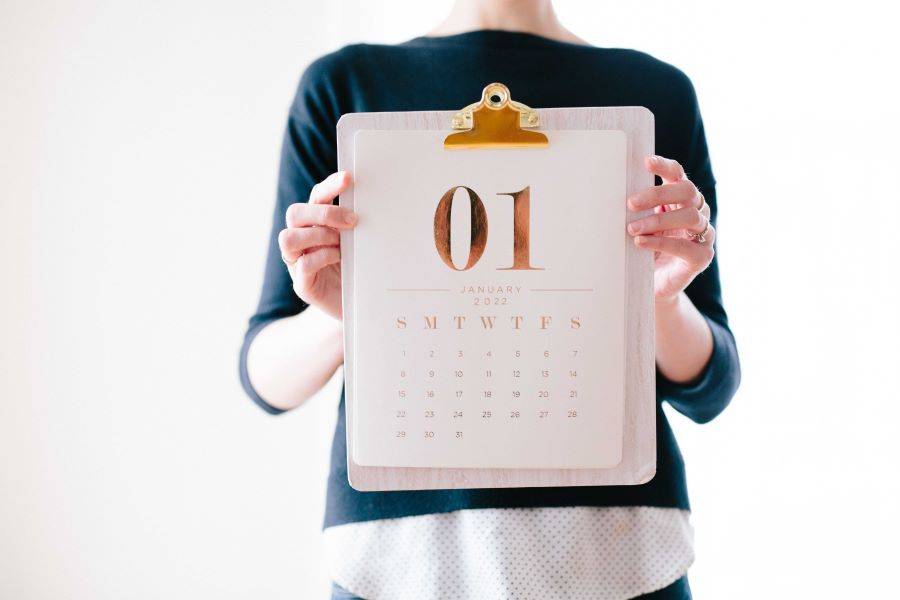 Approaching the renewal of your health insurance policy? 5 tips to manage like a pro and avoid bad surprises.
Last update: 21st June 2023
About Alea
Alea is one of Hong Kong's leading health insurance brokers with years of experience navigating the complex insurance market. We can help you save time and money by offering you choice of 100+ options from 25+ insurance companies. Our trusted advisors are ready to answer any questions you may have!
---
When purchasing health insurance, you are generally committing yourself to a one-year contract. Every year before your contract renewal date, you have the opportunity to assess whether the plan still fits your needs and budget. You have the right to change plans and your broker should be there to help you throughout the process. Alea experts explain everything you need to know about this important time of the year and share some insider tips and tricks.
If you are seeking renewals for your company's employee health benefits, don't miss our expert tips on corporate health insurance here.
1 - Your renewal date is not the same as renewability
While your renewal date is yearly, your policy's renewability means how many times you can renew your policy. Renewability is key when planning for the future because you want to make sure you can renew your health policy for as long as you want.
Two types of renewability exist. Your plan may either have life renewability or an age limit:
When a plan is renewable for life, it means that you may stay under the same policy for your whole life, regardless of your health conditions. Every medical condition that is declared after you have joined the plan will be covered until you decide to end the plan.

However, some plans set an age limit. It means that some plans cover you until you reach a certain age like 60 or 70 years old. In fact, most employee medical benefits end at 65 in Hong Kong. Insurers consider that the balance between benefits and risks is no longer positive and the contract ought to be terminated.
2 - What may happen when your health insurance policy renews?
When your broker contacts you 4 to 6 weeks before your renewal date, it is your decision whether or not to continue with the policy. The product and its premiums may have changed over the years and here are a few things to keep in mind when that time comes:
Premium increase:
Premiums usually increase every year because of:
Medical inflation: in Hong Kong medical inflation is around 8 to 10% on average.
Product performance: every insurer has a different market strategy and appetite for risk. If the product's performance is poor (i.e. bad claim ratios), it will likely increase the following year.
Your age: the older you get the greater the risk. Some plans are based on a yearly basis and other plans are based on age bracket increases.
Keep in mind: brokers have no control over private medical inflation in Hong Kong nor the insurers' product performances.
Your benefits may change:
This is uncommon but you might face a change in your benefits. Products evolve to better fit the market, so before renewing it is best to check for any potential changes. Typically, those changes are usually to your advantage. That being said, in the past years at Alea we have witnessed product changes that were detrimental to clients. We advise that you double-check any changes with your broker/advisor.
Your product might be shelved:
Insurers sometimes decide to stop selling a product, and it can be for many reasons. It is called shelving a product. In that case, the clients under the old policy will be offered two possibilities. Either they stay under the old plan, or they migrate to another product with their insurer without undergoing new underwriting. Talk to your broker/advisor to find the best solution for you.
How Alea can help you save on insurance
Our advisors help you save time, money & worries. Contact us!
3 - How to renew your health insurance policy?
Four to six weeks before your renewal date, your advisor will contact you. It is their duty to do so. Your advisor will communicate any price inflation and changes that may occur in your benefits.
Then, it is your duty to share any changes in your situation, such as jurisdiction changes (relocation to another country) or employment changes (loss of work coverage). Your advisor needs this information in order to best advise you.
Based on this, your advisor may present new options. However, keep in mind that switching plans or changing the insurer will likely involve new underwriting (answering a new medical questionnaire) and that any conditions declared under the previous plan will be considered as pre-existing conditions under the new one. Therefore, they might be excluded or cause a higher premium.
4 - Express or tacit renewal?
Depending on your insurer, renewal may be express or tacit.
Tacit renewal: It means that your silence will be interpreted as consent to continue under the same policy. If you do not wish to renew, you will have to say it loud and clear.
Express renewal: On the contrary, a clear "Yes, I wish to continue" is expected here. If you do not say anything, your policy will stop. Your insurer will need a clear answer to renew the contract.
Expert tips → Beware of your method of payment during renewal
If you pay your premium by credit card, beware of the fact that some insurers do not wait for your express consent to continue the plan. It means that whether or not you want to stay, if you did not express your decision in time, they might automatically charge you. Make sure to be aware of this and check your bank statements if you have decided to stop your coverage with your previous insurer.
5 - Final tips & tricks
If your situation has changed or if you wish to switch plans/insurance providers, make sure to reach out to your advisor at least 2 months before your renewal date. This will give you more time to look into your options and make an informed decision.
If you have pre-existing conditions and would like to shop around to compare counter-offers from different insurance providers, it is recommended to reach out to your health insurance advisor at least 3 months before your renewal date.
What makes us different
We bring you more, at no extra cost
Traditional Broker

Traditional Agent

Choice of 25+ insurers at the best price
Choice of 25+ insurers at the best price

Extensive audit of your current insurance
Extensive audit of your current insurance

Unbiased advice
Unbiased advice

Dedicated customer care all year long
Dedicated customer care all year long

Health & wellness perks
Health & wellness perks
Our advisors help you save time, money & worries. Contact us!
Looking for life or health insurance for yourself, your family or your team?
Do you already have an insurance policy? You could find a better plan!
Alea brings you choice, unbiased advice and outstanding service, with access to 100+ options from 25+ insurance companies. If you already have an insurance policy, switching insurance policies with Alea doesn't cost you a thing.
Get free quotes with us today.
An advisor will be in touch to answer all your questions!
---
This article was independently written by Alea and is not sponsored. It is informative only and not intended to be a substitute for professional advice and should never be relied upon for specific advice.