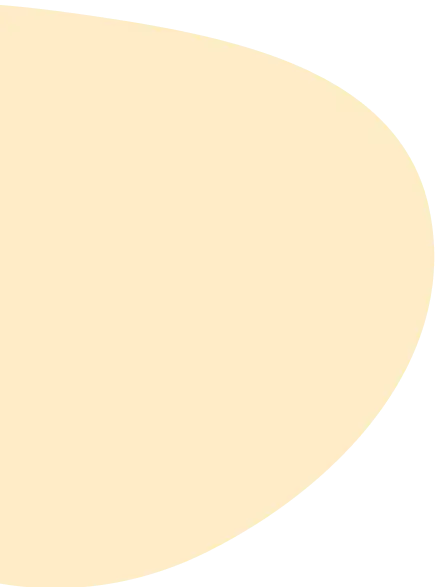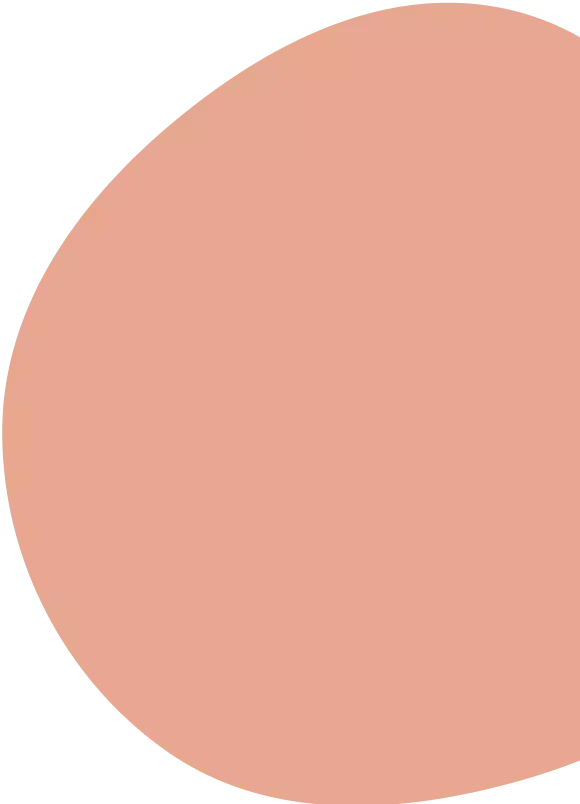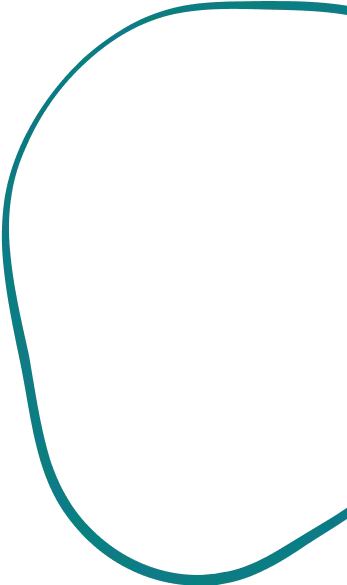 Reviewed by a licensed advisor
What Insurance Can I Get For My Family?
Protect the people you love with health insurance and life insurance.
Last update:
20th June 2023
Reviewed by a licensed advisor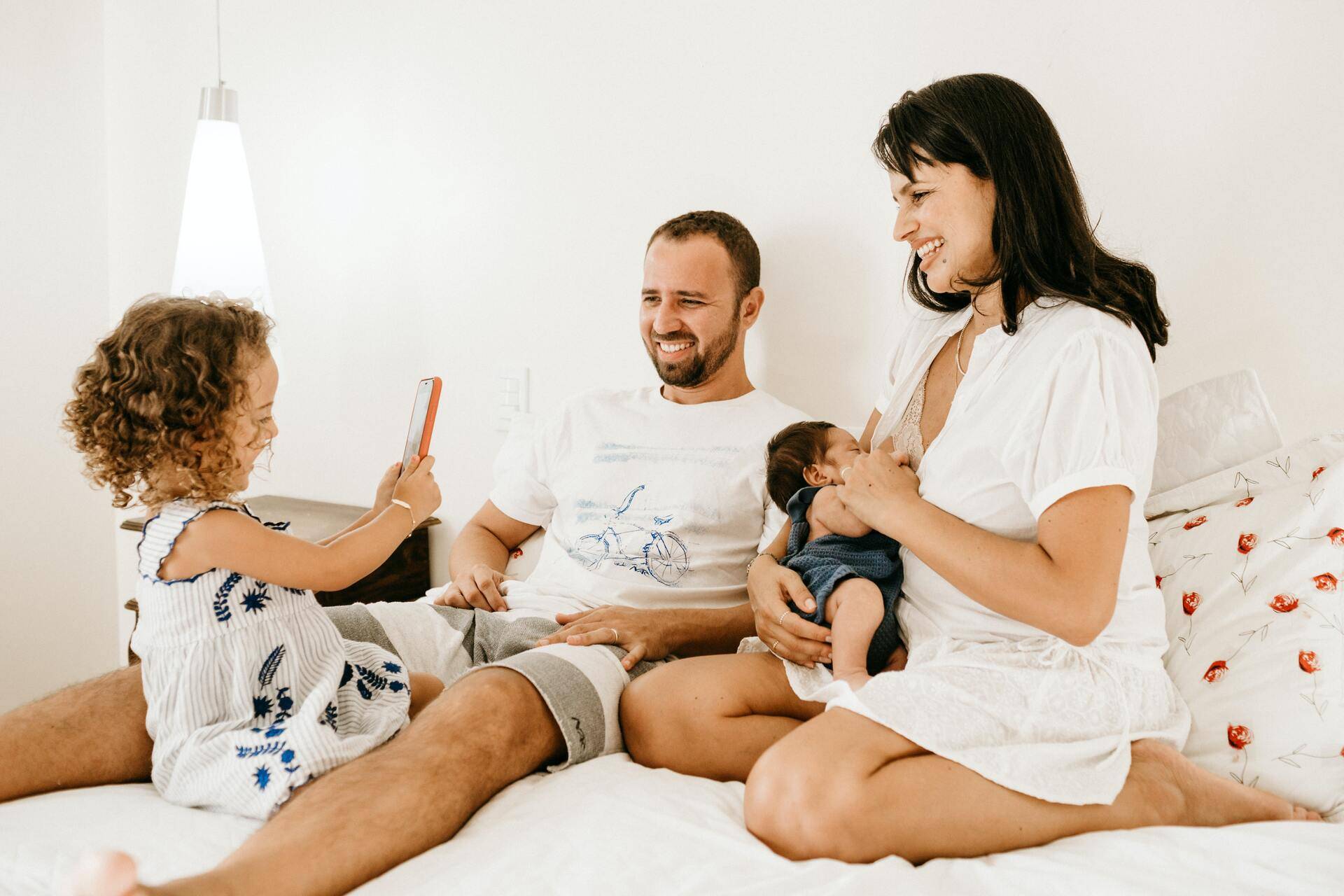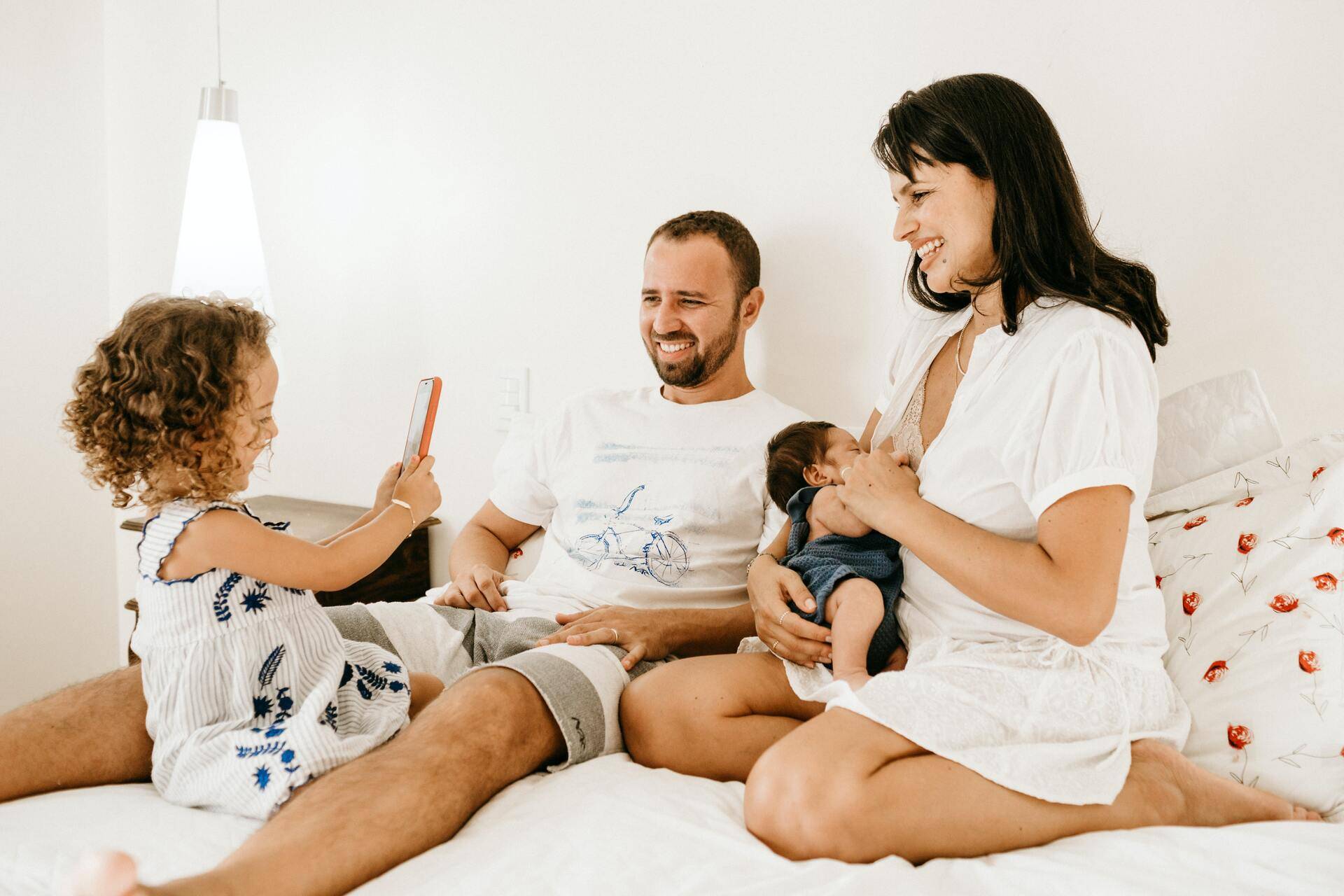 Protect the people you love with health insurance and life insurance.
Last update: 20th June 2023
About Alea
Alea is one of Hong Kong's leading health insurance brokers with years of experience navigating the complex insurance market. We can help you save time and money by offering you choice of 100+ options from 25+ insurance companies. Our trusted advisors are ready to answer any questions you may have!
---
When it comes to protecting your family with insurance, there are a number of factors to consider. Are you the sole breadwinner in your family? Do you have children? How old are your kids? What are your living costs? Do you already have group medical insurance provided by your employer?
More often than not, many families will opt for some combination of medical insurance and life insurance to protect them in case of an accident, illness, injury or death.
Family health insurance
Chances are your employer provides you with group medical coverage as part of their benefits package.
In Hong Kong, however, not all group plans include protection for the families of employees. Even if they do, these plans might have certain restrictions. For example, they might exclude congenital conditions or have strict sub-limits, which would limit your choice of treatment facilities. Check with your company's HR department to find out if your kids are covered – and to what extent.
It's a good idea to consider buying a family health insurance plan separate from your work insurance. This is prudent even if your work cover includes your family members because you will have medical coverage even if you leave your company.
What does family health insurance cover?
Most individual and family health insurance plans have inpatient and outpatient benefits.
Inpatient benefits cover costs incurred if you are admitted to the hospital, like hospitalization, surgery, medicine, intensive care, consultations, anesthesia, diagnostic tests and scans, operating theatre costs and rehabilitation. It also covers outpatient surgery costs such as cataract surgery and mole removal.
Outpatient benefits (also known as clinical benefits) include costs for items that don't require hospital admissions, such as doctor consultations, specialist consultations, diagnostic tests and scans, minor treatment, medication, complementary medicine like Traditional Chinese Medicine, physiotherapy and vaccination. Some common childhood ailments requiring outpatient care are chickenpox, middle ear infections, influenza, meningitis, strep throat and whooping cough.
Higher-end plans will also include cover for dental, optical, maternity and mental health care benefits.
Dental benefits include routine examinations, X-rays, extractions, fillings, medication and root canal treatment. Optical benefits include eye examinations, prescription glasses and lenses. Maternity or pregnancy benefits include pre- and postnatal care vaginal delivery, medically prescribed caesarian sections and newborn care. Most international and local comprehensive health insurance plans will cover mental health care benefits – both psychological and psychiatric care.
Health insurance for your children
If you already have a health insurance plan, you can add children up to the age of 18 to your policy. Some insurers will let you add your children up to the age of 23, 26 or even 32 – provided that they are full-time students registered at a university.
Depending on your insurer, your plan may provide uniform or different levels of coverage for each family member under the same policy. Note that there might be exclusions or loadings for pre-existing conditions. Some insurance providers offer family discounts or free coverage for children under 10.
If you've just had a newborn baby, there's good news: Provided that you have been on your personal plan for at least 12 months, many insurers will allow you to add your newborn to your plan with medical history disregarded (MHD), so any congenital pre-existing conditions will be covered without surcharges.
Another option is to buy a standalone child health insurance policy, valid from your child's birth date or from 15 days old until the age of 18, although this is offered by very few providers in Hong Kong. Standalone policies are subject to surcharges and exclusions based on pre-existing conditions, so the younger and healthier your child is before you buy the policy, the wider the coverage, and the lower the premiums will be. One key advantage of a standalone policy is that your child can maintain their coverage into adulthood.
Read our expert guide to children's health insurance in Hong Kong.
Life insurance for your family
Another family insurance safety net is life insurance. Many parents take out life insurance to protect their children financially in the event that they pass away, or they'll take out a critical illness policy for coverage in case they fall ill.
There are three main types of life insurance policies: whole life insurance, term life insurance and critical illness insurance.
Different types of life insurance
Whole life and term life policies pay out a lump sum "death benefit" to the designated beneficiaries if the insured person passes away. Typically, one might designate their spouse and children as beneficiaries. This death benefit is tax-free in Hong Kong and can be spent however the beneficiary decides, for example on funeral costs, living expenses, rent, mortgage or school fees.
Whole life policies provide lifelong coverage and have level premiums, meaning they won't increase over time. However, premiums are four to five times more expensive than term life premiums because whole life plans have a cash value savings component, which accumulates over time. Policyholders may access the cash value through withdrawals, loans or policy surrender.
Term life policies, on the other hand, only cover you for a certain term (10, 20, 30 years) and have no savings component. Every time you extend your coverage at the end of your policy term, your premiums will increase. Since there is no cash value, term life policies have premiums that are more affordable than whole life insurance plans.
Critical illness policies pay out a lump sum benefit if you are diagnosed with a critical illness as defined by your insurance provider, such as cancer, heart attack or stroke, loss of a limb or Parkinson's disease. The funds from the lump sum payment can be used to provide for your family when you are not able to work, covering living expenses, tuition fees and housing costs.
Life insurance for your children
Some parents take out whole life insurance or critical illness insurance for their children to lock into lower rates early on and take advantage of the savings component. When their children reach a certain age, they can elect to take over the policy or surrender it.
If your child elects to take over the policy, coverage will be continuous, so they won't need to undergo new underwriting. This is helpful if they've developed a medical condition during the course of the policy because they'll be able to continue coverage without exclusions or surcharges. On the other hand, if your child decides to surrender the policy, they'll be able to access all the cash value accumulated over the policy term.
Because the core purpose of life insurance is to provide for dependents in case the insured person passes away, it makes good sense for parents to take out life insurance for themselves.
How Alea can help your family save on insurance
Our advisors help you save time, money & worries. Contact us!
Family insurance plans: What's best?
When it comes to family insurance, there is no one-size-fits-all insurance plan. Each family is different, with specific needs, parameters and goals, so what makes sense for one family may not make sense for yours. What's more, every product has its own strengths and weaknesses, which you'll need to weigh before you sign any policy.
At the very minimum, it's a good idea for everyone in your family to be covered by some form of health insurance for those big unexpected accidents or trips to the A&E. If you're the sole provider for your family, taking out a life insurance will give your family financial protection in the event that you pass away.
To determine the best family insurance plan for you and your family, you can always talk to an Alea advisor. Our advisors are friendly and knowledgeable, with a deep understanding of Hong Kong's insurance landscape. They'll chat with you to understand your protection needs and give you recommendations. Best of all, the service is completely free.
What makes us different
We bring you more, at no extra cost
Traditional Broker

Traditional Agent

Choice of 25+ insurers at the best price
Choice of 25+ insurers at the best price

Extensive audit of your current insurance
Extensive audit of your current insurance

Unbiased advice
Unbiased advice

Dedicated customer care all year long
Dedicated customer care all year long

Health & wellness perks
Health & wellness perks
FAQ
What is the best insurance for my family?
This really depends. It's a good idea for everybody to have medical insurance, but there are many options – which plan is most suitable for your family depends on your age, family size, medical history, what you are willing to pay, your goals and other factors. In terms of life insurance, that largely depends on the stage of your life. To find out the best insurance for your family, chat with an Alea advisor (it's free!), who will give you recommendations based on your specific situation.
Which medical insurance is best in Hong Kong?
How much is health insurance in HK?
The cost of Hong Kong's private healthcare sector (the second most expensive in the world!) is reflected in health insurance premiums. Furthermore, insurance premiums vary based on many factors: How old are you? Where do you live? Do you have pre-existing conditions? Are you a smoker?
To get a dollar estimate on the premiums you might pay for insurance, contact an Alea advisor for a personalized quote. (Getting a quote is free!).
Our advisors help you save time, money & worries. Contact us!
Looking for life or health insurance for yourself, your family or your team?
Do you already have an insurance policy? You could find a better plan!
Alea brings you choice, unbiased advice and outstanding service, with access to 100+ options from 25+ insurance companies. If you already have an insurance policy, switching insurance policies with Alea doesn't cost you a thing.
Get free quotes with us today.
An advisor will be in touch to answer all your questions!
---
This article was independently written by Alea and is not sponsored. It is informative only and not intended to be a substitute for professional advice and should never be relied upon for specific advice.