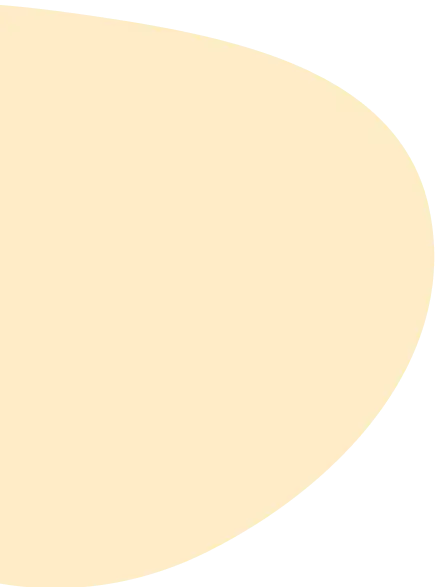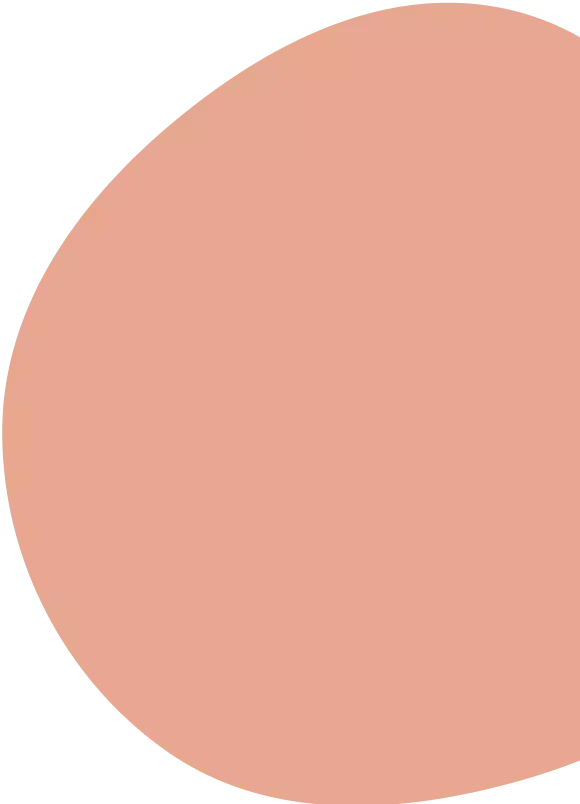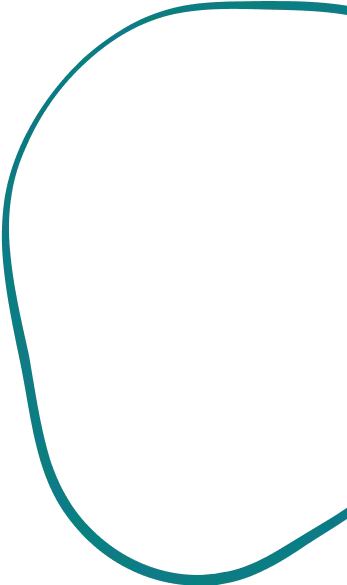 Reviewed by a licensed advisor
Health Insurance Premiums: Why the Surge in 2022?
Noticed a significant increase in your health insurance premiums? Here's why.
Last update:
3rd May 2023
Reviewed by a licensed advisor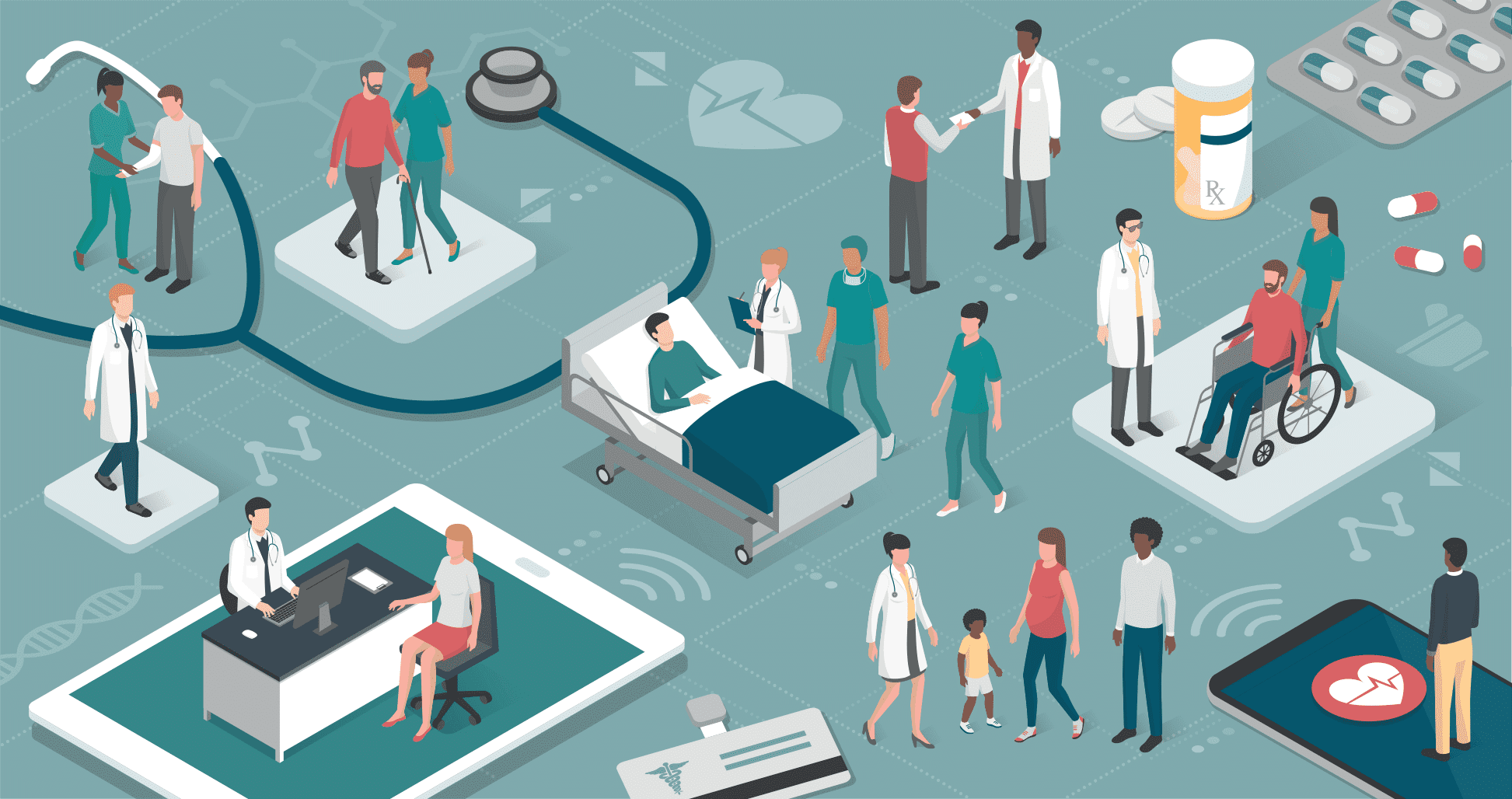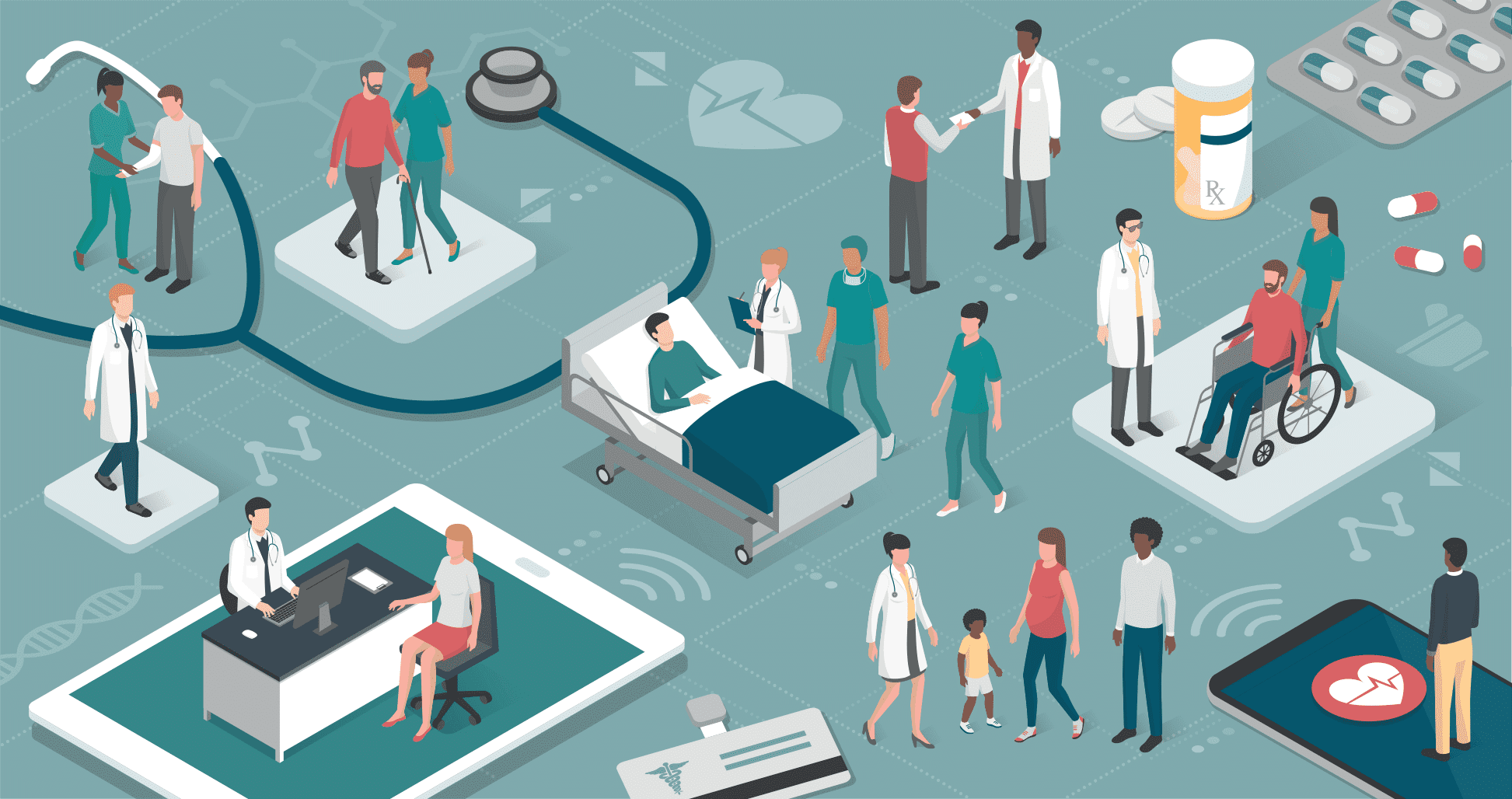 Noticed a significant increase in your health insurance premiums? Here's why.
Last update: 3rd May 2023
Every year, health insurance costs are on the rise. But why are they particularly high in 2022? Alea experts help you understand this trend.
A rising medical trend all around the world
Healthcare costs increase all around the world. The projected healthcare benefit costs in 2022 will reach a global average of 8.1%. In particular, medical inflation will be 7.6 % in the Asia Pacific region, and 8.2 % in Hong Kong, according to the 2022 Global Medical Trends Survey Report from WTW.
What drives health insurance inflation?
The increase of health insurance premiums is generally due to external factors:
Medical inflation
The overuse and overprescription of care due to medical practitioners recommending too many services
The overuse of care by insured members
The underuse or lack of preventive services
The increase in drug costs
The new medical technologies
Demographic factors
In Asia-Pacific, cancer, cardiovascular and musculoskeletal are the most common health conditions that incur huge financial costs for treatment
The aging population
The increasing incidence of mental health conditions
The 2022 Segal Health Plan Cost Trend Survey Report also highlights internal factors in the insurance industry:
Changes in plan design
Regional market competition
Administrative fees
Contract renegotiations, improvement of insurance plans, cost management method, etc.
How Alea can help you save on insurance
Why is health insurance inflation so high in 2022?
In the 2022 Segal Health Plan Cost Trend Survey Report, Edward Kaplan, Senior Vice President and the National Health Practice Leader at Segal, explains that the evident inflation is mainly due to the COVID-19 pandemic, during which many routine medical procedures have been put on hold to free up healthcare capacity. Subsequently, medical inflation trends were slowed down through 2020 and 2021. Deferred elective surgeries and adaptation of telemedicine during the pandemic are expected to return to pre-pandemic cost levels.
In a January 13 announcement sent to its partner brokers, Bupa Global further validates the pandemic's disruptive impact on the business. They noted an increasing number and complexity of claims over the world, alongside increasing costs in the medical industry under revenue pressure from earlier in the pandemic. In response to the trends, health insurance premiums at Bupa are adjusted "to ensure the future sustainability of the International Private Medical Insurance (IPMI) market".
Moreover, mental health issues are more concerning than ever, exacerbated by the COVID-19 crisis. According to MindHK, 61% of Hong Kong adults currently suffer from poor mental health, with 1 in every 7 people developing a common mental disorder in their lifetime. Mental health care was traditionally excluded from health insurance coverage until lately, more and more insurance providers are willing to provide mental health coverage to members — which inevitably increases health insurance costs.
Finally, the prevalent remote working model and sedentary lifestyle have afflicted many musculoskeletal injuries, also incurring medical costs.
Unfortunately, the industry does not see the current health insurance premium trend coming to a stop, as 64% of insurers in Asia Pacific are expecting an increasing trend over the next 3 years.
Brace yourself for the upcoming challenges and don't miss our practical guide on how to best reduce your health insurance costs!
Looking for life or health insurance for yourself, your family or your team?
Do you already have an insurance policy? You could find a better plan!
Alea brings you choice, unbiased advice and outstanding service, with access to 100+ options from 25+ insurance companies. If you already have an insurance policy, switching insurance policies with Alea doesn't cost you a thing.
Get free quotes with us today.
An advisor will be in touch to answer all your questions!
---
This article was independently written by Alea and is not sponsored. It is informative only and not intended to be a substitute for professional advice and should never be relied upon for specific advice.