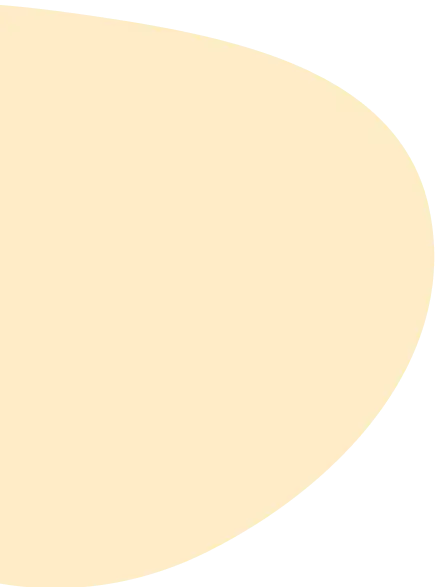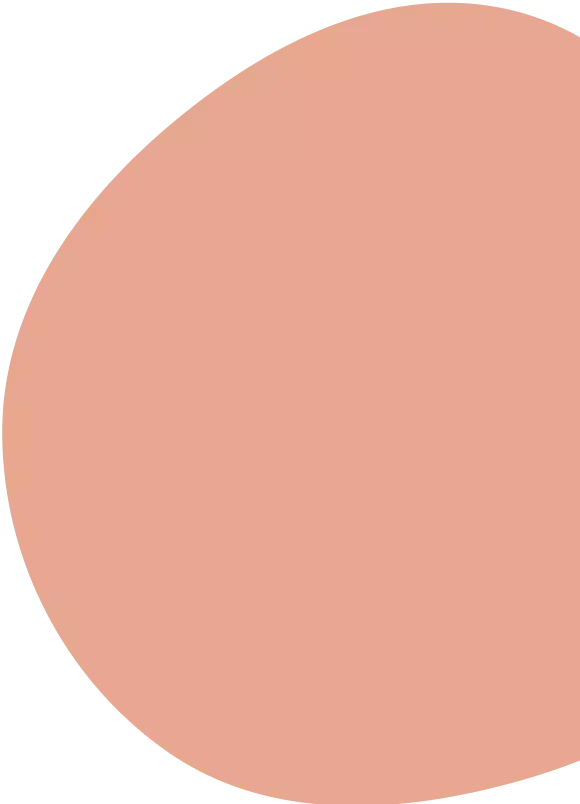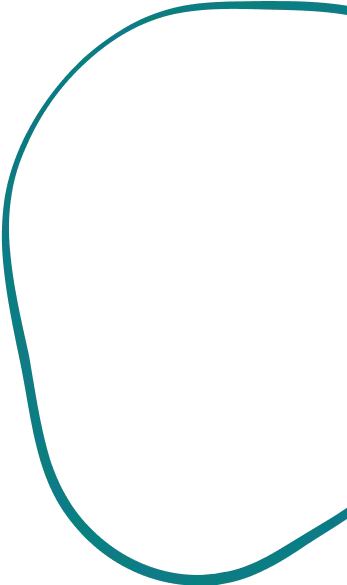 Home >
Insurance Explained
Reviewed by a licensed advisor
What Are the Different Types of Insurance?
Health insurance, life insurance, travel insurance, and more. Which insurance type is for you?
Last update:
21st June 2023
Reviewed by a licensed advisor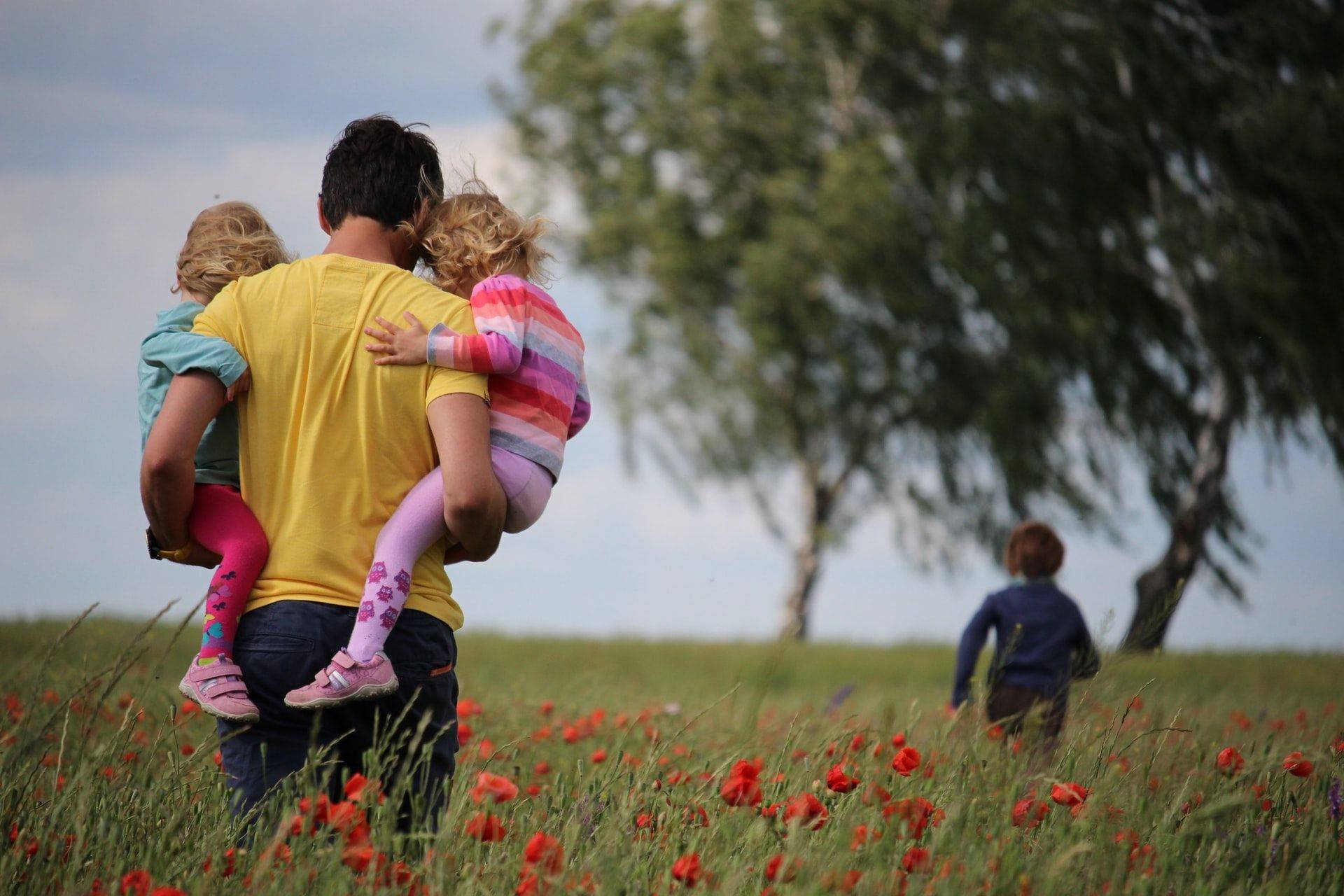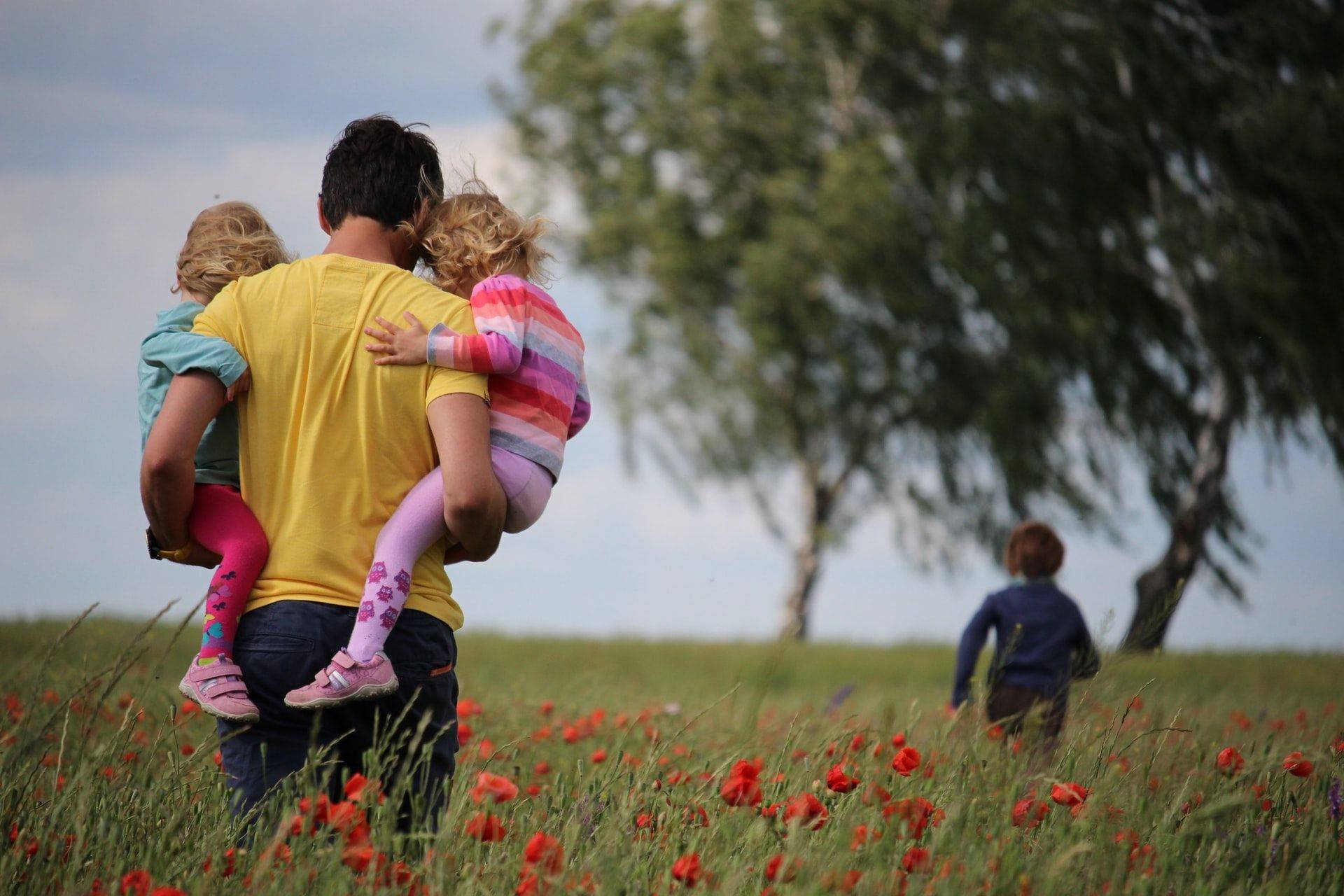 Health insurance, life insurance, travel insurance, and more. Which insurance type is for you?
Last update: 21st June 2023
Whether you're about to start a family or mapping out difficult scenarios in your head, you've probably heard that a good insurance policy can secure your future and save you from financial ruin.
But what are the different kinds of insurance out there, and which ones do you need?
This article will give an overview of the different types of insurance, with a focus on the two that provide the best protection for you and your loved ones: health and life insurance. We'll also briefly touch on travel insurance.
Health insurance
What is health insurance?
Also known as medical insurance, health insurance provides coverage for medical care in the event of illness or injury. Coverage usually includes items like hospitalization, surgery, consultations with medical practitioners, treatment, full-body checkups and prescription medicine.
Although Hong Kong's public healthcare system boasts affordable, high-quality medical services, wait times can be quite long, not all public medical professionals speak fluent English, and hospital wards can be crowded and noisy with little privacy.
Hong Kong's private healthcare sector offers shorter wait times, English-language services and more comfortable care – but at a higher cost. The most economic way to enjoy access to Hong Kong's private healthcare sector is to get health insurance.
Types of health insurance
The main types of medical insurance are group, family and individual.
Health insurance benefits can be broken down into the following types:
Inpatient benefits cover medical costs when you are admitted to the hospital, such as hospitalization, surgery, medication, intensive care, doctor consultations, operating theatre costs, anesthesia, diagnostic tests and rehabilitation. Most of the time, inpatient benefits require a pre-authorization letter and a guarantee of payment from your insurer.
Outpatient or clinical benefits cover medical costs that don't require an overnight hospital stay, such as doctor consultations, diagnostic tests, medication, checkups, vaccination and minor treatments.
Dental benefits cover X-rays, fillings, root canal treatment, extractions, medication, routine oral examinations and more.
Optical benefits cover eye examinations, prescription glasses and lenses.
Maternity or pregnancy benefits cover the costs of prenatal and postnatal care, vaginal delivery, medically prescribed caesarian sections and newborn care. Comprehensive plans may include fertility treatment and midwifery services. (Maternity benefits are typically excluded from group policies.)
Mental health care benefits cover psychiatric and psychological care. Most international and local comprehensive health insurance providers offer coverage for both. Mainstream local Hong Kong insurers, on the other hand, provide psychiatric coverage but seldom psychological coverage.
In addition to the above, health insurance plans can also include cover for evacuation, repatriation, checkups and vaccinations.
It is important to be familiar with your policy's exclusions so you don't unknowingly undergo treatment that will require you to pay out of pocket. Common exclusions include dental care, optical care, mental health care, cosmetic surgery deemed not medically necessary, maternity and pregnancy care and high-risk sports, if these benefits are not already included in your plan.
Who needs health insurance?
It's a good idea for everyone to have some form of health insurance.
In 2019, the Hong Kong government launched the relatively affordable Voluntary Health Insurance Scheme (VHIS) to provide basic hospital insurance.
But for those who can afford it, a more comprehensive or international health insurance policy may be a better option. Not only does such a policy give you peace of mind, it also furnishes you with the luxury of choice within Hong Kong's excellent healthcare landscape.
Learn more: Should I get health insurance in Hong Kong?
How Alea can help you save on insurance
Our advisors help you save time, money & worries. Contact us!
Life insurance
What is life insurance?
Generally speaking, a life insurance policy provides financial security for the insured person's family members or designated beneficiaries in the event that the insured person passes away. Such a policy can help cover funeral costs, as well as the costs of education and living expenses for any dependents.
Types of life insurance
Life insurance can be broken down into three main types: whole life insurance, term life insurance and critical illness insurance. Each has a specific objective, cost and conditions.
Whole life insurance provides lifelong protection or coverage until you reach the age of 100. Whole life policies frequently have a savings component and a fixed premium. Since they can accumulate cash value, whole life policy premiums can cost much more than those of term life policies.
Term life insurance pays the death benefit if the insured person dies within a specified term. Most term life policies only cover you up to a certain age. Towards the end of the policy, you can choose to extend it or convert it into a whole life policy. Term life insurance is suitable for people exposed to financial risks such as mortgages, loans or debts.
Critical illness insurance pays out a lump sum upon diagnosis of a critical illness specified by your insurer. This lump sum payment can help you take care of your family's living expenses and other costs like rent and mortgage while you are ill.
Who needs life insurance?
Whether or not you need life insurance depends on your stage in life. In general, life insurance is suitable for the following groups of people:
People with dependents
People with liabilities to repay
People with plans for retirement
If you're wondering what type of life insurance policy is best for you, it's a good idea to talk to a broker, who can give you recommendations based on your specific needs.
Learn more: Alea's comprehensive guide to life insurance
Travel insurance
What is travel insurance?
Travel insurance protects you from any loss you suffer under unforeseen circumstances while you are traveling, providing financial cover for unexpected trip cancellations, travel delays, lost or damaged or stolen luggage, accidents, personal liability, evacuation, emergency medical expenses and more.
Types of travel insurance
The type of travel insurance that's most appropriate for you depends on how often you travel and where you're going. The most common types of travel insurance plans are single-trip and annual, though some insurers may provide even more specific plans (for example, a cruise plan, or a plan tailored for a certain destination).
Single-trip travel insurance is best for people who don't travel often.
Annual travel insurance is best for frequent travelers or business travelers, as it spares you the hassle of buying travel insurance for every single trip.
Who needs travel insurance?
Anyone who is about to travel is advised to buy travel insurance before they set out on their journey.
Note: Some credit card companies offer travel insurance to their cardholders, but it's best to read your policy terms to assess if the coverage is enough.
Other types of insurance
There is a whole host of other types of insurance that protect everyone ranging from dog owners to people running their own businesses. These include property insurance, home insurance, motor insurance, pet insurance, accident and personal injury insurance, business insurance, art insurance, marine insurance, cyber insurance, fire insurance, domestic helper insurance and more.
FAQs
What is the main type of insurance?
The main types of insurance are life insurance and medical insurance.
What is the purpose of insurance?
The purpose of insurance is to protect you from financial uncertainties and loss.
Which insurance policy is best?
When it comes to insurance, there is no one-size-fits-all solution. Our advice is to consult with an insurance broker that you trust to determine the plan most suitable for you.
What makes us different
We bring you more, at no extra cost
Traditional Broker

Traditional Agent

Choice of 25+ insurers at the best price
Choice of 25+ insurers at the best price

Extensive audit of your current insurance
Extensive audit of your current insurance

Unbiased advice
Unbiased advice

Dedicated customer care all year long
Dedicated customer care all year long

Health & wellness perks
Health & wellness perks
Our advisors help you save time, money & worries. Contact us!
Looking for life or health insurance for yourself, your family or your team?
Do you already have an insurance policy? You could find a better plan!
Alea brings you choice, unbiased advice and outstanding service, with access to 100+ options from 25+ insurance companies. If you already have an insurance policy, switching insurance policies with Alea doesn't cost you a thing.
Get free quotes with us today.
An advisor will be in touch to answer all your questions!
---
This article was independently written by Alea and is not sponsored. It is informative only and not intended to be a substitute for professional advice and should never be relied upon for specific advice.